Arjun Kapoor On 'One-Year Anniversary' Of Testing Covid-19 Positive, Told How Was His Fitness Journey In A Year
From last year till now, the havoc of corona virus is being seen across the country. Although now the outbreak of this infection has reduced to some extent, but the danger is not averted yet. Talking about the same last year, when Corona was at its peak, it had infected many people at that time. The name of actor Arjun Kapoor was also included in this list. Now, Arjun Kapoor has celebrated its anniversary on the completion of one year of his being Covid positive.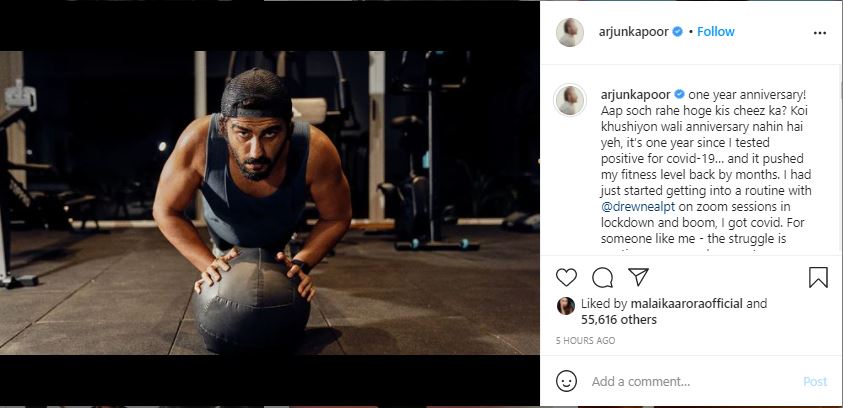 Actually Arjun Kapoor is very active on social media. In such a situation, the actor has recently shared a picture of himself. With which he has told how he found his fitness again in this one year. Arjun Kapoor has shared this post through his official Instagram account. Arjun wrote, "One year anniversary! You must be thinking of what? It's not a happy anniversary, it's been a year since my covid test positive. And it pushed my fitness level back by months. I had just started getting into my routine with @drewnealpt on a zoom session after the lockdown, that I got covid."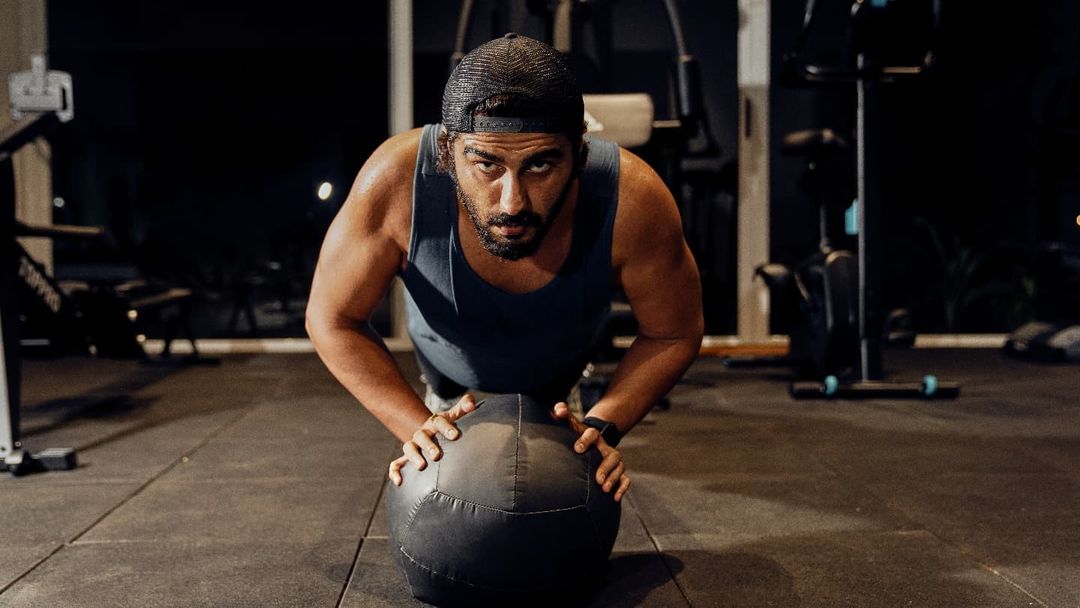 Arjun further writes, "For anyone like me – the struggle is constant, every day counts, every training session counts. I remember being disappointed and distraught. I was just on the road to a change – emotionally, mentally, I was meant to make it happen. It took me a few days to recover from the fact that this happened to me after taking all precautions. But I told myself, I'll try doubly hard so that it doesn't derail me. Pure food, my mind and body were at their peak during my recovery." Further thanking Akshay Arora, Arjun wrote, "I thank Akshay Arora for his talent of making healthy and enjoyable food which has brought me back there. I resumed the virtual training session with my trainer Drew Neal immediately after the test came negative and it boosted my morale. A slow and steady recovery continued for a few months. It has given me a lot and it took me a few months to realize that I am on the right track to be fit again."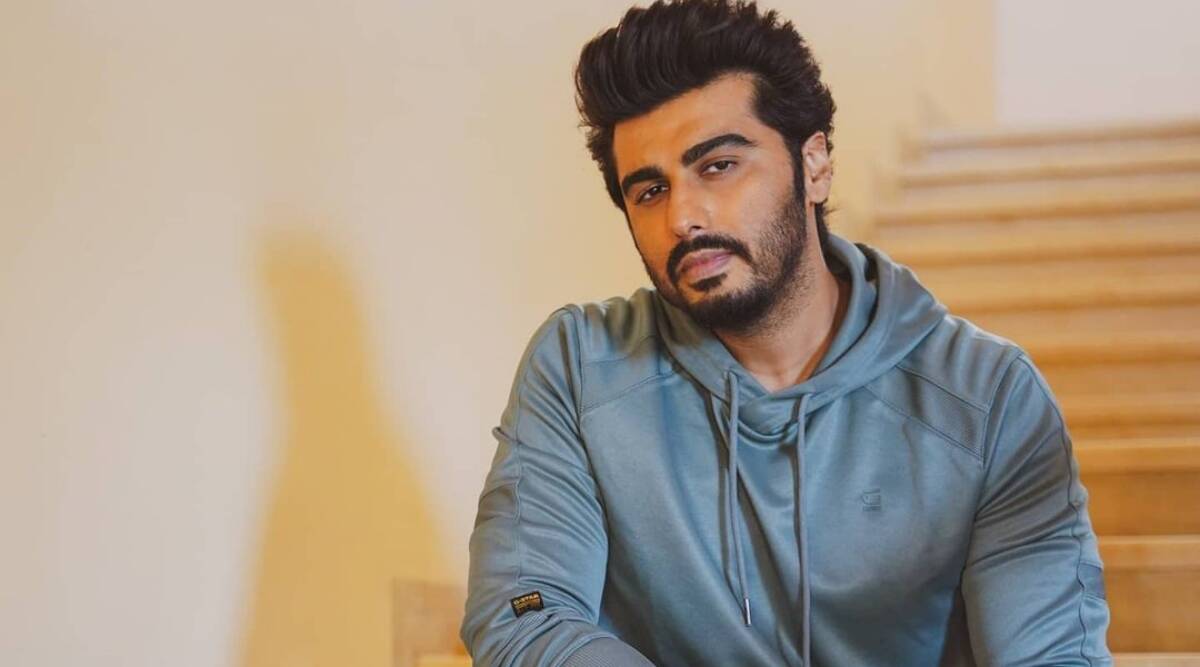 "Even when I started shooting for Bhoot Police, I was re-syncing with my work rhythm and my fitness routine. Even after a year I am still in progress. But I am proud of my journey, happy to be where I am today and looking forward to moving ahead with my renewed vigor in the last 12 months." He added further. On this post of Arjun Kapoor, his friends and fans are giving their feedback by commenting. Many people are motivating them even more to move forward. At the same time, many people are surprised to see his fitness.