Arjun Kapoor Opens Up About His Relationship With Girlfriend – "She Knows Me Inside Out".
Ever since the news of Arjun Kapoor dating chhaiyya chhaiyya girl Malaika Arora became public knowledge, people have had a lot to say. However, the couple's love keeps getting stronger every day and they don't pay attention to the haters. In an interview recently, Arjun opened up about his relationship with the former MTV VJ and said "My girlfriend knows me inside out,". Arjun was in conversation with RJ Siddharth Kannan when he was asked about one person who knows him the best and can read his expressions.
To this, the otherwise guarded Arjun opened up and said that Malaika can easily read him and tell if he has had a bad or a good day. He said, "My girlfriend knows me inside out in that way. Even if I hide, she can spot if I've had a rough day or there is something amiss or if I'm in a good mood, she can spot it easily,". He goes on to add that she is the one for him.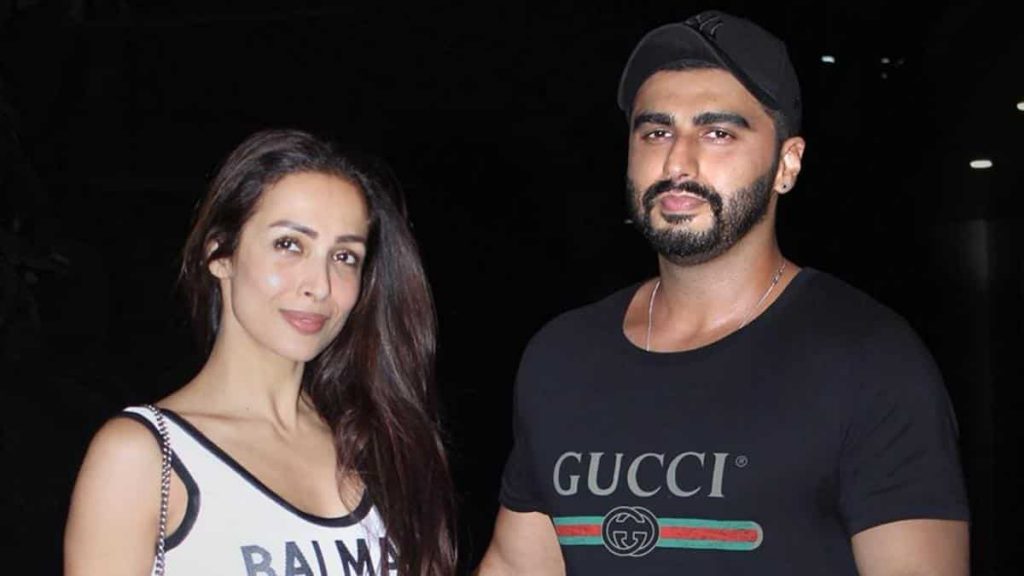 Arjun Kapoor and Malaika are very strict about their private life and only rarely share pictures on their social media website. They rarely speak about their equation so this was a rare moment where Arjun actually spoke up and praised his girlfriend for being able to read him the best.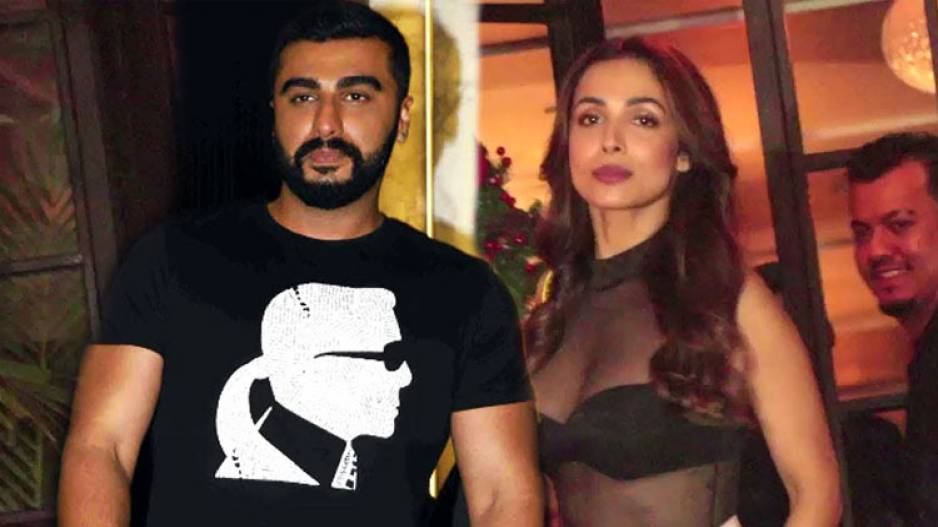 The couple had made their relationship official on Arjun's birthday in 2019 through an Instagram post. In the post, Arjun had captioned "my crazy, insanely funny and amazing Arjun Kapoor". Recently Arjun had made headlines for buying an apartment near Malaika's house to stay closer to her. When in Mumbai he is often seen accompanying Malaika on family get-togethers. The couple was seen visiting the actress's mom's home to celebrate Easter.
Arjun Kapoor also makes an extra effort to hang out with her son Arhaan by catching up with him through lunch dates and dinner outings. Arjun was also confronted about how he feels regarding dating someone who has a son from a previous marriage to which he replied "I don't try and be overly talkative about my personal life, because I feel you should respect your partner, and there is a past there… And I've been in that situation where I've seen things pan out publicly and it's not always very nice, because there are kids affected".