Armaan Malik Makes Big Disclosure On His Struggling Days; Check Out Here!
Bollywood singer Armaan Malik is no longer interested in any identity in Bollywood. Armaan Malik has sung in many hit Bollywood movies over the years and now he is focusing more on making his own independent music. Armaan Malik made many big revelations about his music career and music industry in an exclusive conversation with Jagran.Com.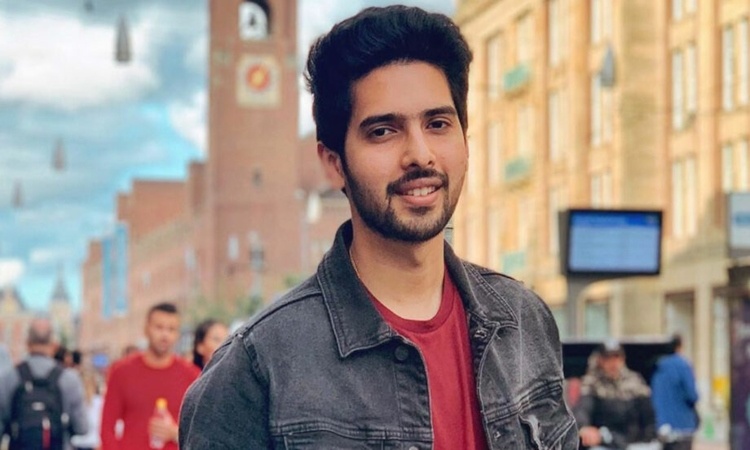 Armaan told that I am happy that "my fans love my songs, but time never stays the same, time keeps changing. Exactly 2-3 years from now, there was a time when I was very happy. I was going through a difficult phase and I was feeling that maybe people are not liking my voice anymore and I was under a lot of stress thinking that. To be honest, I was very upset during that time because suddenly I was replaced from many projects and I could not understand the reason.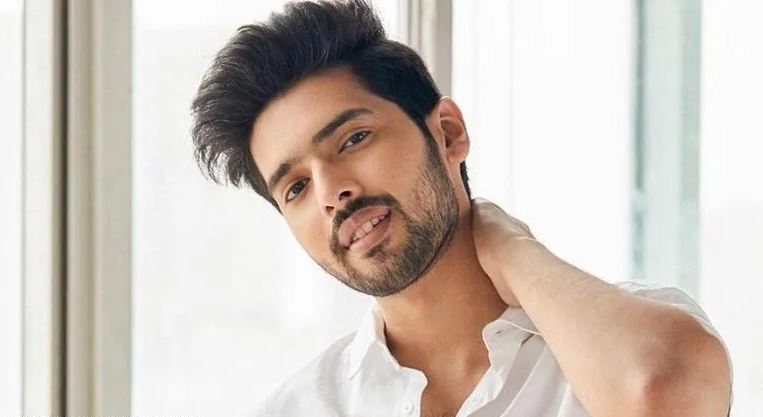 Armaan further said, "Then I realized that this is the time to balance mental health, not to be bothered by all these things and then I slowly got out of that stress and then got busy with other work. Actually First worked in films and after that signed many projects, but suddenly when I got replaced like this, it was a big deal for me, but I learned a lot from it and started making my own independent music along with films.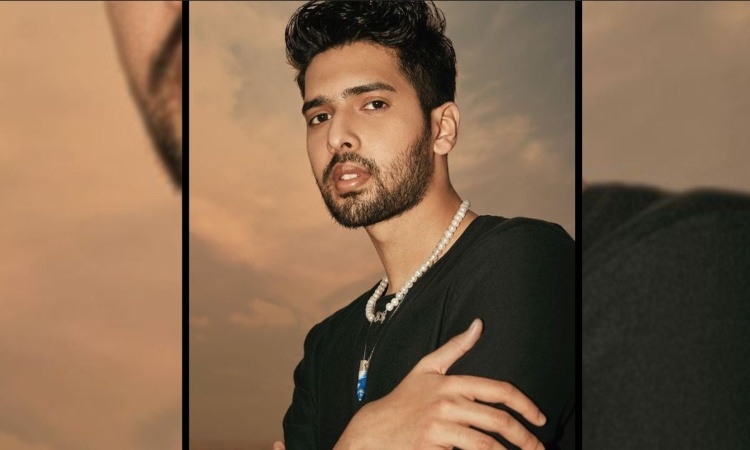 On the question of critism, Singer said that "for me the feedback of my father and brother is very important. I give my every song, suggestion to my brother and dad and after that the suggestion comes from them then again in singing like that. Changes, because I think he understands music more than me." Armaan continues the conversation laughing and says, "But if we ever have a musical discussion at home, then everyone has their own different discussion and no one ever agrees with each other. Sometimes our good Arguments go on. Just such discussions keep my mother away, but mine, Amaal and Papa continue to have such arguments.