Arnold Schwarzenegger And Maria Shriver Officially Announce Their Divorce After 10 Long Years Of Separation: Deets Inside!!!
74-year-old Arnold Schwarzenegger, former Hollywood actor turned politician, and his 66-year-old journalist wife Maria Shriver have splitted.  After ten years apart, the couple has finally called off their marriage by completing their divorce.
It happened in L.A. Superior Court on Tuesday morning, according to TMZ. The reason this divorce took place is lack of motivation and a convoluted property settlement arrangement. As previously documented, both Arnold and Maria moved on years ago. They both had relationships but remained courteous with one other. They frequently held family meetings with their four children.
Schwarzenegger already issued a statement on their breakup. The 'Terminator' star stated in his statement that his divorce with Maria Shriver was difficult for him. He did, however, believe that they needed to figure out a method to cope with the divide. Now, they are not just parents, but also grandparents to Katherine Schwarzenegger's daughter Lyla (16-months-old).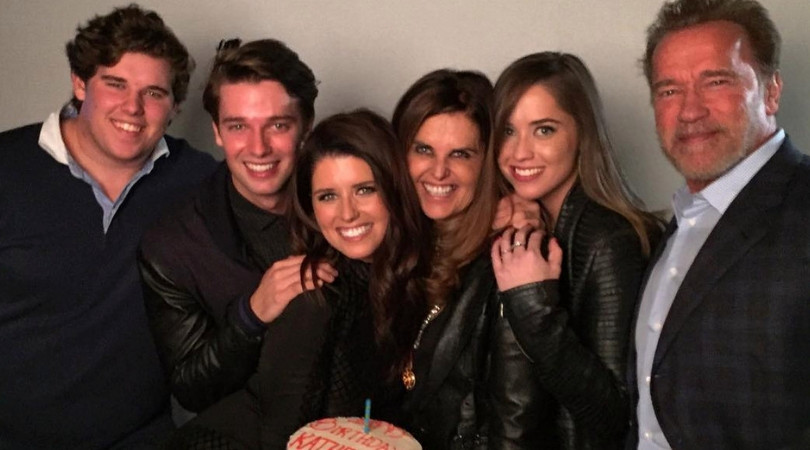 Katherine Schwarzenegger has commented about her parents acting as her daughter's grandparents. In an interview, she stated that she thinks it's incredibly nice that her parents are excited about their new position as grandparents. She stated that the former couple has been enjoying their time with their 16-month-old grandchild, and that she, as their daughter, is delighted to see them take on this new role in their lives.