Arun Bali Diagnozed With Rare Neuromuscular Disease 'Myasthenia Gravis', Hospitalized
Arun Bali, who has been in films like '3 Idiots,' 'Kedarnath,' and 'Panipat,' has been diagnosed with Myasthenia Gravis, a rare long-term neuromuscular condition. Bali is a well-known actor in the profession. The actor was sent to Hiranandani Hospital for treatment.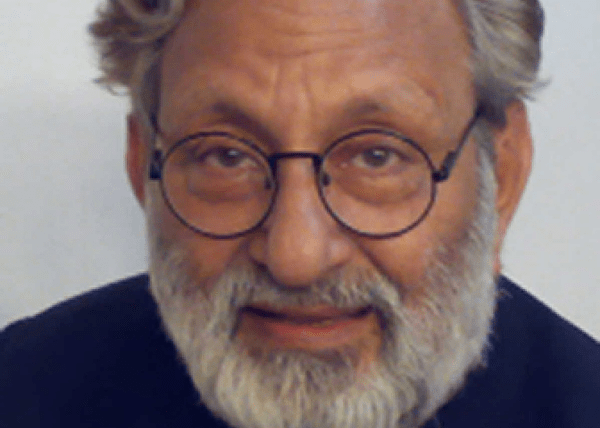 Meanwhile, CINTAA member Nupur Alankar has been in close contact with Bali. In a recent interview, Alankar claimed that she had chatted with the older actor over the phone and observed something strange about his voice.
Itishree, Bali's daughter, told Alankar about the actor's illness, Alankar. A disruption in nerve-muscle transmission causes Myasthenia Gravis, a rare autoimmune condition.
With 'Doosra Kewal,' Arun Bali made his television debut in 1989. He received a lot of praise and admiration for his role in the renowned TV drama Neem Ka Ped. Arun Bali has been in several television episodes and films. He also acted alongside Juhi Parmar and Hussain Kuwajerwala in the hit programme Kumkum. Arun Bali has also appeared in films such as Kedarnath, in which he co-starred with late actor Sushant Singh Rajput, 3 Idiots, in which he co-starred with Aamir Khan, OMG: Oh My God, in which he co-starred with Akshay Kumar, and Lage Raho Munna Bhai, among others.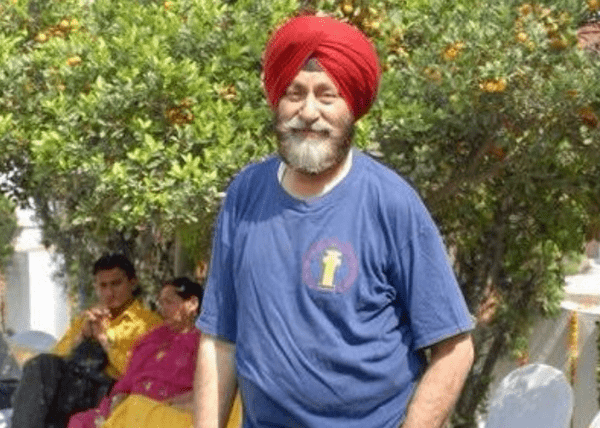 Myasthenia gravis (MG) is a neuromuscular illness that causes skeletal muscle weakening. Skeletal muscles are the muscles that allow your body to move. When the transmission between nerve cells and muscles is disrupted, this happens. This causes disability because it hinders important muscular action, resulting in muscle weakening.