Aryan Khan, Shah Rukh Khan's Son Is Making His Directorial Debut With His Own Biopic
Don't you think it's a fantastic idea for someone like Shah Rukh Khan's son Aryan Khan to make his debut in this way?
Now that the hype surrounding Aryan Khan has died down, and few people are talking about the scandal that erupted in October 2021, how about we switch gears from real-life drama to fictional drama? Things are returning to normal now that Shah Rukh Khan's son has received a clean chit, and the actor is gearing up for his big-screen comeback with YRF's Pathaan.
Aryan Khan is said to be flexing his writing/directing chops before making his acting debut, at least according to rumours. But, if he makes his directorial debut in a web series, there could be a subject that creates a type of history.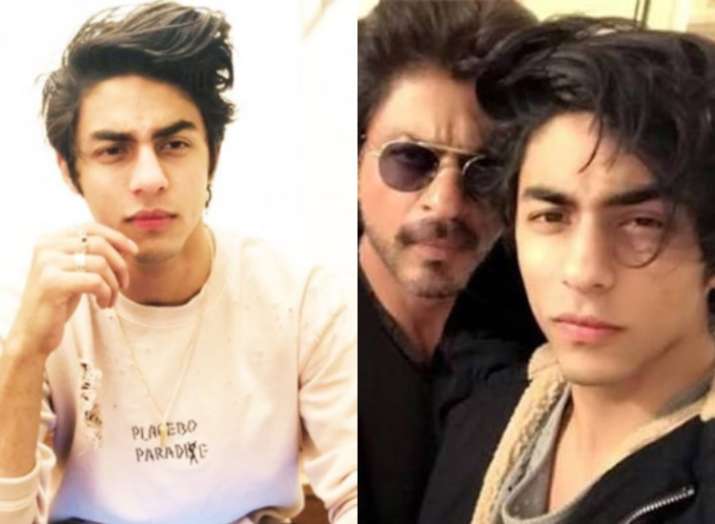 Okay, how about Shah Rukh Khan making an appearance in Aryan's debut web series, putting aside the 'N-word argument for a moment and also remembering they have previously worked with (The Lion King)?
You're so incorrect if you think we'll put our imaginations on hold here! Remember how we discussed 'history… of a sort'? That would be plausible if the theme of Aryan Khan's web program is based on his actual experiences.
Yeah! Imagine "a celebrity kid making his debut directing his biopic, which might or might not involve his superstar father" at this point. Even if you aren't a fan of Shah Rukh Khan, don't you think it's a great idea for someone like Shah Rukh Khan's kid to make his acting debut?
Yes, there would be hurdles in terms of how much information about what transpired on the ship that night could be revealed. But, even if you add a fictitious element to the plot, won't this make for a terrific thrilling web show?
The web series might be titled 'Aryan: His Story' (too cliched, but we'll take it! ), and it could focus on the occurrence from his point of view, mixed in with the rubbish that was fed to him by the media. The story could match the problems that he and his family were having, as well as the families of those who were on the ship that night.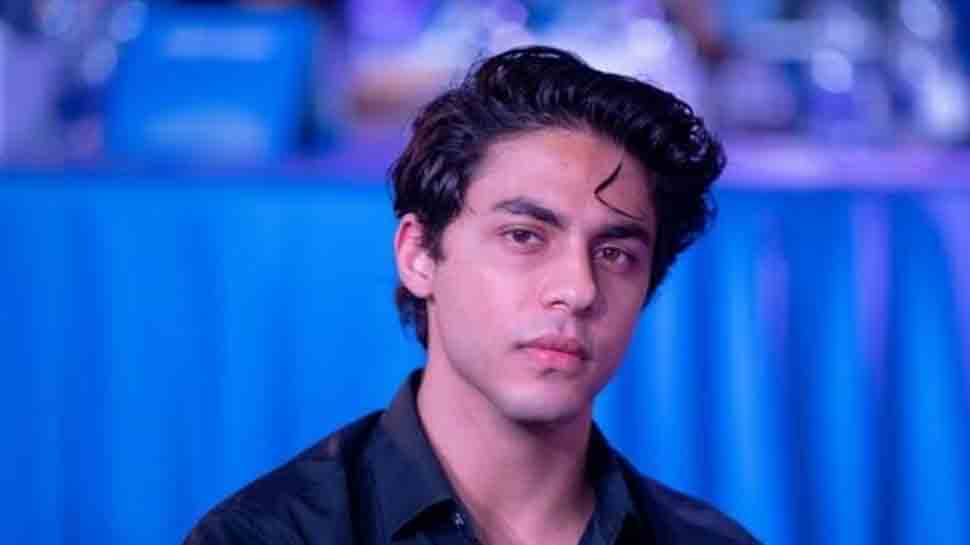 We're not suggesting that the filmmakers use this as an opportunity to cash in on an event that shook many people's lives; rather, the angle is simply cinematic, considering how exciting this may make the plot.
We also realize that this is practically unthinkable, but as Shah Rukh Khan famously stated, "Aaj ek sapna aur dekh lo… "Kya Pata Kal Ho Na Ho?" says the narrator.