"As An Actor, I Always Want To Push My Boundaries And Explore Unfamiliar Emotions," Said Samantha Ruth Prabhu
The leading cast of Family man Season 2, Manoj Bajpayee and Samantha Ruth Prabhu, with the creators of the show, Nidimoru and Krishna Dk, recently attended the IFFI panel discussion Creating Cult Icons: India's own James Bond (007) and discussed their roles in season 2 of the web series.
Bajpayee was earlier seen in movies like Satya, Shool, and Gangs of Wasseypur. The actor has become popular through the role of Srikant Tiwari, who tries to balance his professional and personal life.
Moreover, the 52-year old said, "We are the middle class. We don't need to (draw a) reference, we are the reference. I really don't have to go anywhere to observe Srikant Tiwari. I have to look within myself and find Srikant Tiwari. I have to look at my father's life, my brother's life, or my neighbor's life, and Srikant Tiwari is everywhere." The actor further said, "They are the people who travel on the trains every day at five o'clock in the morning, reaching their offices and then going back to their respective homes. All of them are Srikant Tiwari. They are my references, and I have too much experience. So, leading a middle-class life has definitely helped me in creating Srikant Tiwari."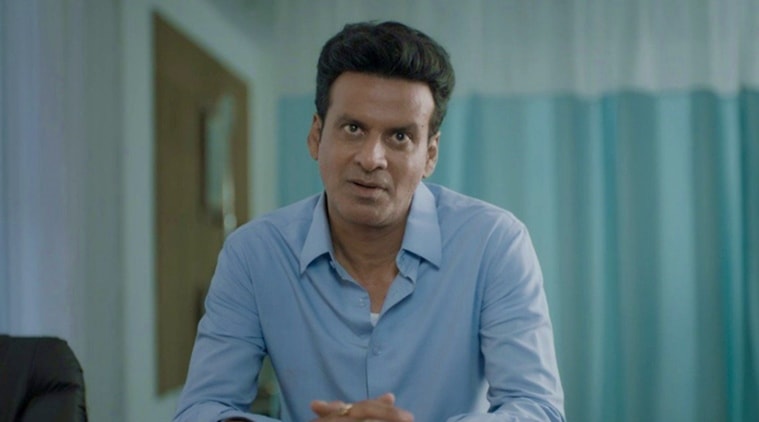 While narrating his journey, the actor said, "This is the journey of an actor who is going through workshops and training, the theatre, or performing in films. But at the end of the day, he is trying to find his voice. But it has never been a conscious journey. We have all been influenced by the performers you saw growing up. For me, it was Amitabh Bachchan, Naseeruddin Shah and Om Puri. It was Robert De Niro later on, and then Al Pacino. But at the end of the day, no matter how many performers inspire you or how many plays you do, it all comes down to your own experience, and how well your experiences and interpretation of life can help you adopt a character."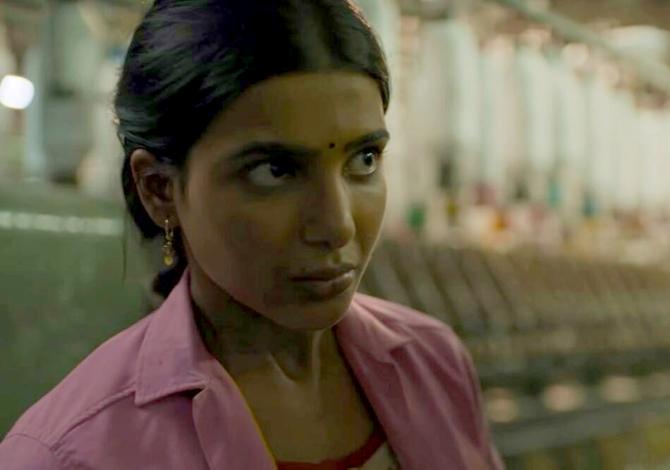 Samantha Ruth Prabhu portrayed Raji, a Sri Lankan Tamil Liberation Fighter. Talking about her role, she said, "As an actor, I always want to push my boundaries and explore unfamiliar emotions." Female actors tend to get unidimensional characters and it becomes difficult to portray them as there is a fear of your performance becoming repetitive. With Raji, it was so different and exciting as it allowed me to explore a new dimension."