"As An Actor, You Should Stop Second-Guessing Your Decisions In Life"- Huma Qureshi
The present year has been quite generous for Huma Qureshi. Her turn with Akshay Kumar in Bell Bottom was appreciated in spite of short length. Before the closure of the year, the little teaser of Double XL, her upcoming film with Sonakshi Sinha, has taken the place of gossip of the town to make a comment on people body-shaming others.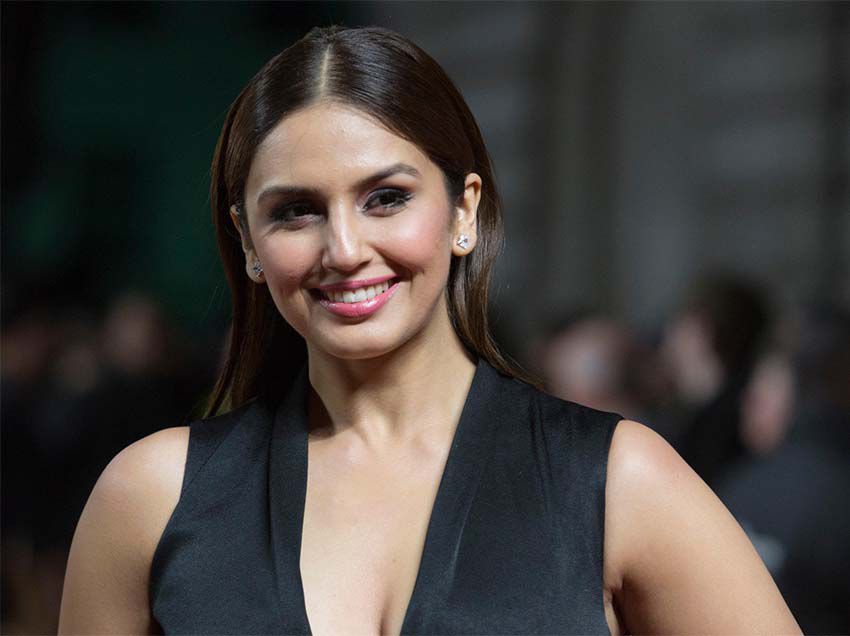 The actress made her debut in the Bollywood industry almost ten years ago with a rugged and feisty film by Anurag Kashyap, Gangs of Wasseypur, along with making her presence felt while headlining the Maharani, a political drama on the web fetched the artiste her first award at the Filmfare. She has been nominated for the award several times; however, did not win one before this one.
She continued saying, "This was long overdue and it's a night I will never forget. I have cherished it and I always will. People say sabr ka fal meetha hota hai and trust me, it's quite meetha! I have never stood first in anything in my life. People always thought and believed that I had the potential and that I was good at what I did but I never won anything. From the time I know, I always wanted to win a Filmfare Award. So, today, it's hard to explain that feeling of holding a trophy of my own. In the last two years when we thought the world might end, I did something right which has brought me thus far".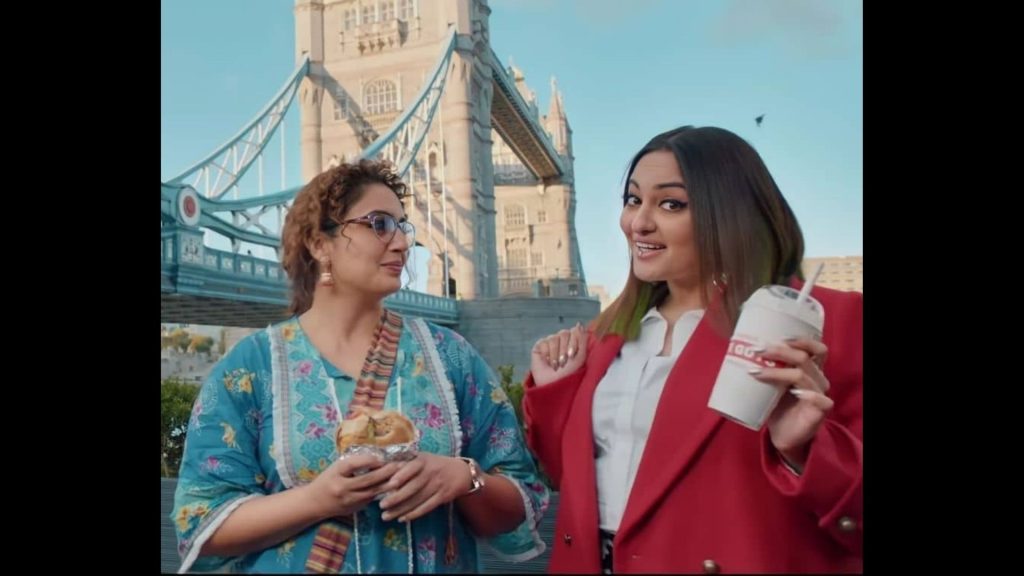 The trailer of her upcoming film, Double XL, and the film is shot in both London and Delhi with Sonakshi Sinha, tabling a vital subject with just a dash of humor. The film seems to be talking about women who are body-shamed for their figure and being plus-sized. The trailer showed Huma Qureshi and Sonakshi Sinha talking about the things they have been putting through as actresses at the start of their careers, the police of fashion along with their ruthless comments over their contours and shape among other things.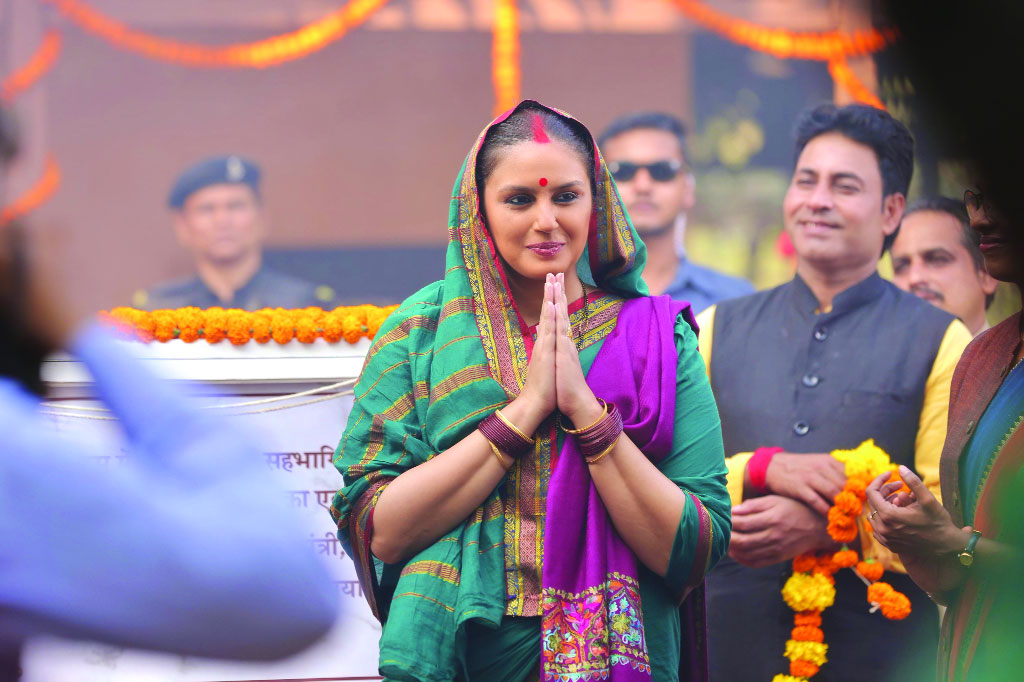 In her new avatar and role, Huma seems to have become a version of herself without any fear. She added on saying, "Being fearless is to have fun and be myself a little more. As an actor, you should stop second-guessing your decisions in life".