Asim Riaz Speaks Out Against His Brother Umar Riaz's Eviction, Describing It As "Unfair"- Deets Inside!
In the most recent weekend ka vaar episode of Bigg Boss 15, contestant Umar Riaz was shockingly eliminated. The doctor was doing a fantastic job in the show and was receiving a lot of positive feedback from the audience. He was also well-known on the show for his wrath and aggressiveness. He was frequently seen arguing with contestant Pratik Sehajpal. In the weekend episode, he was expelled for using force on Pratik, which was against the house rules.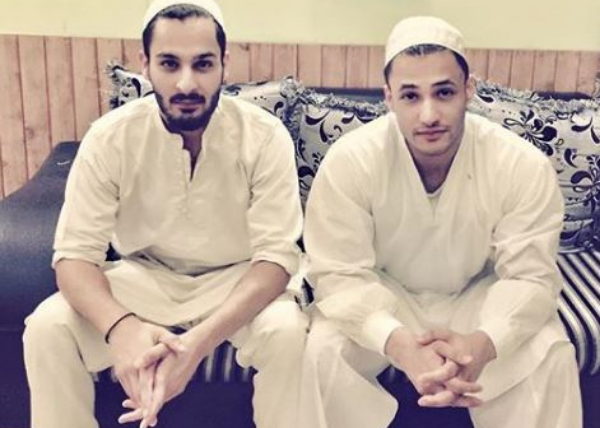 In a recent interview with the media, Asim Riaz, a previous Big Brother contestant, spoke out about his brother's eviction from the show, calling it unfair.
Asim informed the media that the eviction was unjust because it wasn't the first time someone has pushed someone in this season. However, they were given a season extension, and Umar was asked to quit the show. As I already stated, there were other candidates in this season, but Umar was ousted because he was the strongest.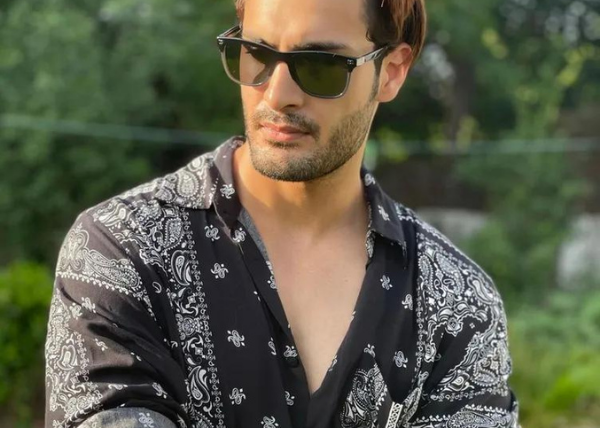 Asim went on to say that if the producers truly intended to be fair, they should have intervened when Karan Kundrra, Pratik Sehajpal, and others became aggressive. Umar was strong, according to Azim, and posed a threat to the other candidates.
After Umar's eviction, his father, Riaz Ahmed Chaudhury, came to Twitter and listed several events, claiming that the producers of Bigg Boss 15 have been cruel to his son for a long time.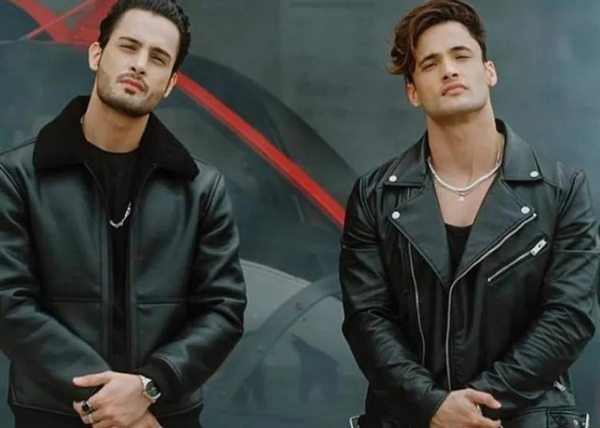 In the episode, Geeta Kapur appeared as one of the show's guests and spoke with Umar about his violence. She stated that as a doctor, this type of aggressiveness scares her. She stated that she did not want to see such a doctor. Following his eviction, Umar responded appropriately to her, stating that she should not mix his career with her role on the game show. He claimed that aggression was not in his nature and that he was the one who was working during the pandemic.