Ayurvedic magic fix B-town divas vouch for their beautiful tresses this Summer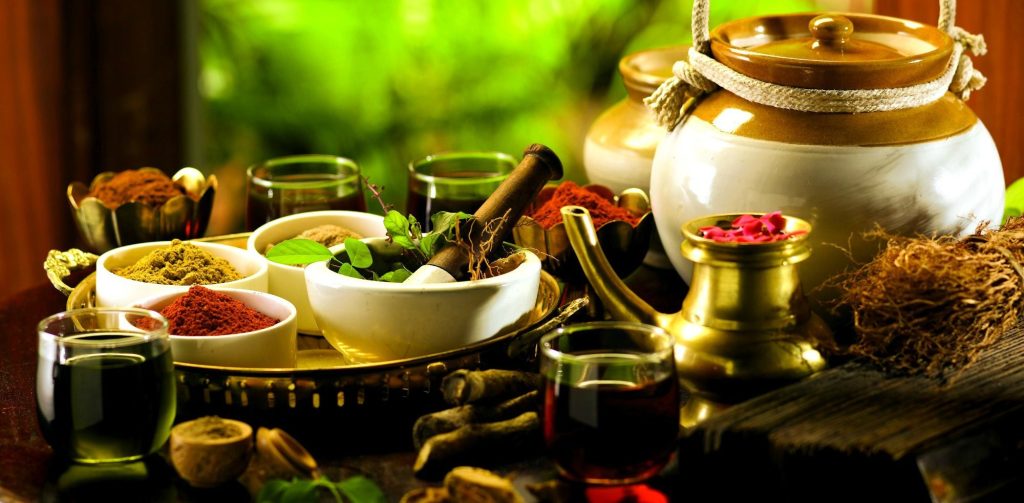 Summer has arrived here so has the climbing temperature and muggy humidity. Both are bad news for your precious hair. More often than not, we look up to our perfect skinned toned-bodied Bollywood divas for hair, skin, and fitness inspiration. Their lustrous silky soft hair makes us wonder about the secret behind it. From Kareena Kapoor Khan to Deepika Padukone, our top B town divas vouch for the age-old wisdom of Ayurveda. Ayurveda holds the mystery of a head full of bouncy, thick silky hair. Let us take a look at them.
Oiling is the key
Fans went gaga over Deepika Padukone's boho-chic avatar with perfectly highlighted bouncy locks of hair in the movie 'Tamasha.' The Gehraiyaan actress relies blindly on the good old 'Champi,' especially when it is done with coconut oil.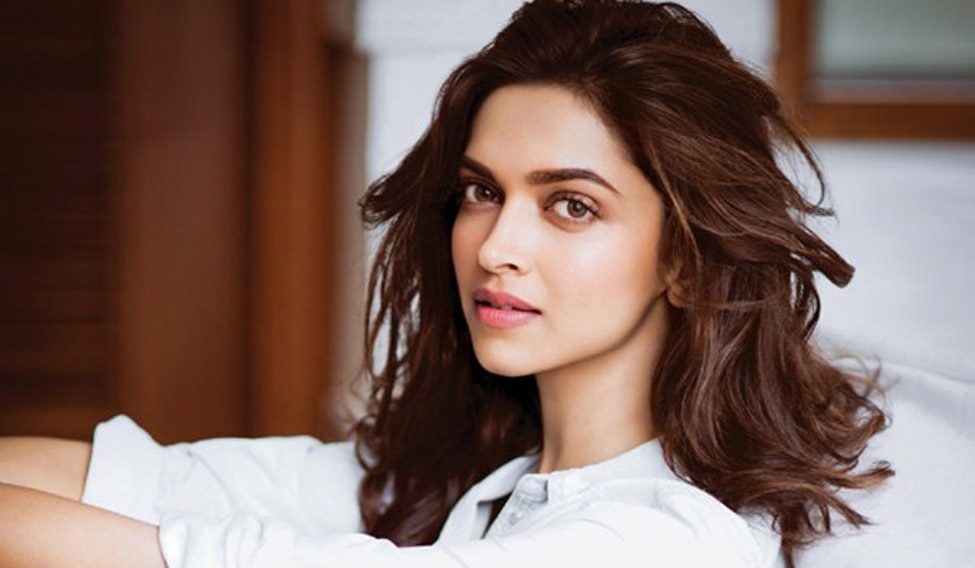 Rising temperature and humidity tend to make our hair rough and lifeless. Sweaty scalp attracts dirt and clogs the pores. Coconut oil, olive oil, and castor oil are some of the best options. You can make your Ayurvedic oil mix like the beautiful Kareena Kapoor Khan does by mixing Amla powder and coconut oil. Get the weekly dose of moisture and vitamins for that cascading tresses.
Over-washing won't do any good.
Shampooing and conditioning properly are necessary to get rid of all the stubborn dust and sweat from the scalp and hair. But too much of it can take a toll on it. Please go after the sulfate-free, paraben-free, mineral oil-free options when choosing your shampoo. That will prevent your hair and scalp from getting a chemical buildup.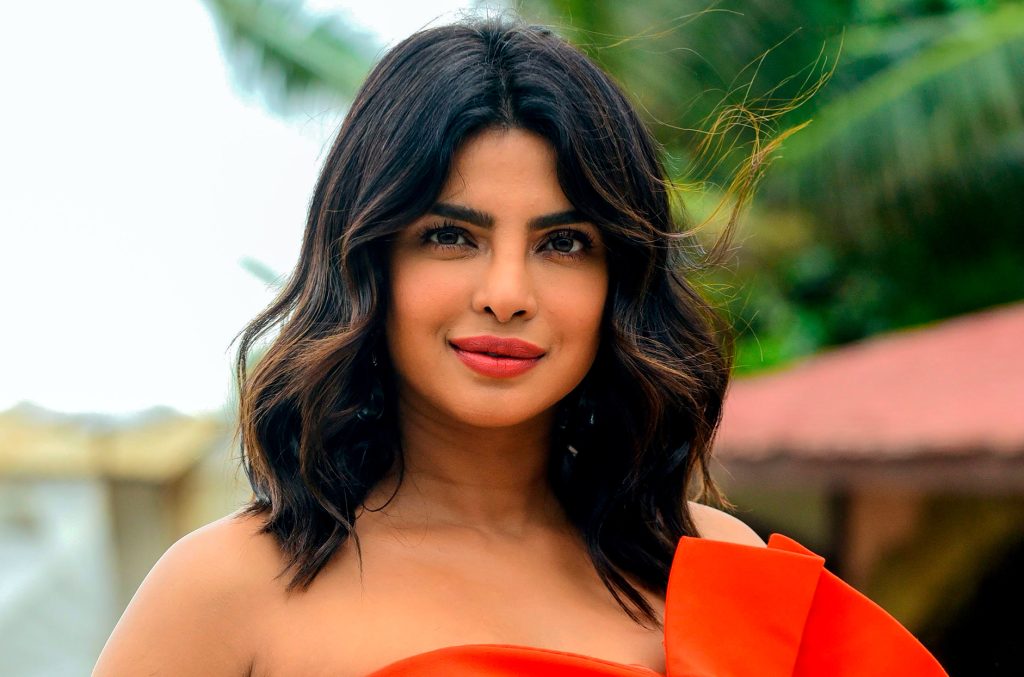 We all envy the gorgeous Priyanka Chopra for her unconventional beauty and lustrous locks. 'Curd' is the panacea for all of her hair problems. Mask it or use it as a Hair cleanser mixed with chickpea flour; it works like a charm.
Masking will leave everyone asking 
No one does it better than Anushka Sharma when it comes to masking. This leggy beauty counts on a mask made of coconut oil, egg yolk, and amla powder for strong and healthy roots.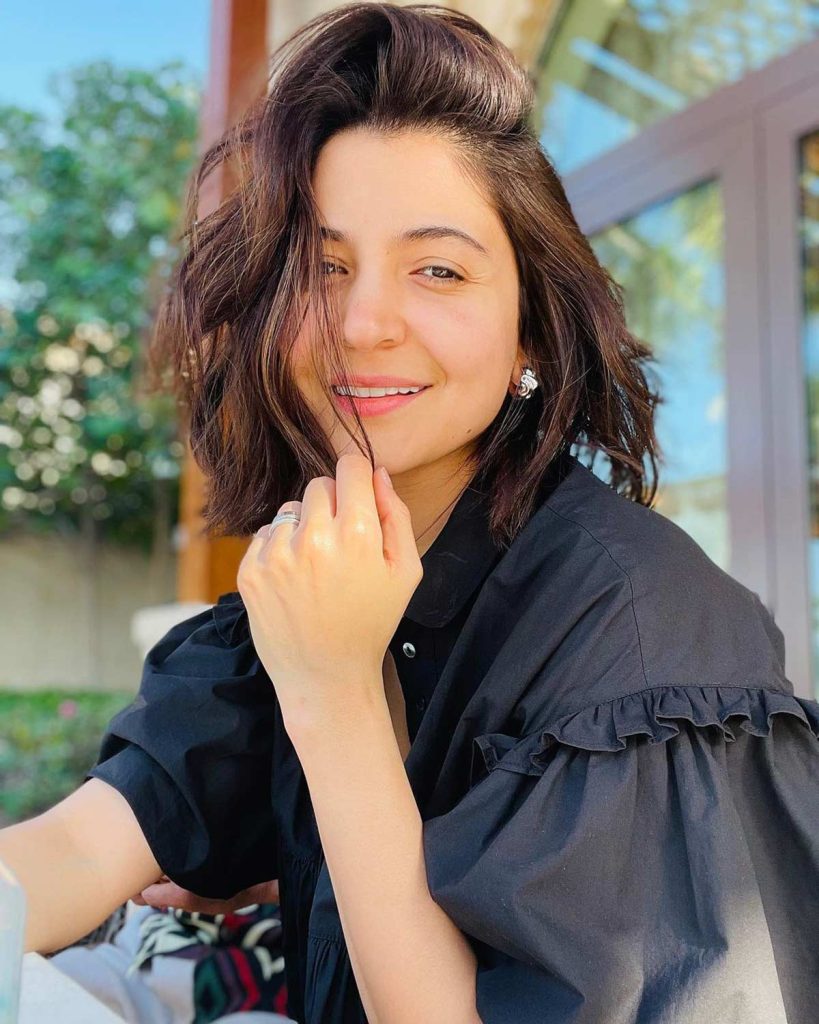 According to Ayurveda, Ghritkumari, commonly known as Alovera, is a miraculous solution for itchy scalp and frizzy hair. Use it as a mask or mix it with coconut oil and apply it directly to your hair and scalp. You will be surprised by the stunning result.
'Let food be thy medicine and medicine be thy food'
Healthy eating habits play a vital role in beautiful hair and skin. Strong bone tissues make strong hair. Add leafy greens, sesame seeds, whole grain, healthy fat, nuts, organic dairy to your daily diet. Ayurveda Has been guiding us for ages to include fresh turmeric, ginger, cumin, coriander in our everyday life. Improved digestion will ensure the highest absorption of all the essential nutrients.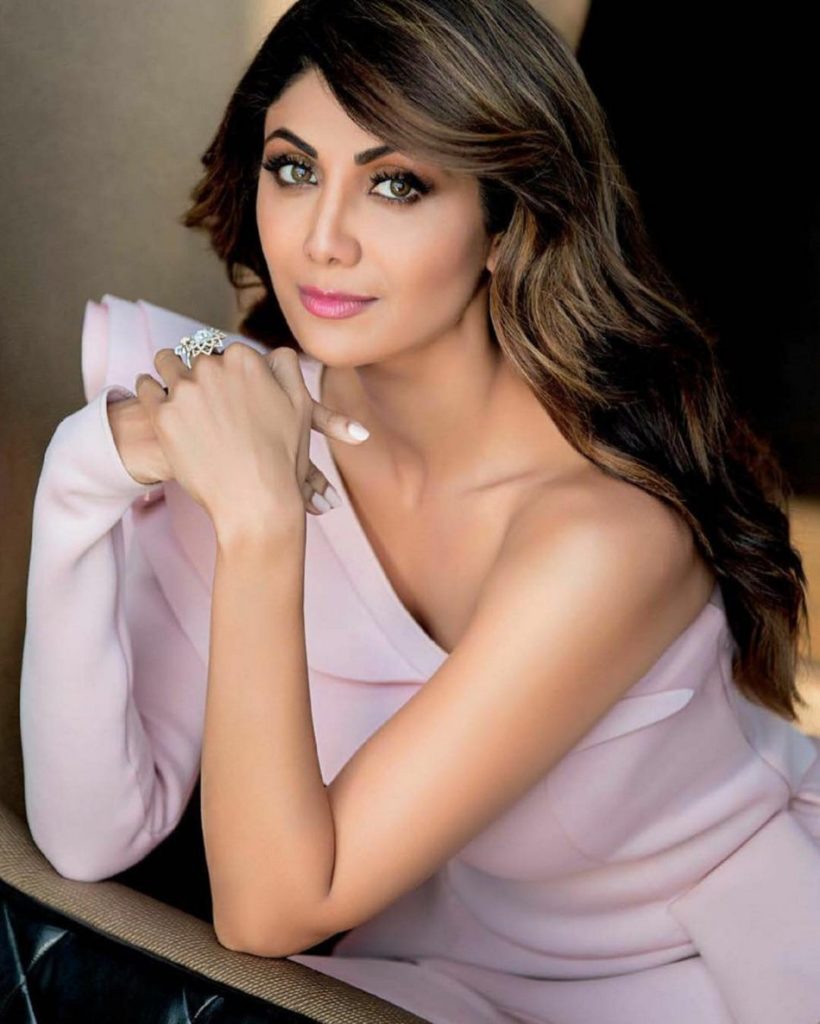 Sizzling hot Shilpa Shetty inspired us, from taking up yoga as a lifestyle to showing us the proper perspective behind food and fitness. This 'Life in a metro' actress has an especially designed app called Simple Soulful App, covering everything about yoga, exercise, diet programs, and a holistic lifestyle.
Stressing out more can hurt you from the core.
Stress leads to anxiety and tiredness, which results in hair fall and premature graying. Stress ravages the balance of Vata and Pitta inside our body, for which our total immunity system gets a setback and hair growth stops.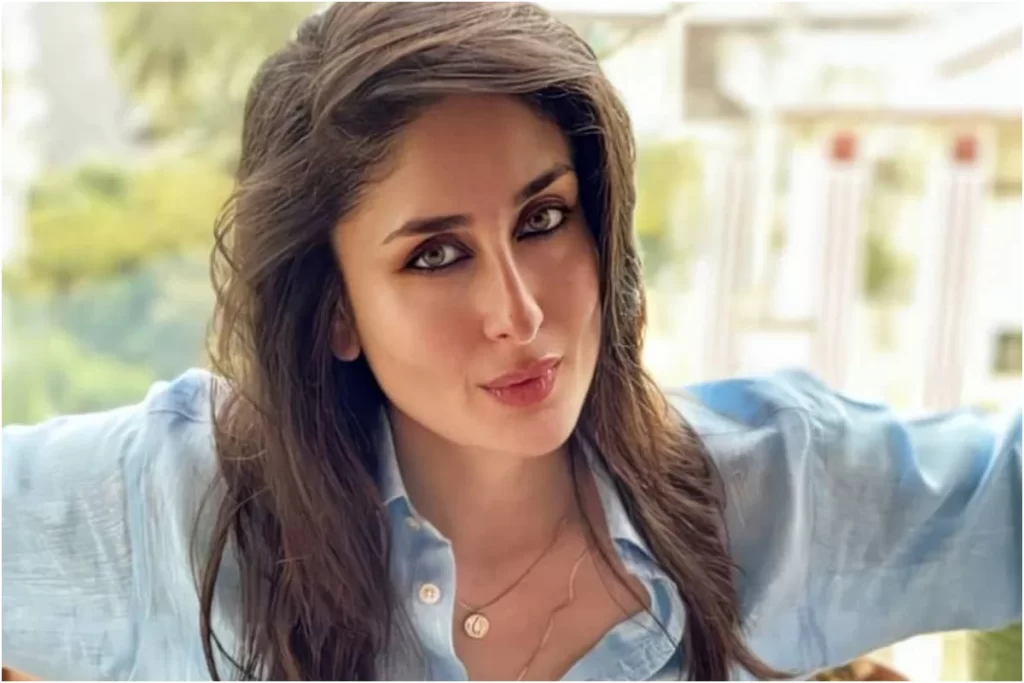 From Sonam Kapoor to Kareena Kapoor Khan, from Bipasha Vasu to Malaika Arora, our top B-town fames have taken up yoga and Ayurveda as a coping mechanism against stress and spark off holistic well-being of body, mind, and soul.
'Bahubaali' actress Tamanna Bhatia applies coconut oil mixed with onion juice for her tantalizing hair. Drop-dead gorgeous Madhuri Dixit swears by her homemade banana-mayonnaise hair conditioner. Be it scorching summer or chilly winter, dull hair, or scarred skin, the magic of Ayurveda will always have our back.