Ayushmann Khurrana And Vaani Kapoor Starrer 'Chandigarh Kare Aashiqui' Marks A Strong Opening Weekend!
Ayushmann Khurrana and Vaani Kapoor's Chandigarh Kare Aashiqui has collected a decent amount in its first weekend. The movie continues to make the audience excited and it will be interesting to see if the movie will be able to stay steady at the box office on the weekdays.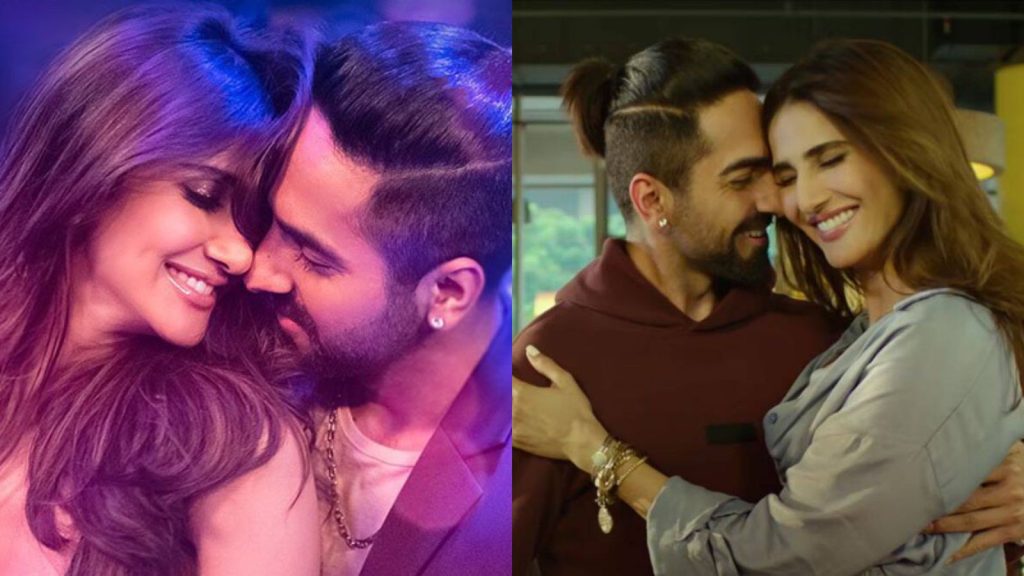 Ever since the trailer of the film came, there's been a lot of secrecy around the film's plot. The trailer gave us a hint but kept most of it under wraps. While we're used to seeing actor Ayushmann Khurrana take up films based on taboo subjects, this time, it is the charm of the gorgeous actress Vani Kapoor, who has taken the stick and dived deep into uncharted waters. The film doesn't lose sight of what is important and hence, little flaws if any are easily ignored.
On Saturday, Chandigarh Kare Aashiqui collected Rs. 4.87 crore, and on Sunday it showed a jump and collected Rs. 5.91 crore, taking the three-day total to Rs. 14.53 crore. T-Series took to Twitter to inform everyone about the box office collection of the film.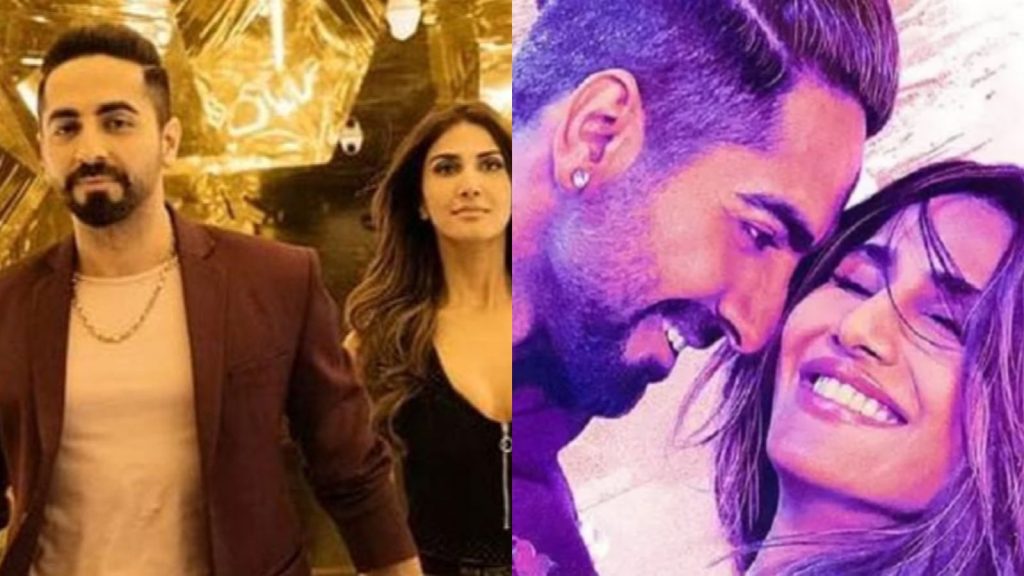 They tweeted, "Strong Opening Weekend For #ChandigarhKareAashiqui. Audiences' romance with Ayushmann Khurrana and Vaani Kapoor's starrer continues to grow further on Sunday, the film collects 14.53 CR in its opening weekend. On its Way to Become the Most Loved Film of the Year."
Ayushmann had taken a massive stride post-Dream Girl and Bala to emerge a remarkable star in his style. It was an important film for the Hindi film industry, as a lot of producers were seeing it as a case study for the future of mid-sized films on the theatrical medium.