B Praak To Become Father For Second; Wife Flaunts Baby Bump
Bollywood's famous singer B Praak is about to become a father for the second time. He himself has shared the good news with the fans. B Praak told that his wife Meera Bachchan is pregnant. He has also shared a beautiful photo with Meera, which is becoming very viral on the internet.
Giving the good news to their fans, B Praak has posted a photo on his Instagram account, in which he is seen posing with Meera Bachan. In the picture, his wife flaunts a baby bump. Fans are congratulating Meera and the singer by commenting. B Praak wrote, 'Nine months of preparation to fall in love for a lifetime. Summer 2022'. Earlier, B Praak's wife Meera gave birth to a son in the year 2020. The couple has been married for three years and both are going to become parents once again.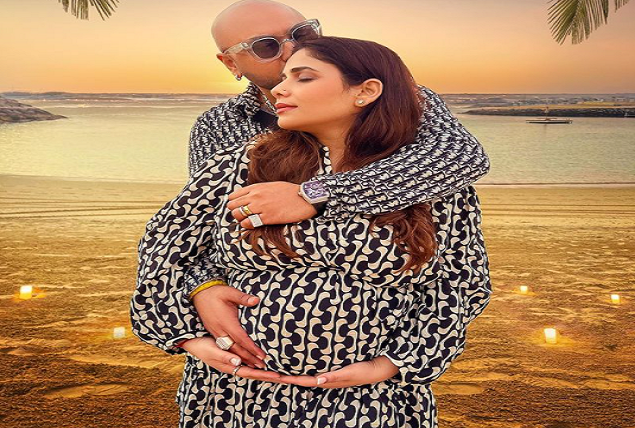 B Praak shared a beautiful note on Instagram after becoming a father for the first time, in which he thanked his wife, Meera Bachchan. He wrote, 'Oh my god my hands are trembling while typing this message. I become the father of a young son. Thanks for this Meeru. I have seen you in pain these nine months that only a mother can do. The more I thank you, the less it will be. I will never forget this month.
B Praak further wrote, 'Love you so much. I made a promise on the wedding day and a promise today that I will give you and our child a better life than you can imagine. I will always support you. I don't understand how to say thank you for this. B Praak and Meera Bachchan got married in 2019 in Chandigarh.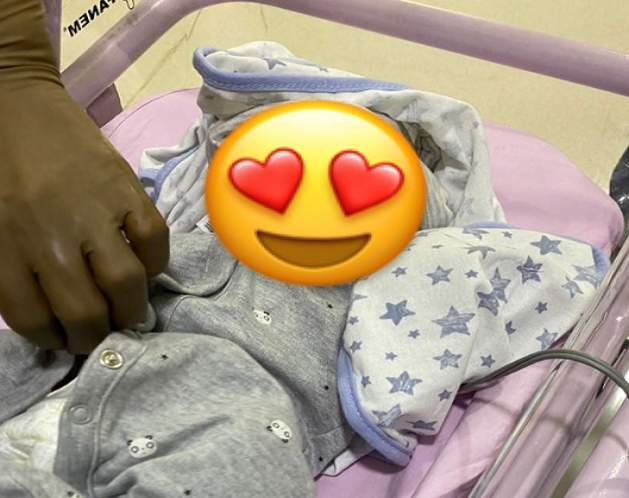 B Praak gave his voice to the song 'Teri Mitti' for Akshay Kumar's film 'Kesari', which got him tremendous popularity. His songs proved to be a huge hit. Even today this song fills people with enthusiasm. Apart from this, his songs like 'Filhaal', 'Baarish Ki Jaaye' and 'Jaani' have received a lot of love from the fans. Apart from being a singer, he is also a great composer.