Baba Ka Dhaba Owner Breaks Into A Massive U-Turn! Deets Inside
Baba Ka Dhaba Kanta Prasad is a well-known name to anyone who had been following up with social media with utmost devotion. The 80-year-old man with tear-laden eyes melted the hearts of many Indians displaying with a heart-sapid monstrosity. And this, in turn, transmogrified into a fundraising campaign for the poor old man and his wife.
The confession went viral in October 2020 after a blogger posted it onto social media sites, grabbing the attention of big names like actor Suniel Shetty and CM Arvind Kejriwal.
Mr. Prasad and Ms. Devi started this Dhaba in 1990, serving plates of fresh parathas that served a boon to the many constricted with homesickness, with a side gravy, dal, and lentil soup. A meal in their abode costs less than Rs. 50.
In the video uploaded by blogger Gaurav Wasan, a teary-eyed Prasad talked about how businesses on small scale have faced a huge setback. Showing his dishes, all unsold, he responded with a few 10-rupee notes and broke down when asked about his earnings for the day.
https://twitter.com/SunielVShetty/status/1314047080999137281
Though street food is what makes up India's eximious royalty and utmost beauty, it goes without saying that the pandemic shoved dust in the plates of all those mongers moving day and night for their survival. Hence, moved by the old man's plight, many Samaritans opened their heart gates, sending in donations for the poor Baba.
Wasan had the limelight with people praising him for his selfless attitude. Except Prasad had the cameras move aside and get shoved in his face. They say money spills out the true colors of people. Maybe that's what made him do things he wasn't supposed to do.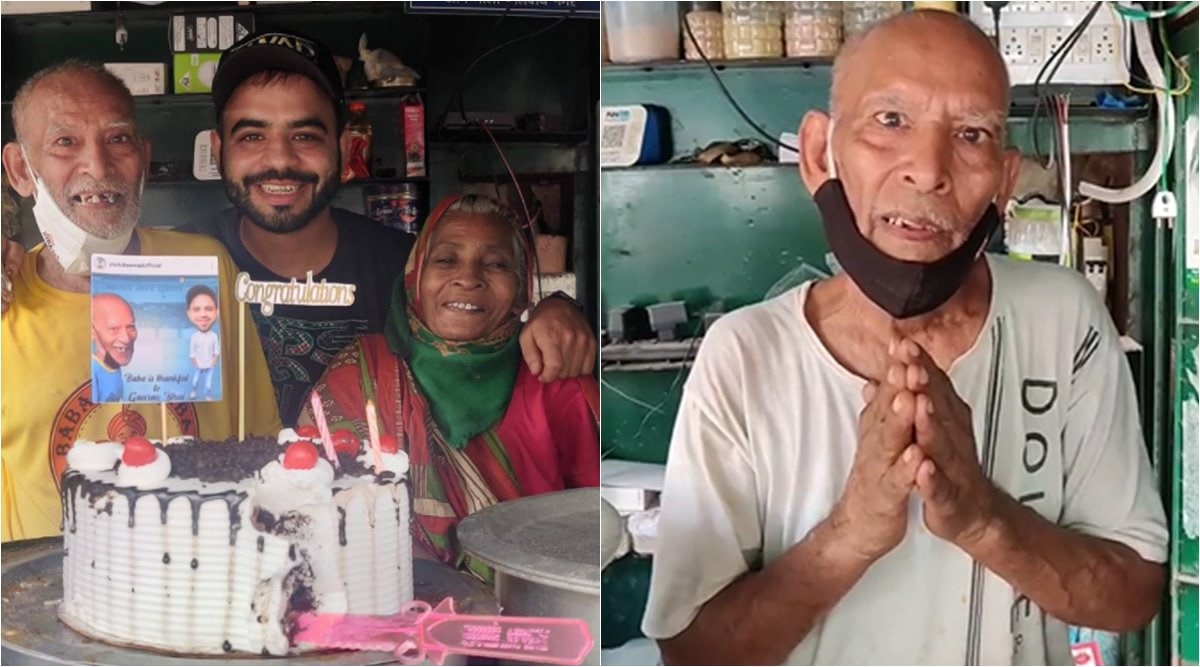 He accused Gaurav of laundering and channeling the funds into his pockets by providing his and his friend's details. This turned outrageous when baba went ahead and filed a complaint against his savior even when Gaurav declared that he wasn't guilty and only wanted to help people in need.
Wasan even went a step ahead to show the transactions diverted towards Kanta Prasad's account.
Months have passed, except Kanta Prasad seems to have walked back into the circle that carried him, returning to the pavilion where he started years ago while Wasan has moved on from this nightmare.
The funds helped baba close his debts, complete his mortgage, proceed with repair works, make a home for his family, put food on the table of the eight that made up his blood, and open a restaurant. Medias hounded him, and his popularity skyrocketed, and his restaurant complete with chefs and waiters couldn't meet up the limits set forth.
Despite the initial fanfare, the business never took off and within three months, it was teetering on the edge of collapse. The second wave has impacted a lot more than the first and the effects on small-scale owners are disastrous.
'My monthly sales never crossed 40,000 rupees against a monthly expenditure of 100,000 rupees,' Mr. Prasad said. This has instead forced him to return to the abode that was his once. 'There were far too many expenses – 35,000 rupees towards rent, 36,000 rupees to pay salaries of three employees,' he says. 'Had I known the future and the struggles behind it, I'd not have opened one in the first place?'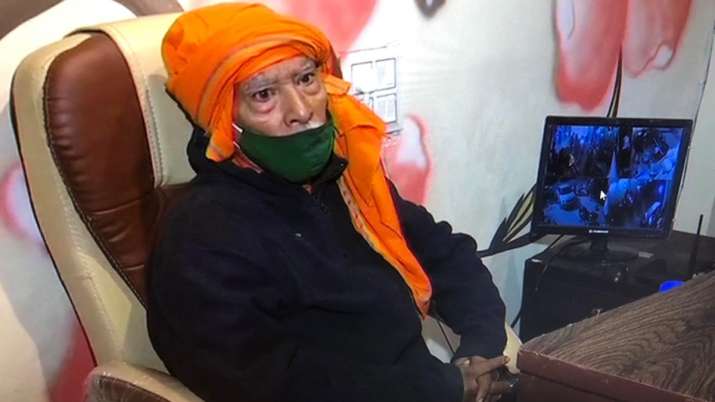 In an Instagram video gone viral, Kanta has apologized for swatting away his real ray of hope, a messenger from God. 'He was not a thief,' he says. 'I made a mistake by saying 'I didn't call him but he approached us himself,' I'd like to apologize.'
Amid all this uncertainty, Mr. Prasad said he is relieved he decided to shut his restaurant. 'It is better this way. My earnings are much better now. I earn at least 1,300-1,400 rupees a day,' he added. Though it is nowhere close to what it once was during the limelight, he says he is contented with what he has.
It's good to see Baba putting a full stop to the controversy, but it is important to know all about the things that the two people in question were robbed of. Wasan was crippled by this past and many doubt if he'd ever come again to trust people and help them, while baba had money blind his impressions on intentions.