TV actress Neha Marda, who made a unique identity among the audiences with her character of Gehna in the show 'Balika Vadhu', is in limelight these days due to complications in her delivery. In a recent vlog shared by her on YouTube channel, the actress has revealed details about her emergency C-section. Sharing the shocking details, Neha said that there was a time when the doctors even talked about saving either of the mother or the child.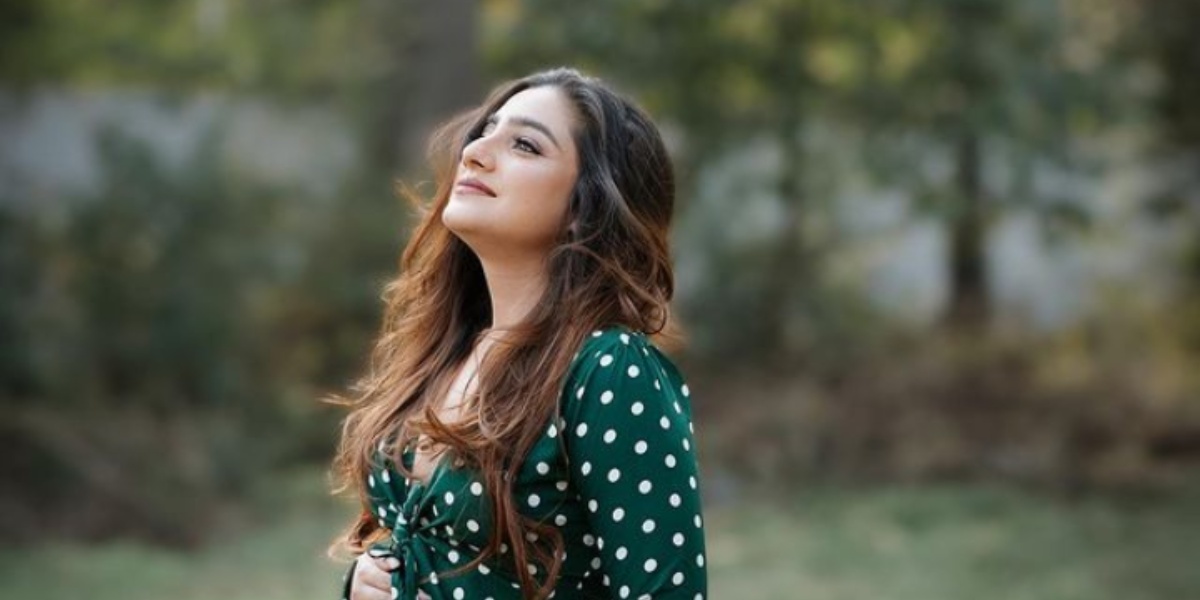 Neha Marda vlog
The actress has videographed her pregnancy phase beautifully through videos on YouTube. She dropped a new vlog in which she is heard disclosing some unknown facts about her delivery.
Neha has given birth to a daughter after about 10 years of marriage. She said that she is often asked whether she had opted for a C-section delivery or a normal one. Neha answered this question and shared about the complications in her delivery. She said, "My health deteriorated before delivery in April 2023. After this, I was admitted to the hospital in a hurry. At that time my BP was suddenly fluctuating. At first, we had chosen the option of normal delivery only. But because of my BP, we had to opt for C-section later."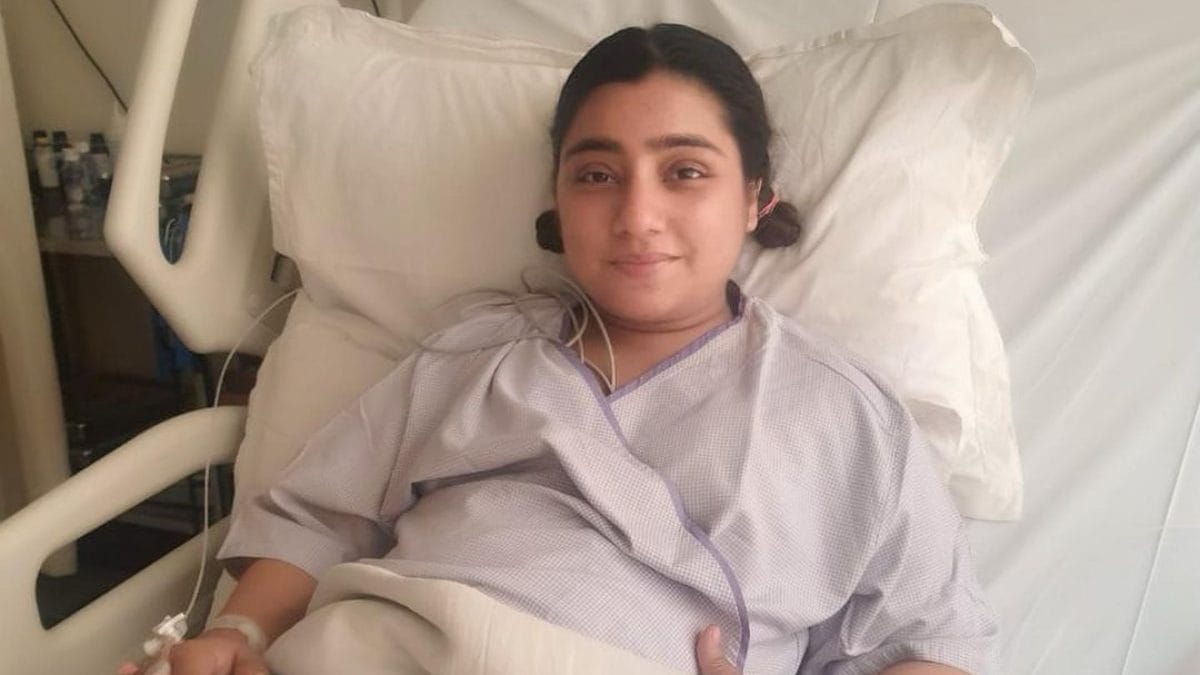 Neha further told, "The doctors were worried about my problem of BP at the time of delivery. In such a situation, they had a meeting with my family regarding this complication. They had asked my family, 'Bache ko bachaya jaye ya maa ko?' It was very difficult for my family to answer this question."
Neha Marda Shows
Neha is a well-known actress of small-screen actress. She has worked in many popular shows like 'Balika Vadhu', 'Doli Armaano Ki', 'Kyon Rishton Mein Katti Batti', 'Piya Albela' and 'Saath Rahega Always'.