BB 15: Akasa Says, "HATE Confrontations But Always Had Honest Ones with Pratik"
Akasa Singh is the latest candidate that got evicted on 'Weekend ka Vaar' from Big Boss 15's house. The singer took to Twitter and talked about her friendships in the house with Pratik Sehajpal.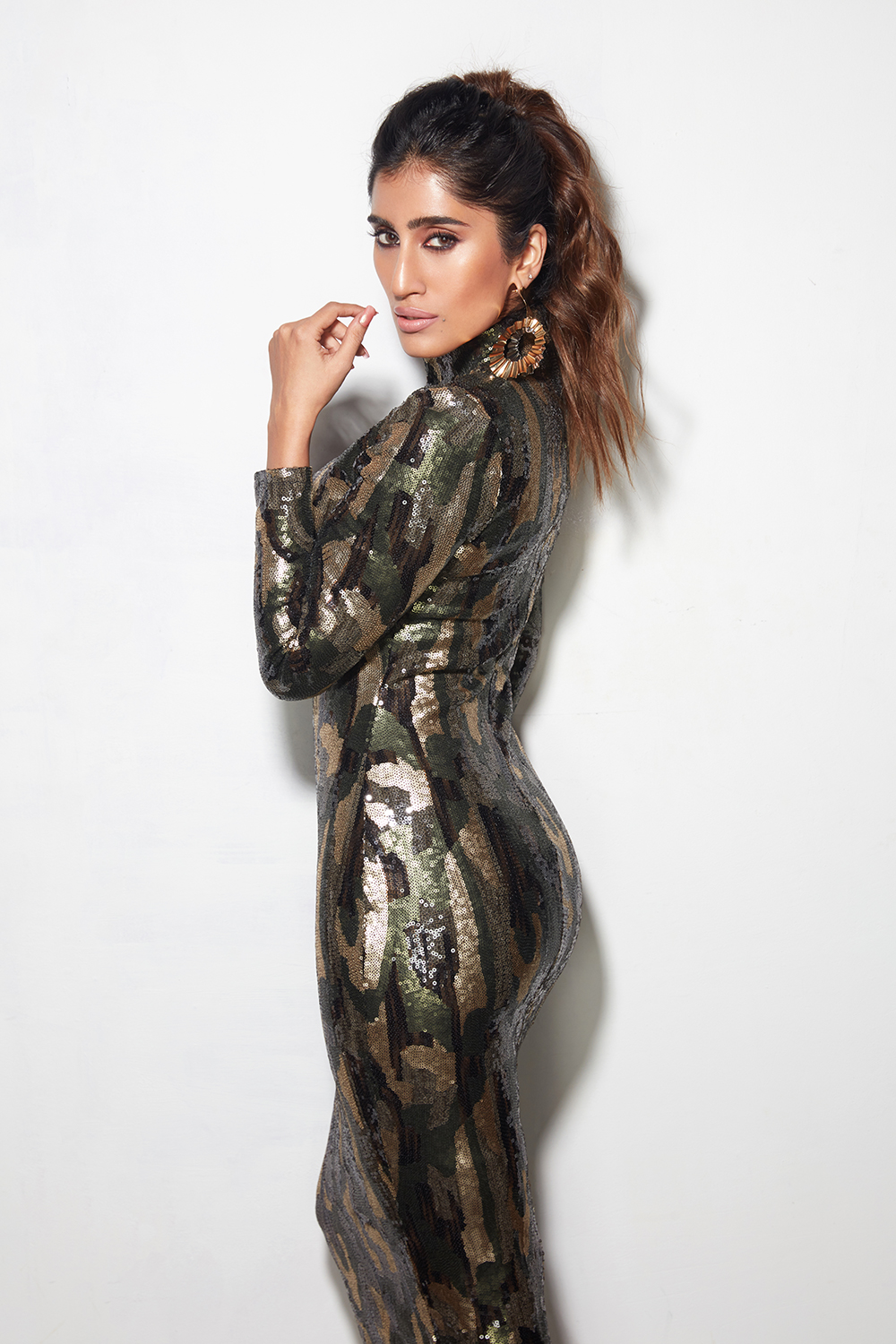 Akasa Singh BB 15 Candidate shared her emotions on Twitter, "Regrets n mistakes, they're memories made. honestly surprised at how long I lasted- wish I didn't have to leave some ppl behind, bt happy to have been myself (even though my bubbly, loud personality got a little lost in there) can't wait for REVELATIONS, n a whole lot of clarity!"
Charu Asopa & Rajeev Sen Blessed With A Baby Girl- Checkout!
Akasa answered the question, whether she was with Pratik for the sake of map on Twitter. She said, "Hahaha if that were the case why would I fight that hard that day in spite of my wardrobe malfunction and get kicked and pulled and help get the map with Pratik and then help destroy it?"
She also mentioned that the duo would continue to be friends outside the house as well.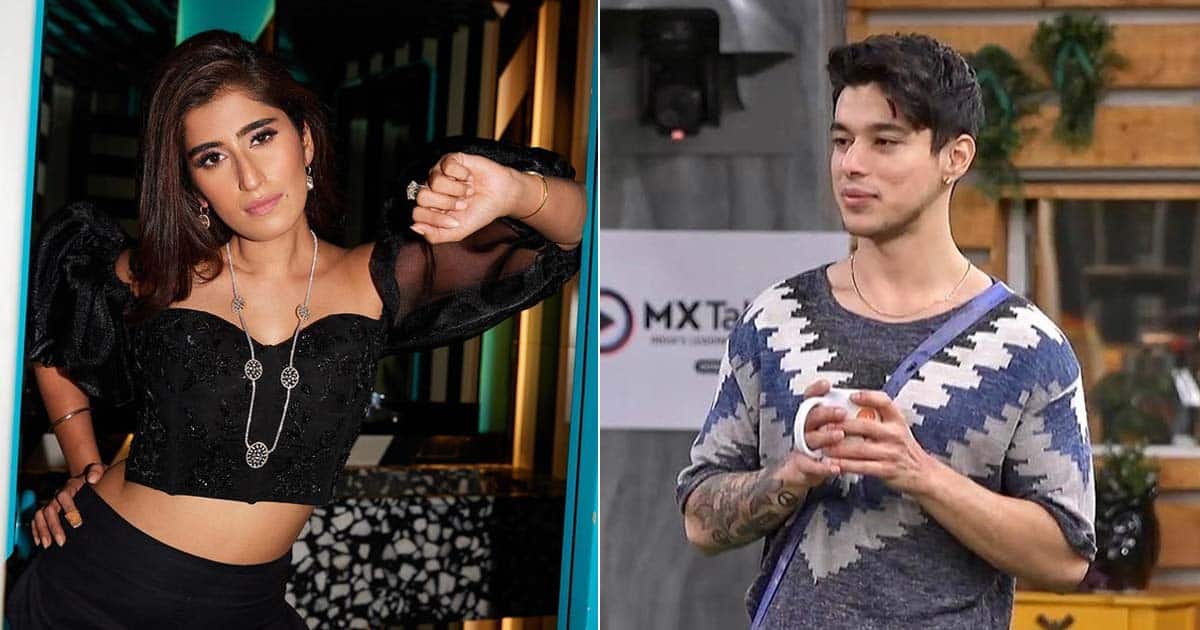 A fan questioned her, "I think you don't like confrontations that's why you didn't support Pratik where you could! So many people including Karan, Shamita came to you and talked shit about Pratik but you never questioned them and surprisingly agreed with them. why did you listen to them?"
Akasa Singh answered, "Suno sabki, karo dil ki. Never said "yes you're right" always said "okay thank you for coming to me and trying to help me" if I agreed with them I wouldn't be standing with Pratik till the end. And yes I HATE confrontations. But I always had honest ones with Pratik."