BB15: Prateek Sahajpal & Nishant Bhatt Made Fun Of Rashmi Desai- Find Out Why?
The final race has started in Bigg Boss 15, in which the relations of the house are changing rapidly. Every contestant is seen fighting with the other. Not only this but some people are also seen making fun of each other. Something similar has now been done by Prateek Sahajpal and Nishant Bhatt. Both are seen making fun of Rashmi Desai together in the house. Not only this, but he has also talked about Rashmi Desai's work and she hit serial 'Uttaran'.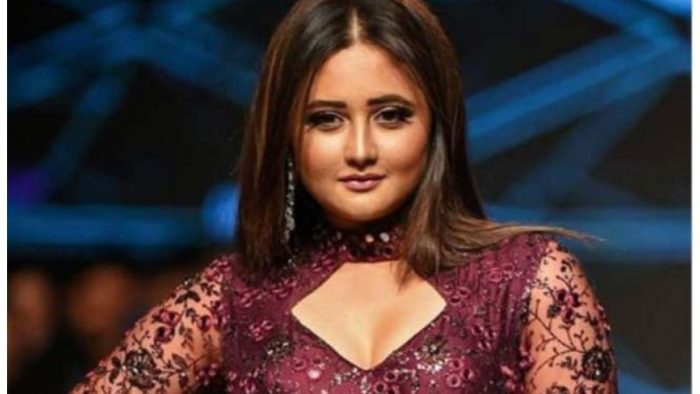 It happened that the task of dividing the house was done, in which the parts of the house were divided. It was only after this task that Prateek Sahajpal, Nishant Bhatt, and Shamita Shetty were sitting in a corner of the house. During this, all three were talking together about Rashmi Desai. On this occasion, Prateek was imitating Rashmi Desai, while Nishant was seen talking about Rashmi's serial Uttaran.
Prateek Sahajpal says that Rashmi is overacting a lot. During this, he tries to imitate Rashmi Desai and speaks like an actress. On the other hand, Nishant Bhatt also says that man she rings too much. Not only this, Prateek Sahajpal talks about Rashmi Desai's hit serial 'Uttaran'. On this Nishant starts singing the title song of his serial.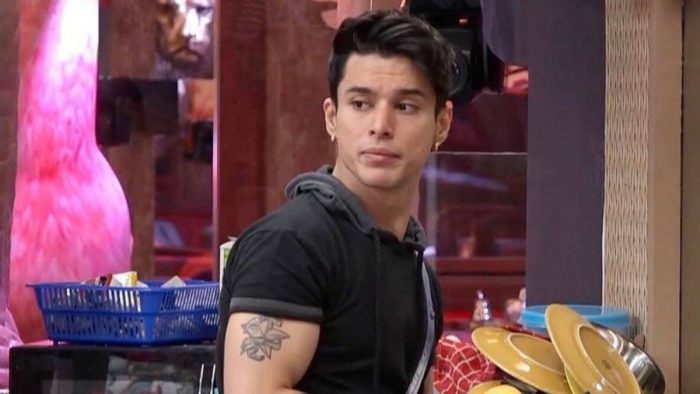 Nishant sings the title song of the serial 'Uttaran'. During this, he also tries to spoil the song. In this conversation, Prateek also comments on the role of Rashmi Desai in the serial. He says how bad his character was. Also, he uses the word 'pakau'. Shamita Shetty is also sitting there with Prateek and Nishant and she too laughs at both of them.
Surprisingly, during this time Prateek and Nishant also explain their point in front of the camera. Prateek says in front of the camera that this is just a joke. Please take it as a joke. During this, Nishant also says that if Rakhi has made fun of Shamita, then we have also done it.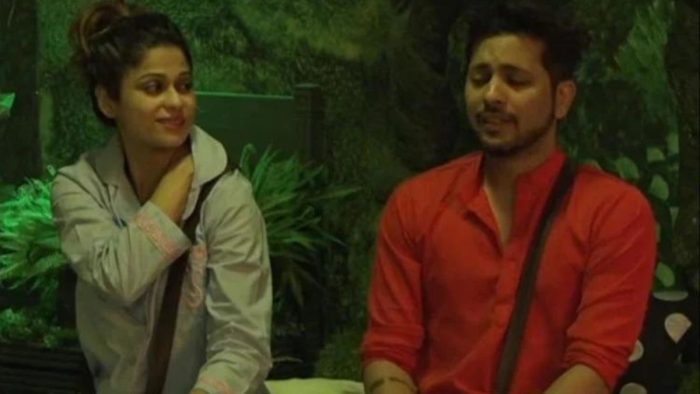 Let us tell you that in Bigg Boss 15, four contestants have won the ticket to the finale. It includes the names of Karan Kundra, Rashmi Desai, Rakhi Sawant and Umar Riaz. Soon a fifth contestant will also be available through the Ticket to Finale task.