BCCI President Sourav Ganguly Changed His Home Address; Bought A House INR 40 Crore In Kolkata!
The house of Sourav Ganguly, the 'Prince of Calcutta', has long been considered the home in Behala. The Ganguly family has been living in Behala for over forty-eight years. But this time Sourav and his family are going to move to a new home in central Kolkata.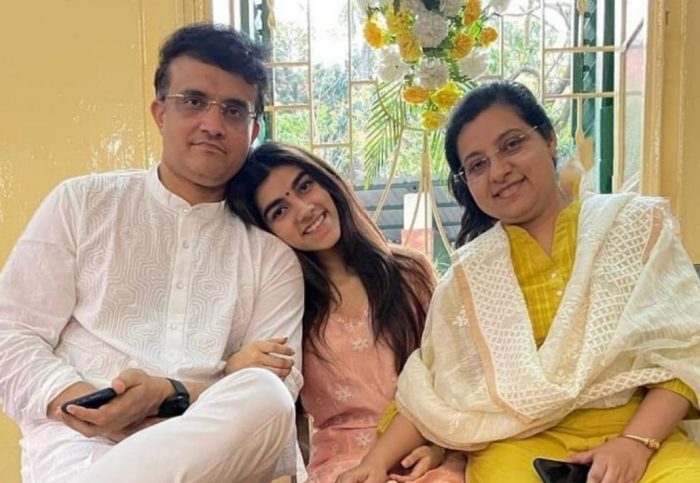 Though it was rumored at first, it was later found out that Sourav had bought a house in Behala. Sourav is coming up in a two-story bungalow with a garden on 23.6 acres of land on Rawdon Street. He is accompanied by his mother, his wife Dona Ganguly, and daughter Sana Ganguly. However, Saurabh's ancestral home is on Biren Roy Road in Behala. Sourav's elder brother Snehashish Ganguly and his family are going to stay there. Since the address of Sourav has changed from Biren Roy Road in Behala to Rawdon Street, many have wondered what happened to the Ganguly family.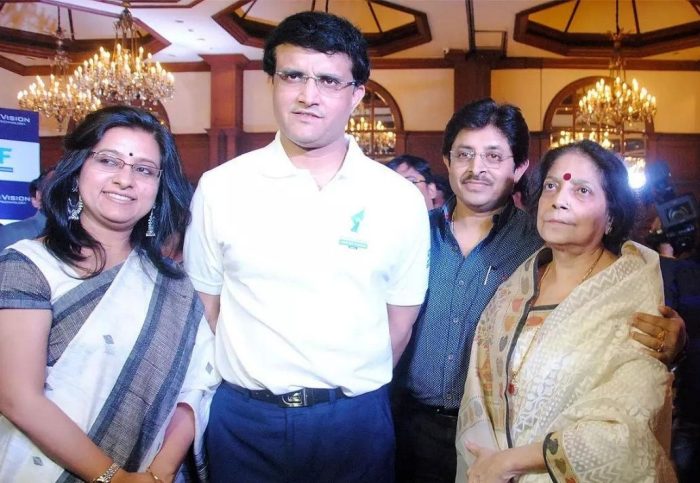 Dada bought the bungalow on Rawdon Street for the convenience of traveling. He said he was very happy to buy the bungalow. Sourav bought the bungalow in the heart of central Kolkata because the communication system from there to all places is very good. However, after leaving the house where Sourav had spent forty-eight years, he became nostalgic. He will have regular contact with Behala's house, said Sourav.
Sourav bought this bungalow in central Kolkata from businessman Anupama Bagri, his uncle Keshav Das Viani and his son Nikunj Viani. It is unknown when he will start living at the new house but he has changed the address and it is confirmed.