Before You Plan A Train Trip With Your Pet Dog, Here's Everything You Need To Know
Dogs make excellent travelling companions. However, many individuals are forced to leave their snuggly companions behind while planning vacations or business trips. Separation anxiety in pets is real, and it can be devastating for their owners.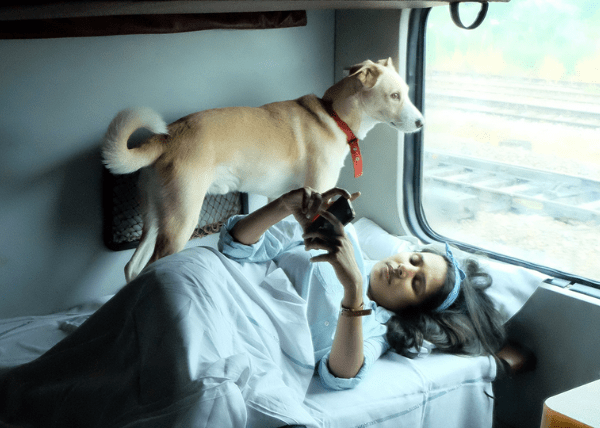 Consider bringing your dog along with you if you don't want to leave them at a pet hostel or with a family member. Yes, since train rides may provide you with comfort away from home.
The following are the steps that must be followed: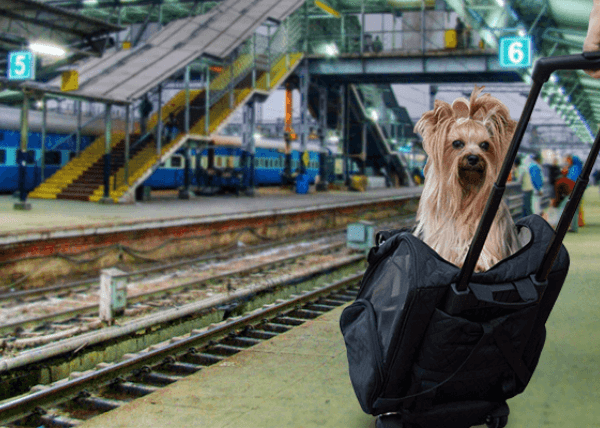 Purchase tickets as required.
Obtain a copy of your confirmed tickets and submit an application to the chief reservation officer at the train station from which you will depart.
Obtain all of your pet's vaccines and have the certificate on hand. Obtain a fitness certificate from a veterinarian at least 24-48 hours before leaving.
Four hours prior to departure, you will receive a cabin confirmation.
Arrive at the station and proceed to the parcel office, where you must provide your tickets, immunisation cards and fitness certificates.
Keep photocopies of all paperwork, your ticket, and one picture ID with you at all times. Ask them to schedule your pet, who will first be weighed and the parcel charge will be assessed.
Keep your pet happy by bringing food, water, a favourite toy and something to chew on with you.
A pet dog can be transported in a dog box in second class luggage and brake vans, according to indianrailways.gov.in (SLR). A dog is allowed to fly with the passenger in AC first class compartments only if the entire coupe is reserved for exclusive use by the passenger or group of passengers.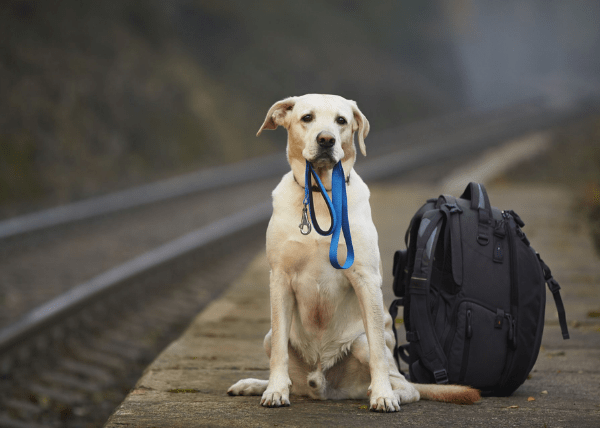 A dog transported in a dog box is charged as baggage charges applicable in the train at 30 kilogrammes per pet dog. Dogs can be transported in AC first class with first-class baggage for a fee of $60 per dog. They are not permitted in the AC2 tier, AC3 tier, AC chair car, sleeper class or second class cabins.
There is no need to make a reservation in advance. One hour before train departure, pets can be reserved at the counter. Dogs in dog crates will be accompanied by their owners, who will feed them on the way. If there is more than one dog, special horseboxes can be provided, up to 36 if the dogs are enormous.