Bengali Actress Tanushree Chakraborty Enters Bollywood With A Film Opposite To Sunny Deol; Deets Inside!
An another Bengali actress riding in a Bollywood car from Bengal. Another name has been added to the list of Raima Sen, Pali Dam, and Swastika Mukherjee and she is Tanushree Chakraborty. She is pairing with Sunny Deol.
Tolly actress Tanushree will be seen in the role of Sunny's wife in her first Hindi film. Sunny means 'action'! Sources said that this film is no exception. However, the hero and the heroine Tanushree can also be seen taking action on the screen. The shooting for the film is taking place in Jodhpur, Udaipur.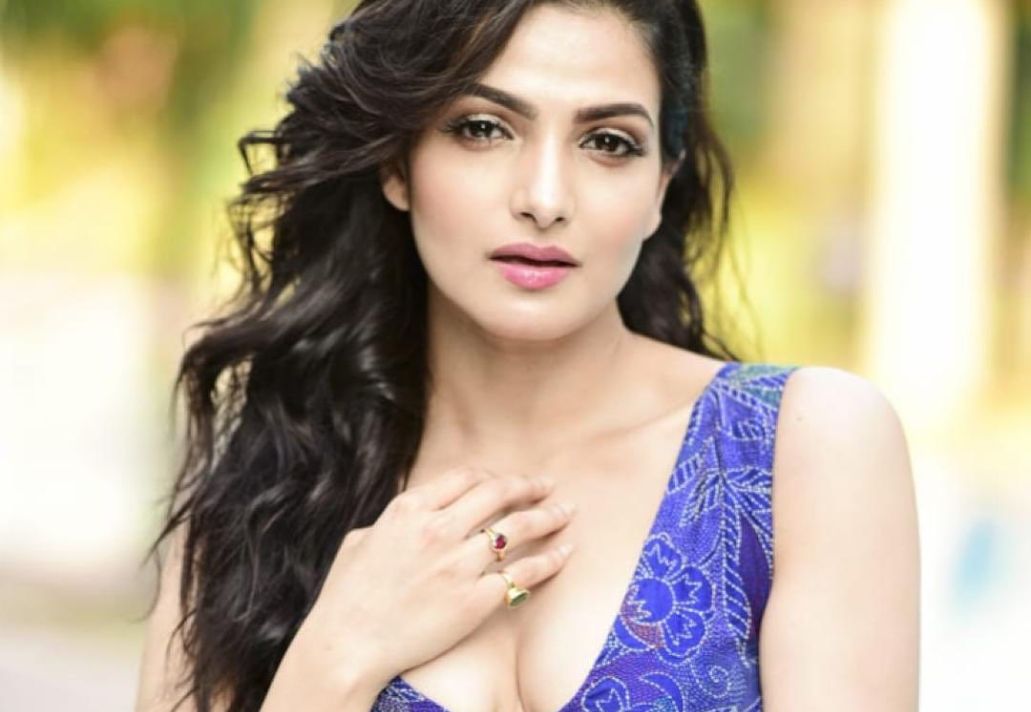 When asked to find out more about the film, the heroine was unanswerable. Keeping the secret alive, Tanushree said, "I can't say anything about this." Sources in Tolipara, however, say that the shooting is almost over.
The film is a English remake of Malayalam crime thriller 'Joseph'. Chitrangada Singh and Tanushree Chakraborty will be seen in their roles in this film. The director of this film is M. Padmakumar. The actor shared his look on his Instagram a few days back. In whose caption Sunny Deol wrote, 'He had all the happiness, but then the journey of life took away his happiness and he was left with hatred, anger and vengeance, but 'Surya' found a purpose…' However, In which role Sunny Deol and Ravi Kishan will be seen in this film and when the film will be released, no update has been revealed so far.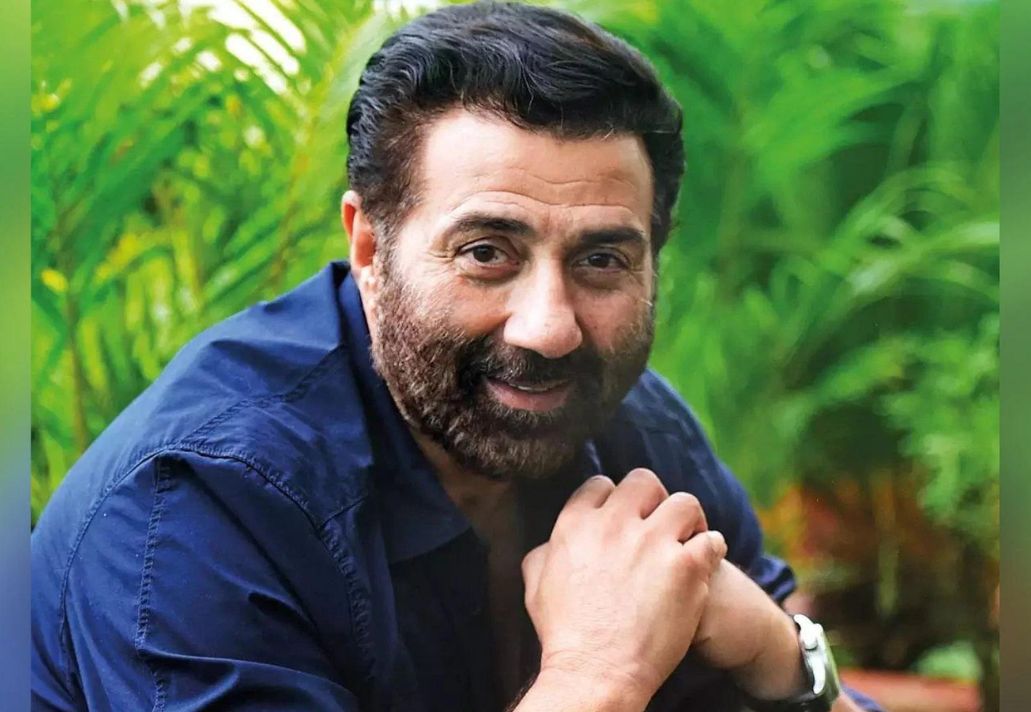 The journey of Bengali actors to Bollywood is not new. Jisshu Sengupta is working hard in Kolkata, Mumbai, and all over the South. Shaswat Chatterjee and Parambrata Chatterjee are regularly seen in Hindi films. Swastika is now a familiar face in one series after another. On the other hand, Abir Chatterjee's first Hindi series is about to be released. Tanushree is a new addition to that list. The actress was last seen on screen in Tollywood's 'Kanchenjunga Again'.