Bengali Television Actress Roshni Tanwi Bhattacharya Leaves Flight Attendant Training To Start Acting Career Again!
Even a month and a half ago, Roshni Tanvi Bhattacharya was in Delhi. Associated with first-class airlines. Concentrated student of aviation training. On Tuesday, he is back in the acting world. According to promotions, she will be seen in the serial 'Mann Fagun' as a guest character. So Roshni is permanently leaving flight attendant training to start her acting career again? Why did the heroine of 'Felna' change her profession suddenly? What happened exactly?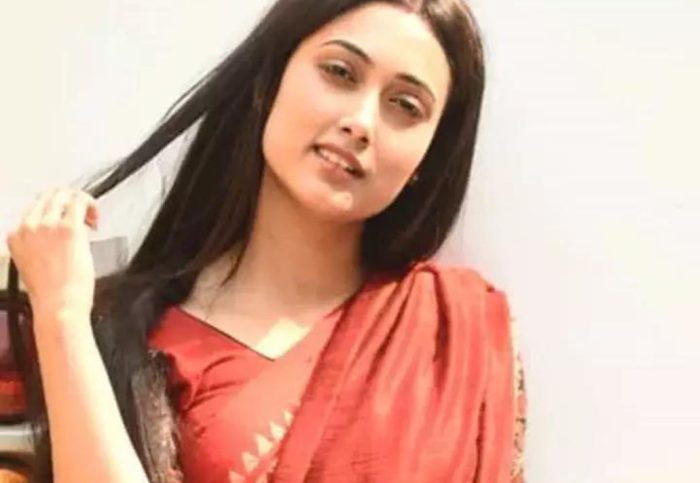 The heroine replied, "There is only one life. Various hobbies. One of them is a flight attendant. To fulfill that hobby, I joined a training center in Delhi. There is no arrogance. Because I made my place by fighting a lot. I know how hard it is to survive here." Though flight attendant is one of her dreams yet she had to leave the offer midway.
After a month and a half, Roshni became stressed. She was not feeling good inside the four walls and doing the attendant training. After a while she became so upset that she left everything and returned to the industry.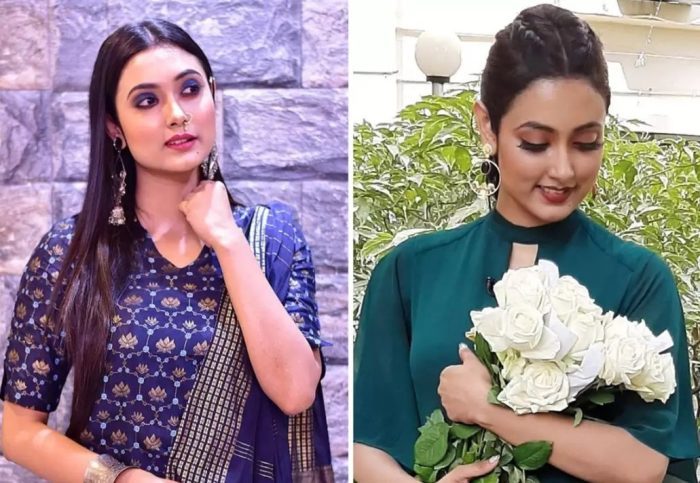 The actress further argued that her actor friends were also surprised to see her change of profession. She said, "You are fighting so hard to harden the soil under your feet! To leave?" After that, Roshni got a call from Acropolis Entertainment. She is the leader in the series who speaks Bengali. She is acquainted with Pihu. In this way, she will be seen on the screen of Star Jalsa from Tuesday.