Best Bollywood Movies for Food Lovers
Are you a food lover and you also like to watch Bollywood movies. So today we will tell you about 5 such Bollywood movies which are made on food, in which romance and comedy are mixed with food. Food is shown in the names of all these Bollywood movies or reading the name suggests that the film has something to do with it.


THE LUNCHBOX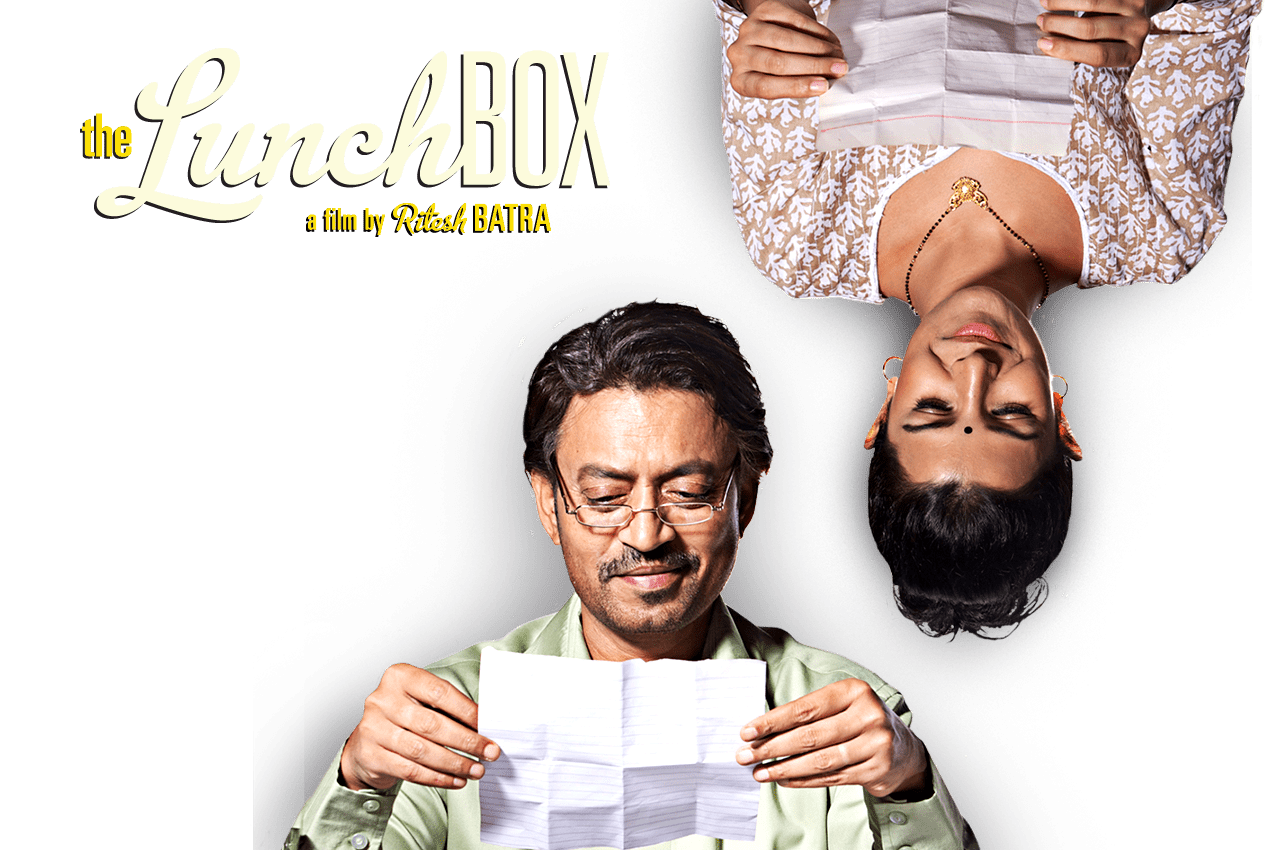 Someone has rightly said that the way to a man's heart is through his stomach and the 2013 film The Lunchbox proves this absolutely true. The never-spoken love story between Irrfan and Nimrat Kaur in this film leaves a mark on people's hearts. You will also see Nawazuddin Siddiqui in this film. All the actors have put their lives in this film by doing a great job. If you are a food lover and have not seen this movie, then you must watch this movie once.

LUV SHUV TEY CHICKEN KHURANA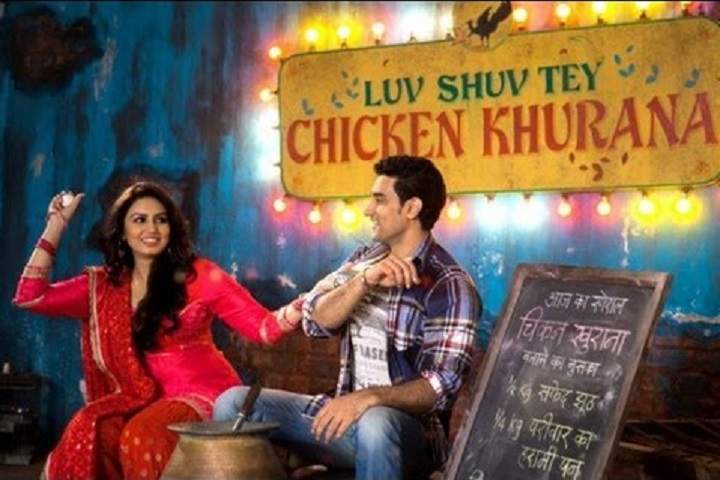 Watching this movie might remind you of the animated movie Kung Fu Panda as this movie is based on how to make a delicious chicken dish. The film is excellent. You will get to see the tremendous chemistry of Huma Qureshi and Kunal Kapoor in the film. A tremendous amount of spices have been applied in this film. This film has been released in 2012.

RAMJI LONDONWALEY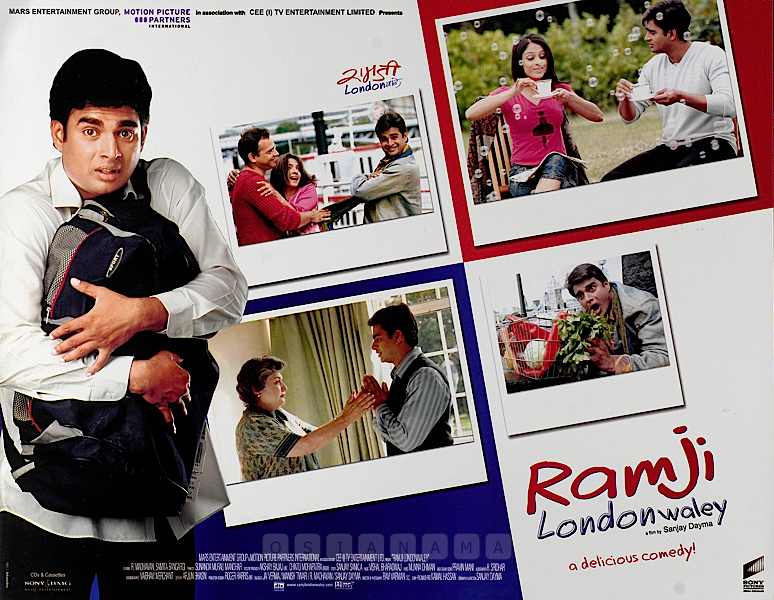 R Madhavan played the role of an Indian chef in this film who goes to London in search of a job but does not get a job. This comedy film is for all those food lovers who are vegetarian. Amitabh Bachchan also played the role of guest appearance in this film. This film was released in 2005. Which was very much liked by the audience.

BAWARCHI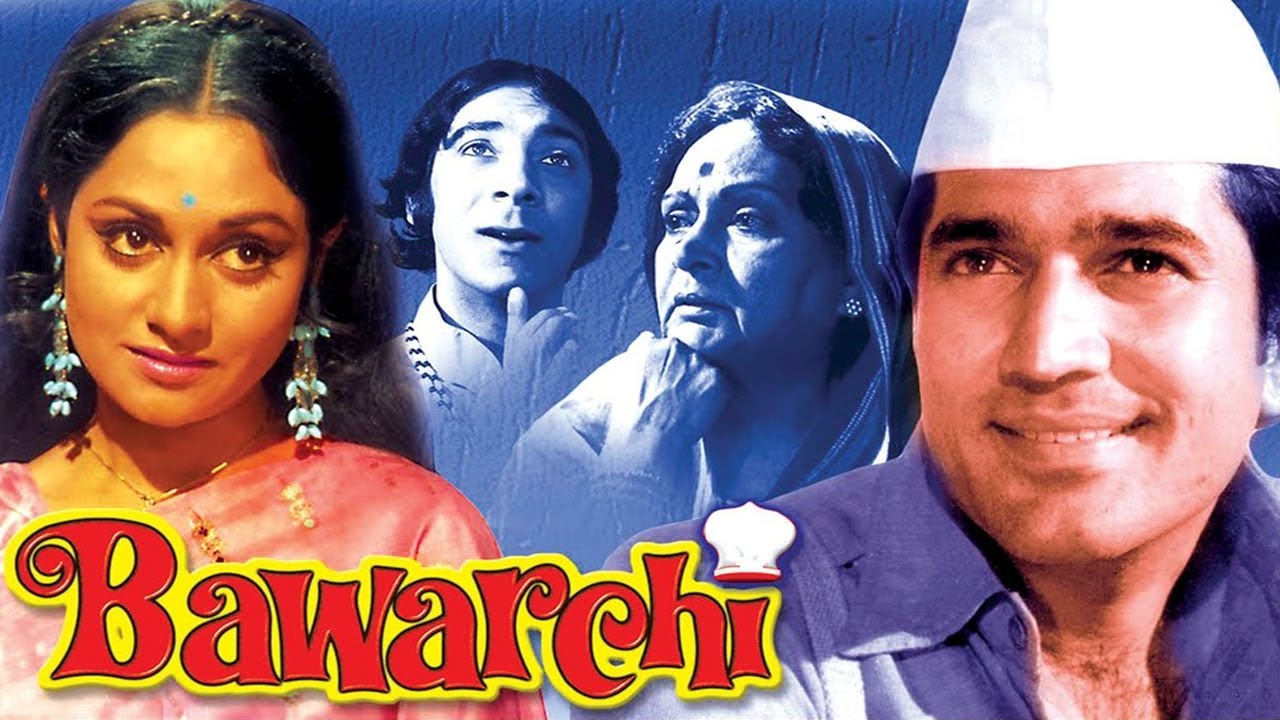 This romantic comedy film was released in 1972. Rajesh Khanna and Jaya Bachchan were in the lead roles in this film and both played their roles well. Rajesh Khanna goes to Jaya Bachchan's house and becomes a cook in this film. You will surely love this movie revolving around the best love story food.