Best Plant-Based Oils for Hair Care; These Oils Are All That You Need For Healthy Hair!
Hair adds a lot due to changing weather conditions, air pollution, heat and salt water. For hair that has been colored, this is more likely to wear out, which means it needs more moisture. To keep your hair healthy, apply a hair mask made with natural oils.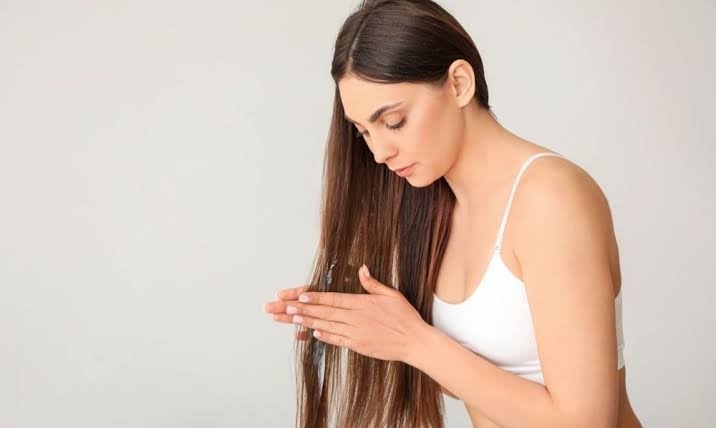 Here are the best hair oils and their benefits:
Coconut oil:
Coconut oil improves the shine and strength of damaged hair. Apply to damaged hair. improves hair resistance and increases hair growth by feeding it. Massage the melted oil into your scalp and end for two hours, depending on your hair length. It's difficult to melt butter in chilly weather.
Almond oil
Almond oil is high in vitamin E. It nourishes the hair and promotes faster growth due to the minerals it contains. Almond Oil It can also be used on brows and eyelashes. When using almond oil on your hair and skin, rinse it off after 40-50 minutes. It is safe to use on your lashes and brows before going to bed.
Argan Oil
Argan oil is one of the most commonly used oils for hair. Contains vitamins B and E. Prevents dandruff. Protects hair from heat. Take the oil in your fingers and massage it through your hair, beginning at the scalp. You can dry it after 30 minutes.
Olive Oil
Apart from its use for cooking, olive oil has numerous skin and hair benefits. Olive oil moisturizes hair and helps restore the qualities of damaged hair. It has a high content of vitamin E. It gives shine to the hair after use. Apply to damaged hair ends instead of the scalp. You can wash it after waiting half an hour.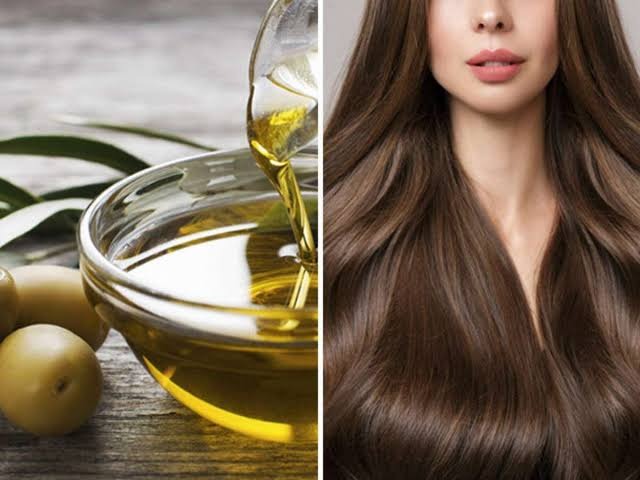 Lavender Oil
The Lavender oil aroma is pleasant. It protects the scalp from lice, and it is also good for hair breakage. It can be mixed with another oil or applied directly to your hair. It can be rinsed off after 30 minutes
Castor Oil
Castor oil is an excellent hair care product because of its cell-renewal properties. Castor Oil has cell-renewing properties. It encourages hair growth when used regularly. Let it sit for 15-20 minutes on the scalp and ends of your hair. Then you can rinse.
Jojoba Oil
Hair breakage is prevented by jojoba oil. The oil keeps the hair moisturized. Helps to eliminate dandruff. Applied to damp or dry hair.
Avocado Oil
It is an oil that is useful for restoring damaged hair. Aids in scalp regeneration. Take the avocado oil in your fingers and massage it to your scalp, rinse thoroughly.