Best Tunic Designs to Look Charming this Summer; Check Out Now
What makes tunics popular among women is their versatility and reformed designs every season. Tunics are very comfortable to wear during summers as they are lightweight but stylish at the same time. Tunics can be styled in both Indian and Western ways, and you can either dress it up, adding dense jewellery, or dress it down with minimal accessories.
Tunics have many variants to go with everyone's style, and tunics suit all body types. We know that summers call for bright colours, different prints, and textures, and tunics incorporate just the same. Tunics are available in different cuts, shapes, and sizes; therefore, it has something in store for everyone. Nowadays, e-commerce clothing allows us to go through various websites and stores to select your favourite tunic without any hindrance. Now let's get started to see some of the best tunic designs to look stunning this summer.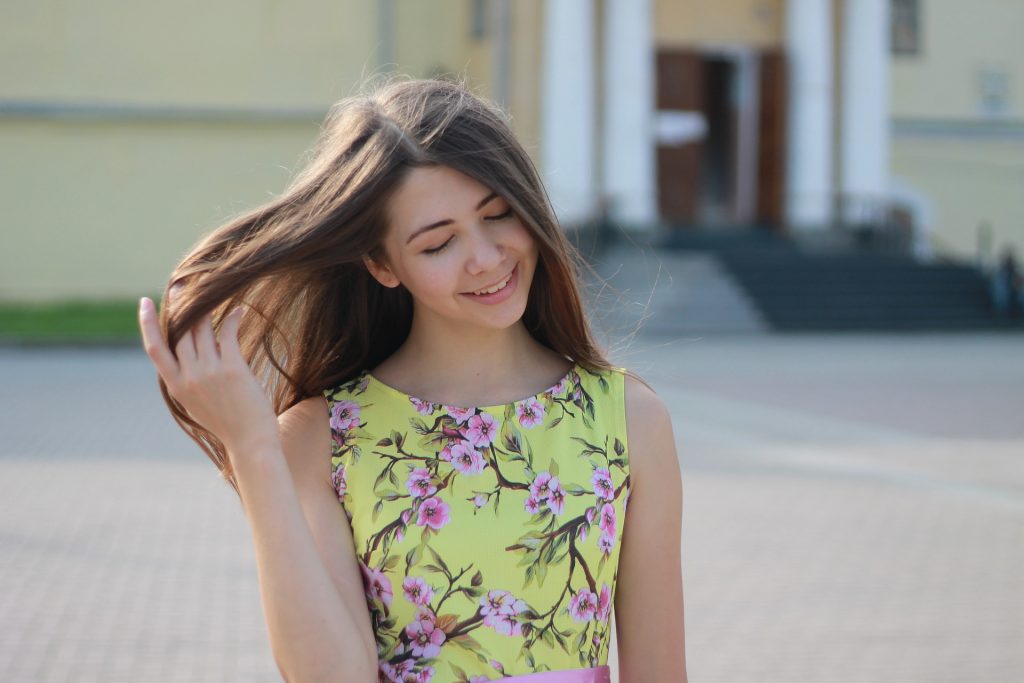 Tunic Dresses
A tunic dress is the easiest way to look chic and stylish during summers. Tunics are a bit loose in the fit; therefore, it keeps you comfortable even during the hot summer days. Tunic dresses in bright colours along with some floral prints make one look elegant and young. You can find multiple options for tunic dresses online.
High Low Tunics
One of the popular designs for tunics is the high low ones. It represents a timeless and contemporary trend in this fashion-forward world. You can pair the tunic with a pair of denim or trousers for the stylish elevated look.
Wrap Around Tunics
Wrap around tunics is yet another most sought after design. It gives a very casual chic look, also extremely comfortable to wear during summers. Wrap around tunic comes in different lengths- both long and short. You can wear long ones as a dress and can pair the short ones with multiple bottom wear. Check some wrap-around tunic dresses online to find your preferred one.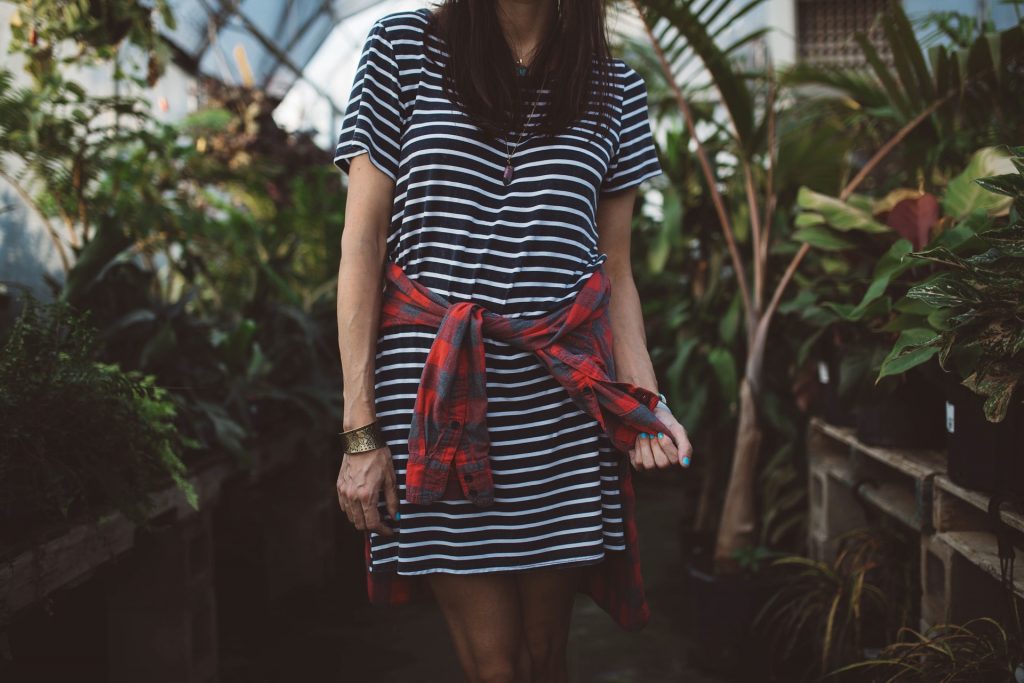 Asymmetric Tunics
If you want something more fashionable and edgy, you can try out the asymmetric tunics. You should include asymmetric tunics into your summer style look book, which will make you look gorgeous and fashionable at the same time.
Tunic Kurtis
Tunics are a combination of both Indo-western styles, and there are enough options in the Indian variants as well. Tunic Kurti is an excellent alternative for the traditional kurta designs, so definitely try it out for a new stylish look this summer.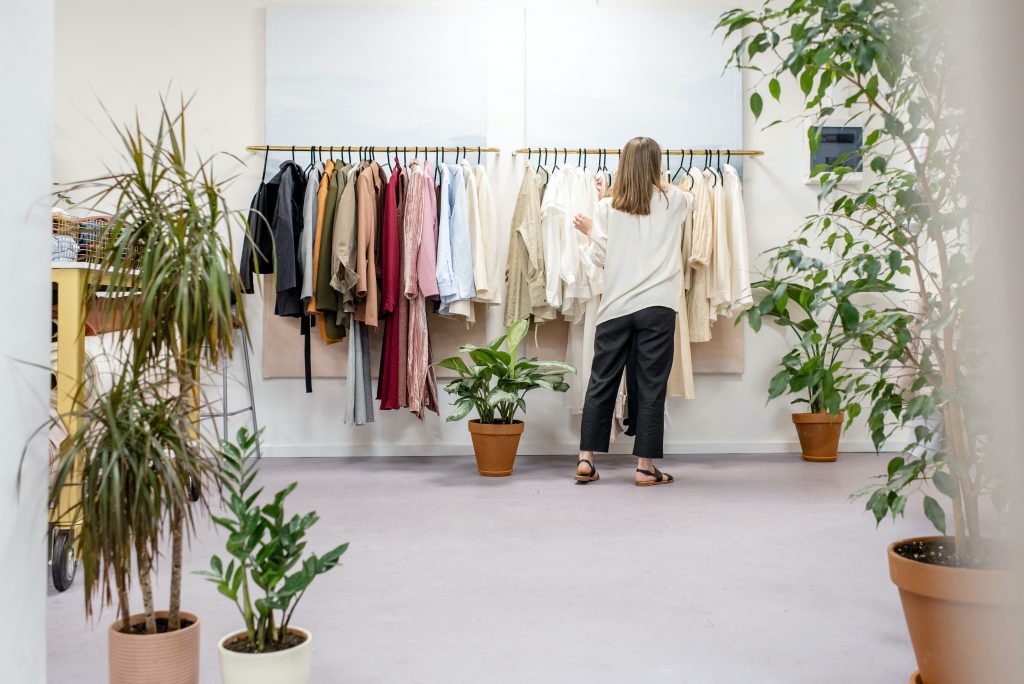 Tunic shirts
As we have already mentioned, tunics are the most versatile piece of clothing, and there are countless variations to it. Tunic shirts present a casually elegant look, so if you are looking for comfortable workwear, try tunic shirts. Pair the tunic shirt with a beautiful pair of trousers or denim, and you are good to go.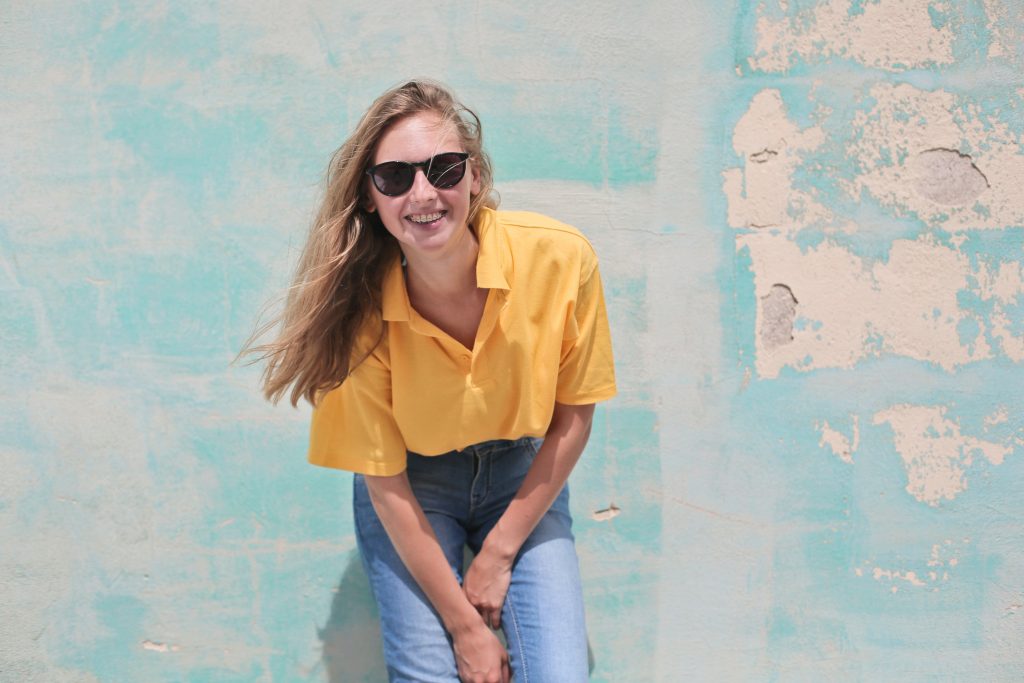 Pastel coloured Tunics
Pastels are the most beautiful and soothing colour to wear during summers. If you don't want to experiment much with tunic styles, go for a pastel coloured tunic. These tunics make anyone look refreshing and beautiful without much effort.
Some of the best tunics trends are wearable during summers without compromising on style. Most women are always in the hunt for what's new and trendy at the market; therefore, tunics are the best way to follow fashion and trends. In the coming years, tunics have been in vogue for quite many years, so tunics occupy a permanent position in the market. Although fashion trends change at a fast pace currently, it is not unwise to invest in a few timeless pieces. You can check out a few designer brands specialising in tunics to get your hands on the best out of all.