"Bhai Ek Baat Bata, Tujhe Acting Aati Hai Na?" Shah Rukh Khan Asked Zayed Khan & He Was A Little Disturbed
With Chura Liyaa Hai Tumne, Zayed made his Bollywood debut.
With his second film, Main Hoon Naa, which starred Shah Rukh Khan, Zayed Khan had a bright start to his career. However, due to bad script selections, he failed to create an impression. He's reportedly contemplating a comeback but read on to learn about an amusing anecdote he told about SRK.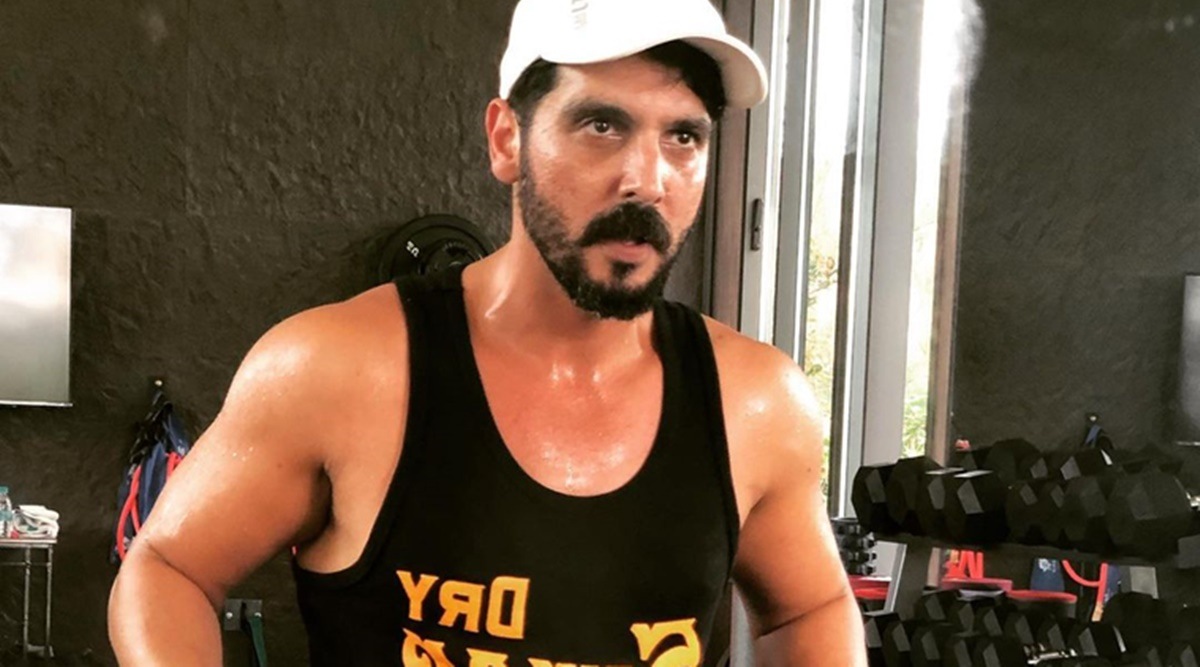 Zayed made his Bollywood debut with Chura Liyaa Hai Tumne, for those who are unaware. The movie bombed at the box office. Zayed's prospects, however, were changed by his second film, Main Hoon Naa. The picture, however, unexpectedly found its way to Zayed. He sought Farah Khan's assistance for Chura Liyaa Hai Tumne but instead earned a role in Main Hoon Naa.
"I was hoping Farah will do a song for my film Chura Liya Hai Tumne," Zayed Khan told Pinkvilla. I was contacting her for that, and she didn't know who I was. Because no one knew me at the time, I always introduced myself as Mr. Sanjay Khan's son and subsequently Fardeen (cousin Fardeen Khanbrother. )'s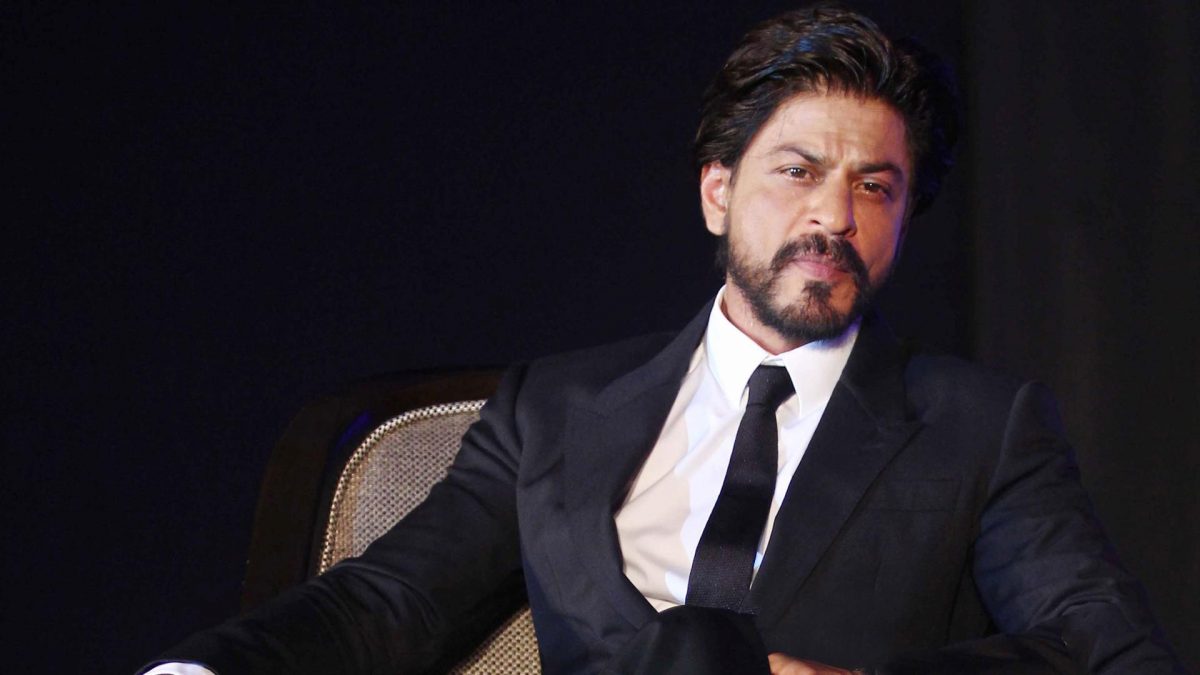 She invited me to her office, and I found myself at Shah Rukh Khan's office for no apparent reason. She said, "What are you doing?" I stated that I am now working on a film. She stated that you are being considered for the part of Main Hoon Na. And then along comes Shah Rukh Khan, a most gracious and wonderful gentleman."
Zayed Khan also revealed that Shah Rukh Khan approached him about playing a second starring role, and they are considering him. But it was Shah Rukh's one question that caught Zayed off guard.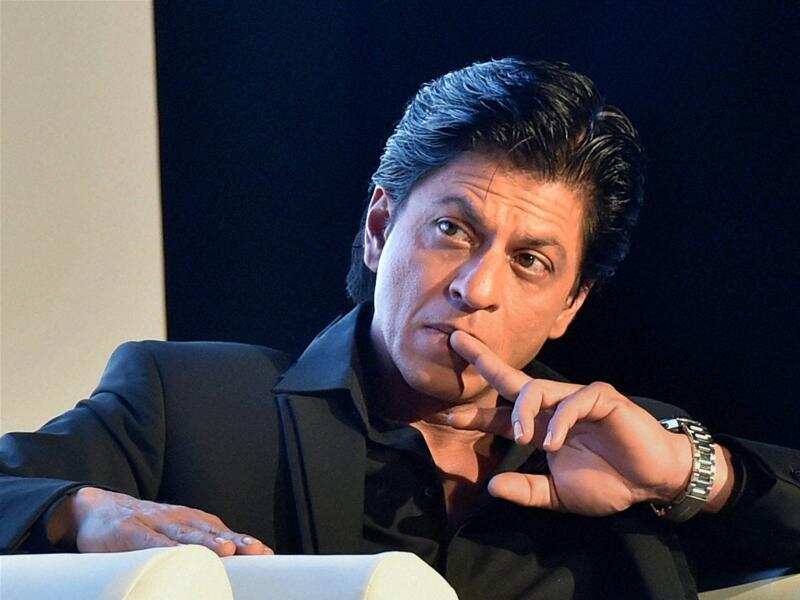 "He (SRK) sits me down and says, 'But Bhai, ek baat bata, tujhe acting aati hai na?'" Zayed continued. That question made me a little uncomfortable.
I immediately wanted to remark that I was born into a family of actresses, therefore acting is obviously in my blood. But, of course, I said things like, 'Come on man, I was born to act,' and so on."
In Main Hoon Naa, Zayed Khan showed his mettle, and we're sure SRK would be pleased with him! For more, stay connected to Womansera.