Bharti Singh Reveals Child's Name After 2 Months Of Birth; Check Out Here!
Finally, the long wait for the fans is finished. Comedian Bharti Singh and Harsh Limbachiyaa have uncovered the name of their Little Prince child Gola. Bharti and Harsh lovingly call their child Gola. For a long time, the fans were eager to know the real name of the couple's child.
Bharti and Harsh have now satisfied the wishes of their fans and have revealed what is the name of their Little Prince.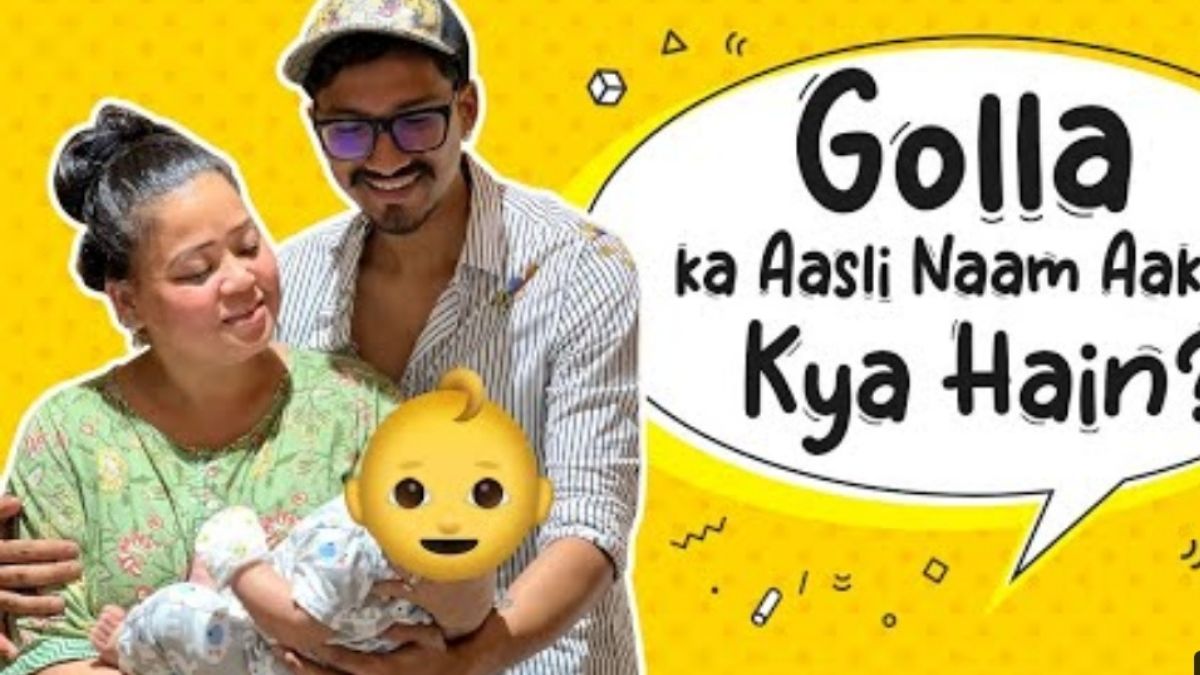 As per reports, Bharti Singh has revealed the name of her child to all her fans. In one video Bharti said in a funny way that her child is used to seeing his dad and mom working. Bharti further said that 'Laksh' is already working since its introduction to the world. Later, Bharti celebrated her son's 2-month birthday celebration in which she revealed Golla's real name which is 'Laksh' which was written on the cake.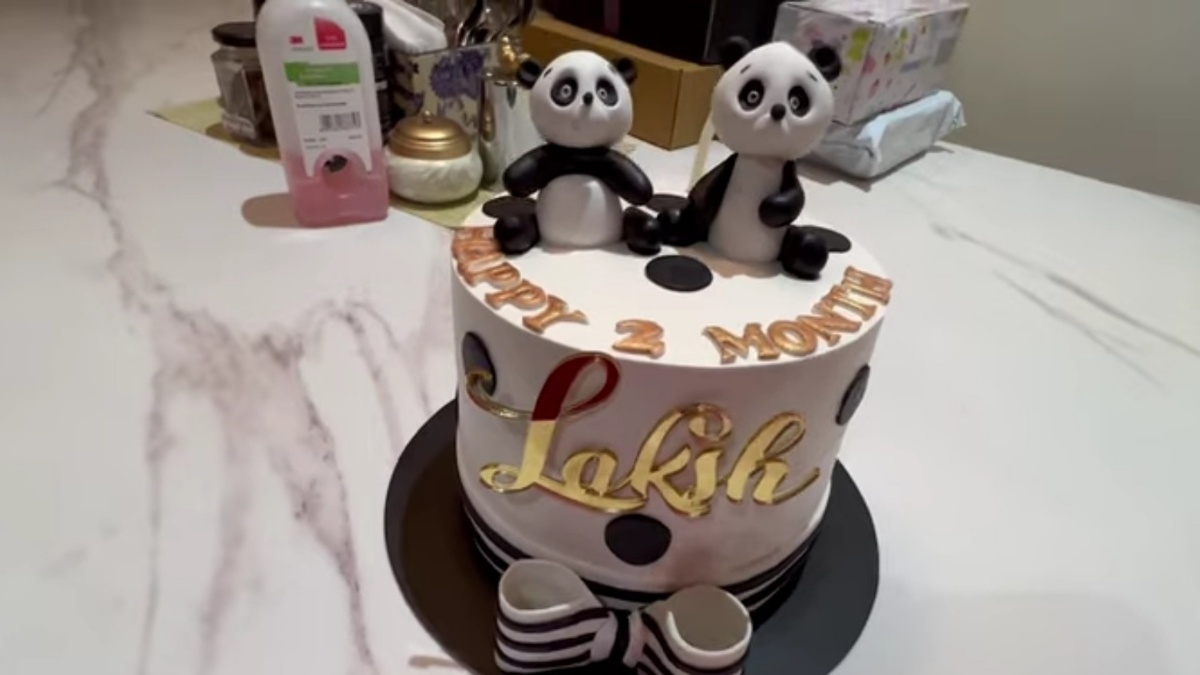 Bharti and Harsh have not uncovered their child's face yet but the couple gives each little and huge update connected with their child to the fans in their video blogs. Both have a YouTube channel named 'Life of Limbachias'. Recently, Bharti and Harsh went on their son's first trip to Goa.
There, Bharti let in her video know that she is remaining with her child in a similar hotel where she and Harsh got hitched.
Bharti brought her first child in the long stretch of April. The couple's life has totally changed since the introduction of their child. Both are making all their moments vital with their child and are enjoying being a parent straightforwardly. How much you like the name of Bharti and Harsh child, certainly tell us.