Bharti Singh and Harsh Limbachiyaa's life is filled with happiness with the arrival of their first child. The couple had just welcomed their child a few days back. Comedian Bharti Singh wants to enjoy every moment with her baby boy since becoming a mother. She is very happy to start this new phase of her life with her son. But like every normal girl, her life has also changed after becoming a mother, which she revealed by sharing some pictures on her social media account.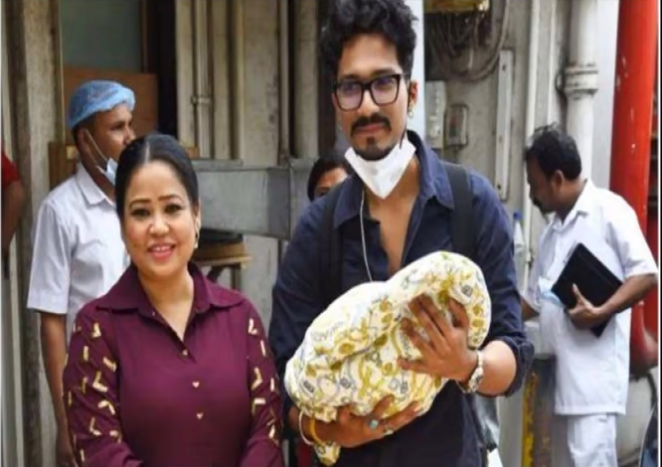 Bharti Singh
Bharti Singh shared her vlog in the past and told about her painful pregnancy phase. At the same time, Bharti Singh has revealed that she has sleepless nights. Actually, Bharti shared a picture on her Instagram stories and wrote, "Now sleep is not enough." It is clear from her caption that she is now awake at night taking care of her beloved child and is performing the duty of a mother very well.
Along with this, Bharti Singh also called bye-bye to the food of the hospital. She shared another photo from the hospital bed, in which food is seen being kept. Sharing this photo, Bharti wrote, "Yahoo….. now baby's mom will have lunch at home."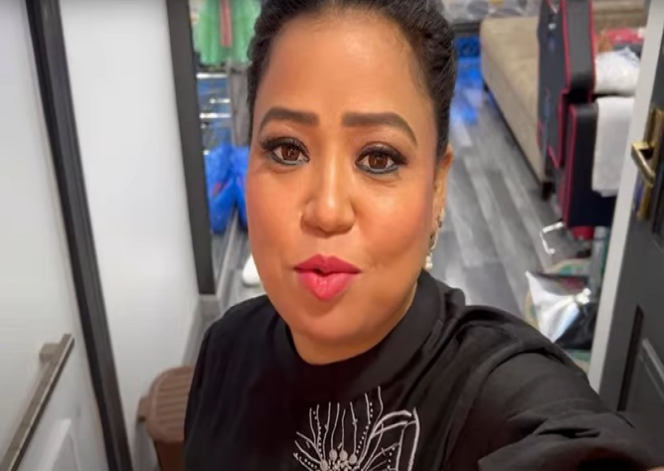 Bharti Singh
Bharti said bye to her maternity doctor before being discharged and also took a selfie with him. Bharti and her doctor are seen in this picture. Bharti captioned this picture as "Superstar Doctor!"
Bharti Singh, who became a mother after two days of rest, has been discharged from the hospital. Her pictures after getting discharged are becoming viral on social media. While coming out of the hospital, Bharti and Harsh also posed for the paparazzi. In these pictures, the baby boy is also seen in Harsh's hand but his face is not visible.