Bharti Singh Visits Goa With Her Husband And 2-Month-Old Son Gola; Shares Video!
Comedy queen Bharti Singh is one of those celebrities who like to share every happy moment of their life with their fans. Bharti has conveyed the news of her marriage, pregnancy news and then the birth of the child to her fans through internet media.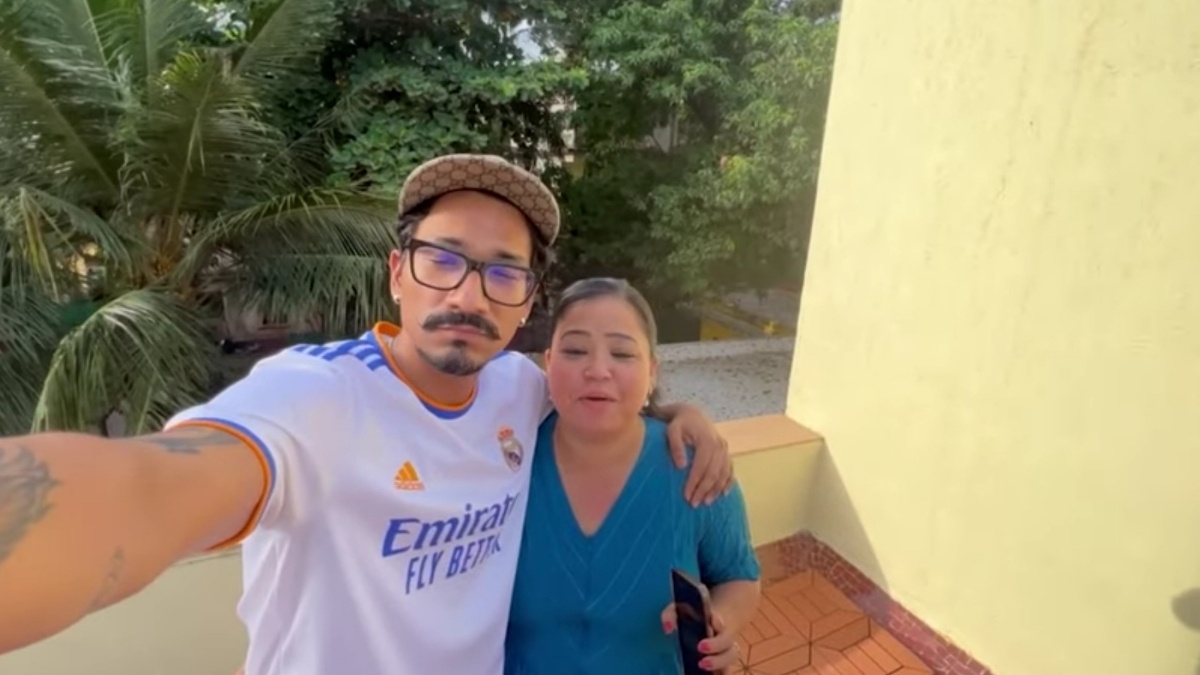 Now the latest news is that Bharti and her husband Harsh Limbachiyaa are going to Goa with their shells. Let us tell you that Bharti gave birth to a son on April 3, now their child is 40 days old, and both have left for a Goa trip. Bharti has also shared the video of the son's first journey on the YouTube channel, as well as told about his first experience.
Bharti and Harsh together run a YouTube channel 'Life of Limbachiya (LoL)'. On 26 May 2022, Bharti shared a vlog on her YouTube channel, in which she showed the first journey of her son Gola.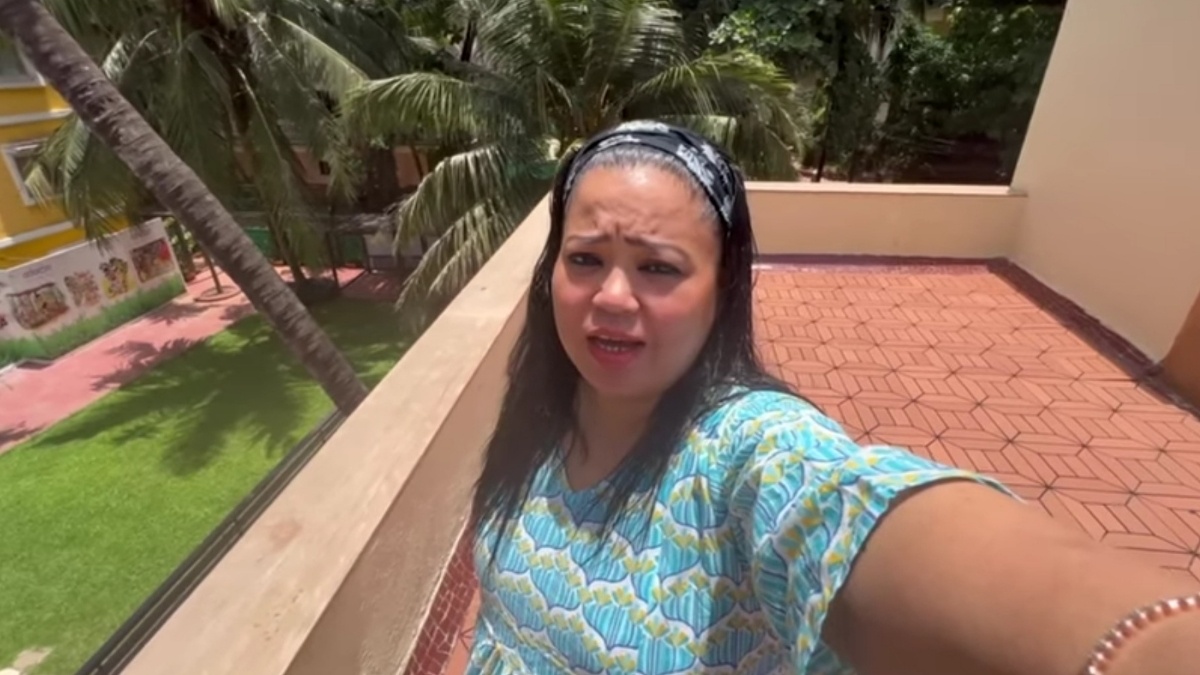 Both are going to their wedding destination with their beloved. In the video, Bharti is talking about the resort where her wedding took place. Let us tell you Bharti and Harsh got married in 2018.
Bharti and her husband Harsh have neither shown the face of their child nor revealed his name yet. Both affectionately call their son Gola, although this name of the child is also becoming very viral on social media. Fans are also very keen to know the real name of their child and get the first glimpse.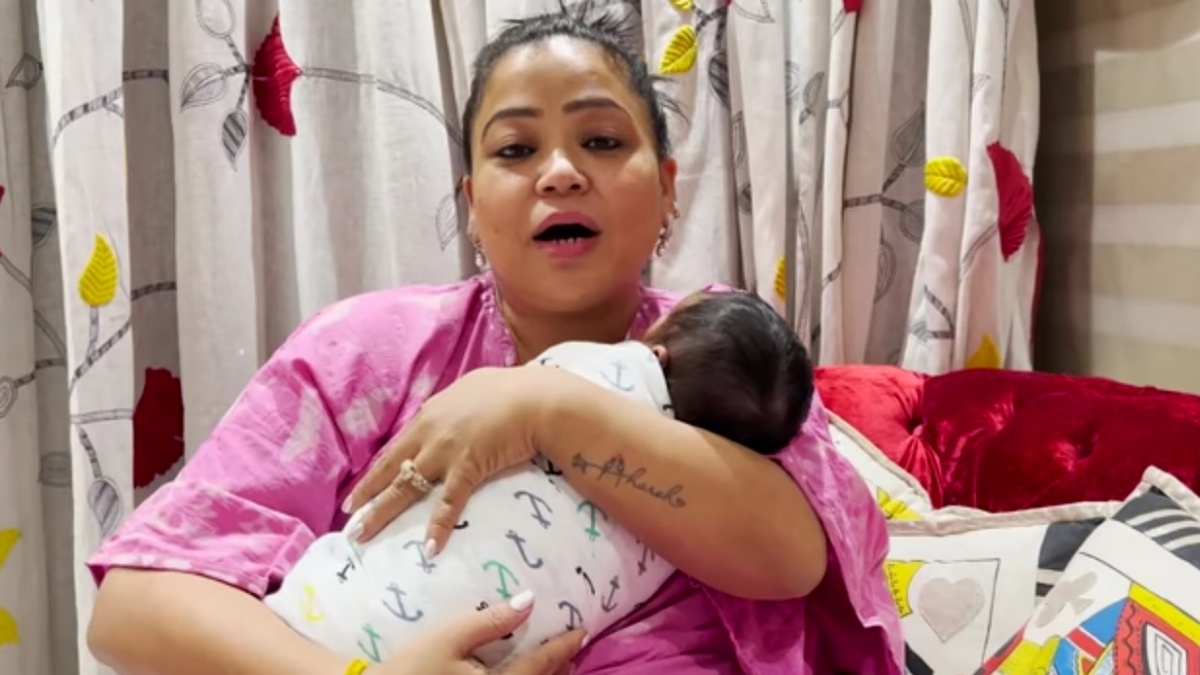 After giving birth to a son on April 3, Bharti returned to work only 12 days later. Everyone was surprised to see Bharti's passion for work. Although Bharti and Harsh were also trolled a lot on the internet media for this, Bharti had shut everyone's tongue by answering it.