Bhavana Pandey On Daughter Ananya's Relationship Rumors: 'She Has Chosen This Life For Herself'
Star wife Bhavana Pandey has become quite a favourite after her appearance on The Fabulous Lives Of Bollywood Wives alongside Maheep Kapoor, Neelam Kothari and Seema Sajdeh. Recently, the costume designer opened up on her daughter Ananya Pandey's frequent link-up rumours.
The wife of yesteryear actor Chunky Pandey said that while all rumours surrounding Ananya's love life used to bother her earlier, she has now learned to accept it as part of her daughter's profession.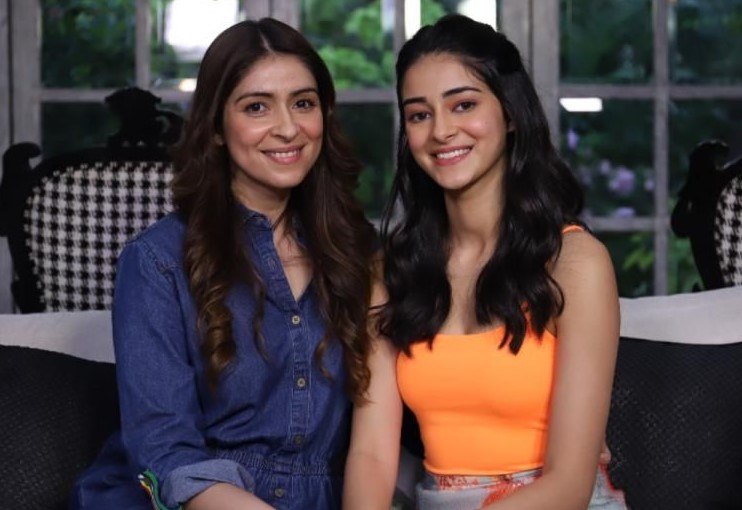 "People will have both positive and negative things to say, but I have become very relaxed and content now. Ananya as well as Chunky have decided to put themselves in front of the camera…be out there and get judged. And they are well aware of what comes with being who they are. However, if anything is said about my younger daughter (Rysa), it would definitely affect me because she has not chosen it," she explains, adding, "I strongly feel that good outweighs everything else. So overall, I feel much more relaxed and content now," stated Bhavana.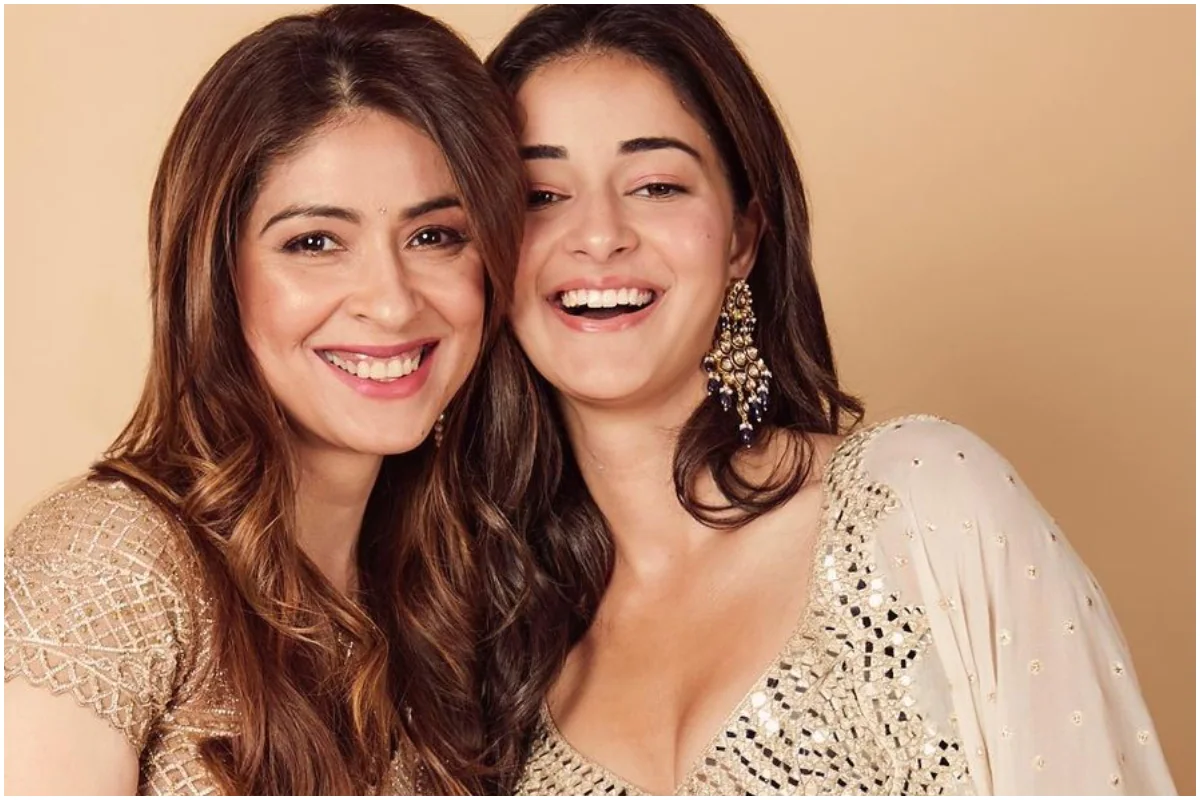 Praising Ananya further, she added, "I tell her even the smallest of things, like comb your hair or wear ironed clothes, as a mother. But I know Ananya is a very smart and intelligent girl who knows how to handle herself. When she joined the industry, she was 18 or 19 years old, and that's the age when maximum learning happens. That's the age when you make most mistakes, you learn, and you grow. She has done all that while being in the public eye. She has literally grown up in front of the camera. Considering all that, I believe she is doing great and as parents, I and Chunky feel proud of her."
Let us tell you that after becoming a celebrity herself, Bhavana Pandey managed to be a guest on the much-hyped Koffee With Karan. During her conversation with the host Johar, she revealed that her daughter looks best with Kartik Aaryan. It was also disclosed that Ananya dated two boys at the same time. Currently, Ananya is rumoured to be in love with Aditya Roy Kapur.