Bhool Bhulaiyaa 2: Producers Reduce Ticket Prices Of the Film; Read On Here To Know Why!
Tickets for Bhool Bhulaiyaa 2 will be sold for less than half the price. At the box office, the production company took a new strategy to capture the market in the atmosphere of southern film excitement. The southern film is at the top to compete with Hindi movies and to stay in the battle, producers reduced the ticket prices of the film.
Cinema tickets were a bit expensive when the cinema hall opened with 100% spectators after the Pandemic. Ticket sales began to skyrocket before the release of the recently released Southern films like 'RRR' and 'KGF Chapter 2'. The ticket prices were starting from 300 rupees.
However, this is not the case with the movie 'Bhool Bhulaiyaa 2'. The filmmaker has taken a slightly different tactic to enter the box office battle with the southern film. Instead of increasing the price of movie tickets, they have reduced it to about one-third. As a result, advance booking of Bhool Bhulaiyaa 2 tickets is starting from only 110 rupees.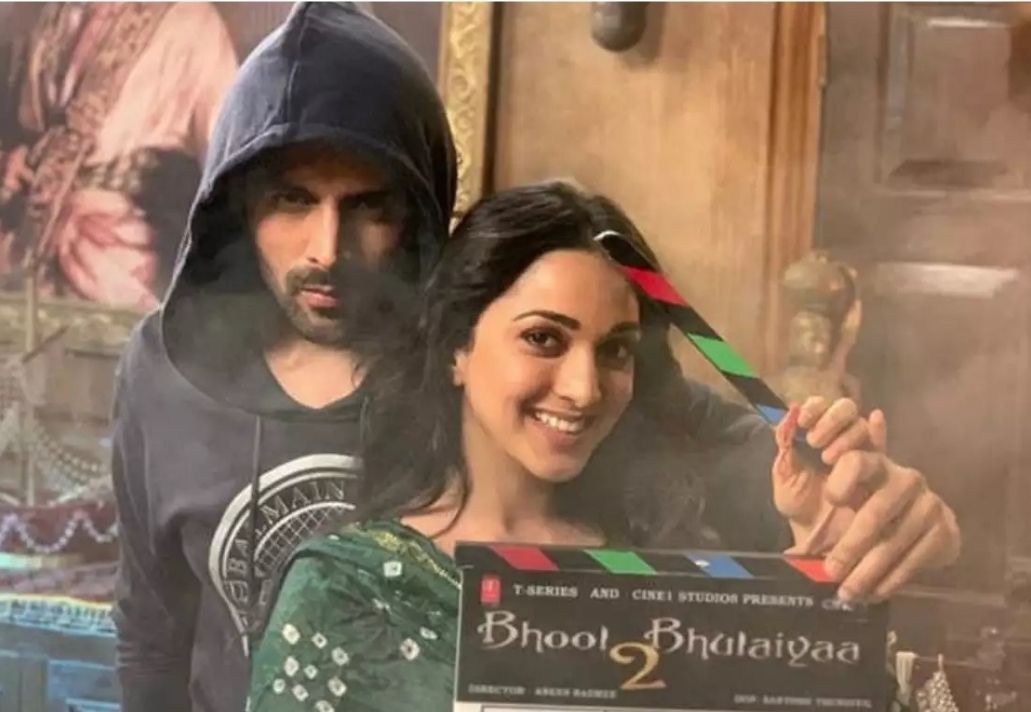 The big advantage of movies that have received a good response from the audience before their release is that they do a lot of business on the first day due to advance booking. Bhool Bhulaiyaa 2 is a movie of that class.
The popularity of the first film has also created interest in the second film. But the producers said that the middle class could not watch movies with their families in many cases due to the high price of movie tickets. If so, they have decided to reduce the ticket price to attract more visitors.