Big Setback To India, Miss India Manasa Varanasi Tested Corona Positive!
In the country and abroad, patients getting infected with the new variant Omicron of Corona are now seeing a boom. For this reason, the worldwide famous Miss World 2021 competition has been postponed by the organizers.17 contestants including Miss India Manasa Varanasi have become Corona positive. All have been kept in isolation in Puerto Rico. Manasa Varanasi was to participate in the Miss World 2021 pageant from India. She has been Miss India 2020.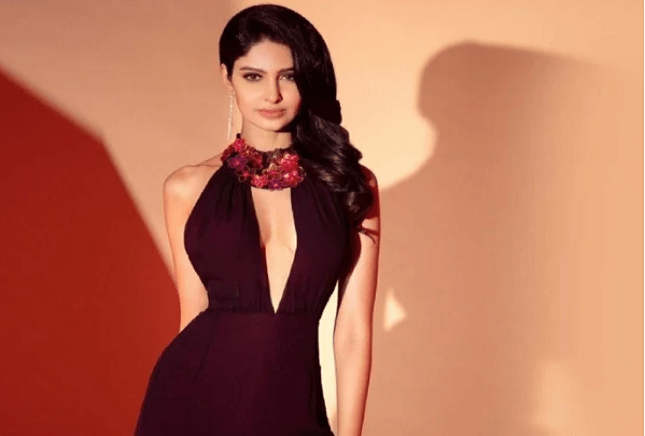 Manasa Varanasi
The organizers said that the Miss World 2021 pageant will be held at the same venue within the next 90 days. The contestants and the concerned employees are being kept in isolation, under surveillance. They will be allowed to return home if cleared by the local health authorities. Julia Morley, CEO of Miss World Limited, said about this that we are eagerly waiting for the return of our contestant for the crown of Miss World 2021.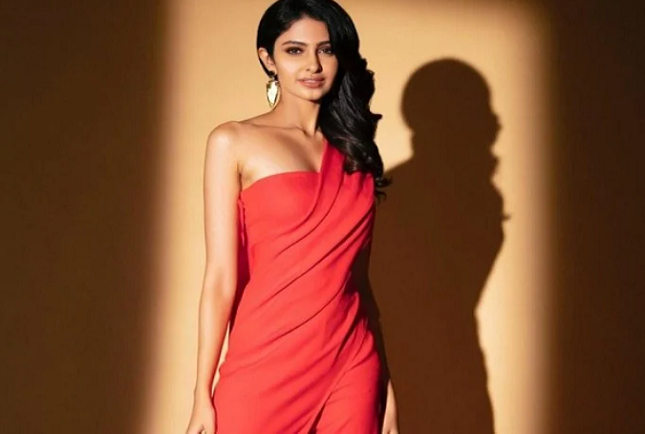 Manasa Varanasi
Born in Hyderabad, Telangana, Manasa Varanasi is a Financial Exchange Information Analyst by profession. Before becoming Miss India, Manasa has also been Miss Telangana. 23-year-old Manasa did her schooling at Vasavi College of Engineering. After completing her studies, she worked as a Finance Information Exchange Analyst in a private company.
According to Miss India, Manasa is trained in Bharatanatyam and is currently taking sign language training. She loves reading books, listening to music, doing yoga. According to reports, Manasa is also very impressed with Priyanka Chopra, who won the Miss World 2000 title.