Bigg Boss 14: Vikas Gupta Shares The Deepest Secret Of His Life; Talks About A Certain Individual Who Affected Him Mentally
A few weeks back, Vikas Gupta was evicted from the show for violently pushing Arshi Khan into the pool after a massive fight. However, Vikas got another chance to enter the house and is back in the house. Vikas Gupta who said to be the mastermind of Bigg Boss is showing all the different sides of him in this season. A few days back, Vikas got into an ugly fight with Eijaz Khan over an incident that happened in the past outside the house. Now, as per a promo video of the upcoming episode, Vikas Gupta will be revealing the darkest secret of his life and how it affected him.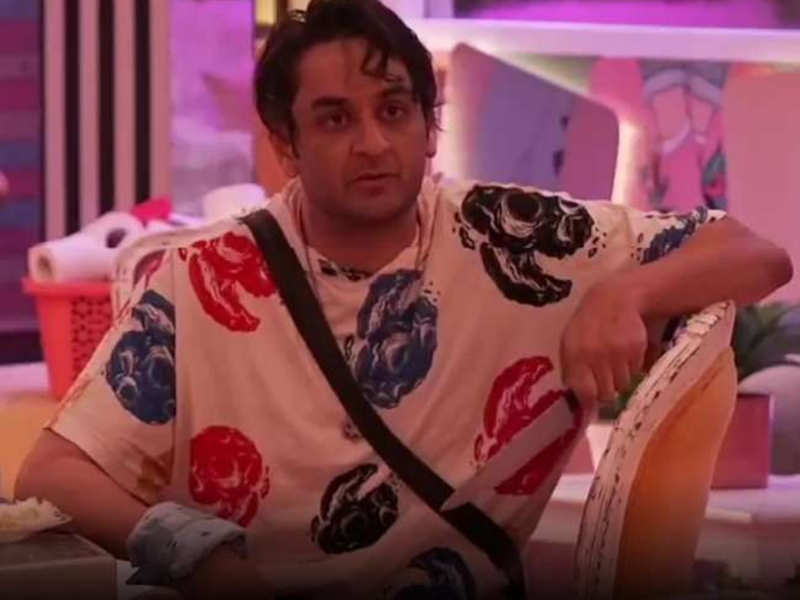 In the promo video, Vikas Gupta can be seen having an emotional breakdown while sharing some of his dark secrets to Rubina Dilaik. Vikas Gupta can be seen talking about a certain individual who changed his life completely. However, Vikas didn't mention any name but he stated that he spent one and a half years with the person and he was also a part of the show. Vikas further claims that he has not named the person but will now tell all about him. Vikas also shared that this certain individual affected every individual in his life psychologically or mentally, and all those close to him started hating him.
Vikas then burst into tears and said that he is done with the show. Vikas then challenged the certain individual saying that he will not leave him once the show is over.
Click Here To Get Your Woman's Era Magazine Subscription