Bigg Boss 15: Miesha And Ishaan's Love Story Made Headlines, Now Both Are Homeless
TV's popular reality show Bigg Boss 15 has been rocking since its inception and slowly its journey is getting more interesting. One after another, the drama, ruckus, and eliminations have increased the heartbeat of the family members. Recently, Ekta Kapoor reached Salman's show along with actresses Surbhi Chandna and Anita Hassanandani on the show. During this, everyone played fun games with the contestants, while Salman Khan exploded the double-elimination bomb on the family members.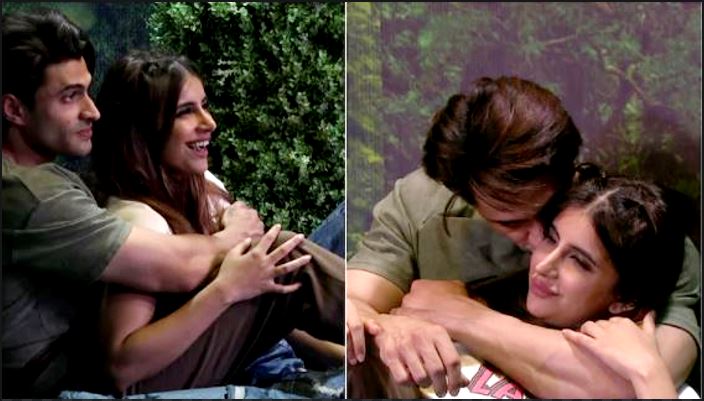 On Saturday, Miesha Iyer became homeless due to less votes than the house, while now Ishaan Sehgal has also been made homeless along with her. Miesha and Ishaan were making a lot of headlines for their love story in the Bigg Boss show but now this sudden elimination twist has made the show even more interesting. When Salman Khan came on Weekend Ka Vaar, he first asked Ishaan yesterday that Miesha Iyer has been evicted from the house, how is he feeling, to which Ishaan replied, 'He feels very bad that Miesha is in the house. No, and because of this, he cried a lot yesterday. Responding to Ishaan, Salman said, 'I had explained to both of you two or three weeks ago to play your game'.
What Adil Hussain Said About His Independent Film Battle During Covid Know Inside!!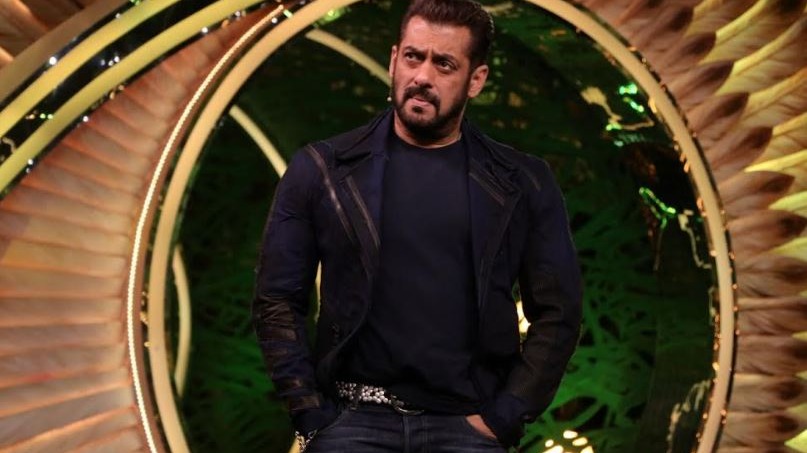 Salman Khan further said to Ishaan, 'You both had a very weak game because both of you were not contributing that much to the show. With this, Salman Khan also said that this is not a love show. Even in the love angle of both of you, there was no happiness that the audience would see. You both were so lost in each other that you forgot to make your connections at home. This time double eviction is going to happen in the house, even the family members did not know that.
Salman Khan gave a task to the family members in which all the family members had to tell who among Karan and Jai is the hero of the house and who is the zero in the house. When Ishaan's number came, he gave the tag of zero to Jai Bhanushali and said that if he wanted, then Miesha Iyer would have been in this house today. However, after an argument, Ishaan left the house.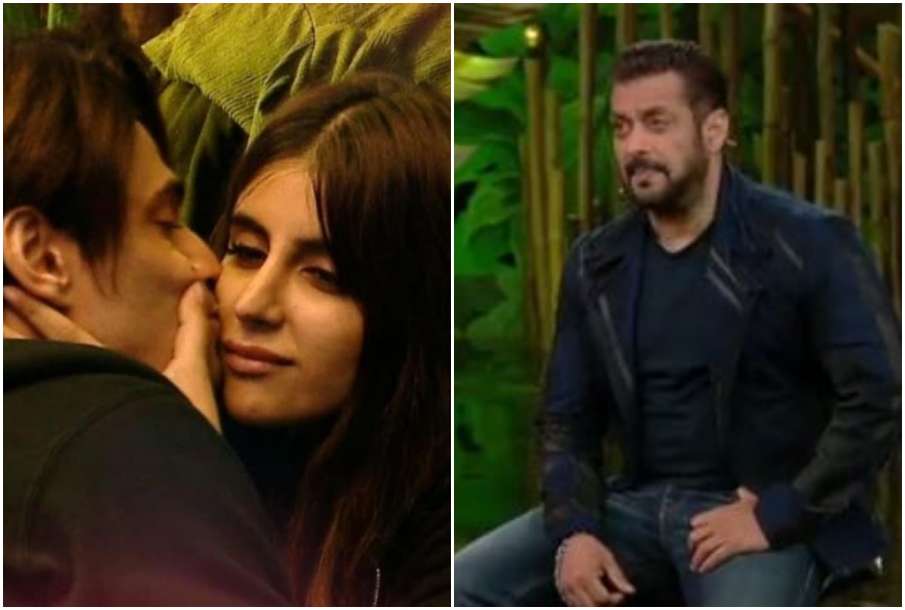 No one could understand the love story of Ishaan and Miesha in Bigg Boss. While the connection slowly builds up in the show, within a week, both of them had come very close to each other. The family members also did not like their closeness. Even Salman once told him that everything he does comes on TV. Now it has to be seen what other twists and turns are to be seen in the house in the coming days.