Bigg Boss 15: "Mrunal Thakur Was The First Choice For The Film Sultan Not Anushka Sharma," Salman Himself evealed
Two weeks are left for the finale of the 15th season of television's popular and controversial reality show Bigg Boss. In such a situation, all the contestants remaining in the show are seen working hard to make their place in the finale. This season so far only its first finalist has been able to.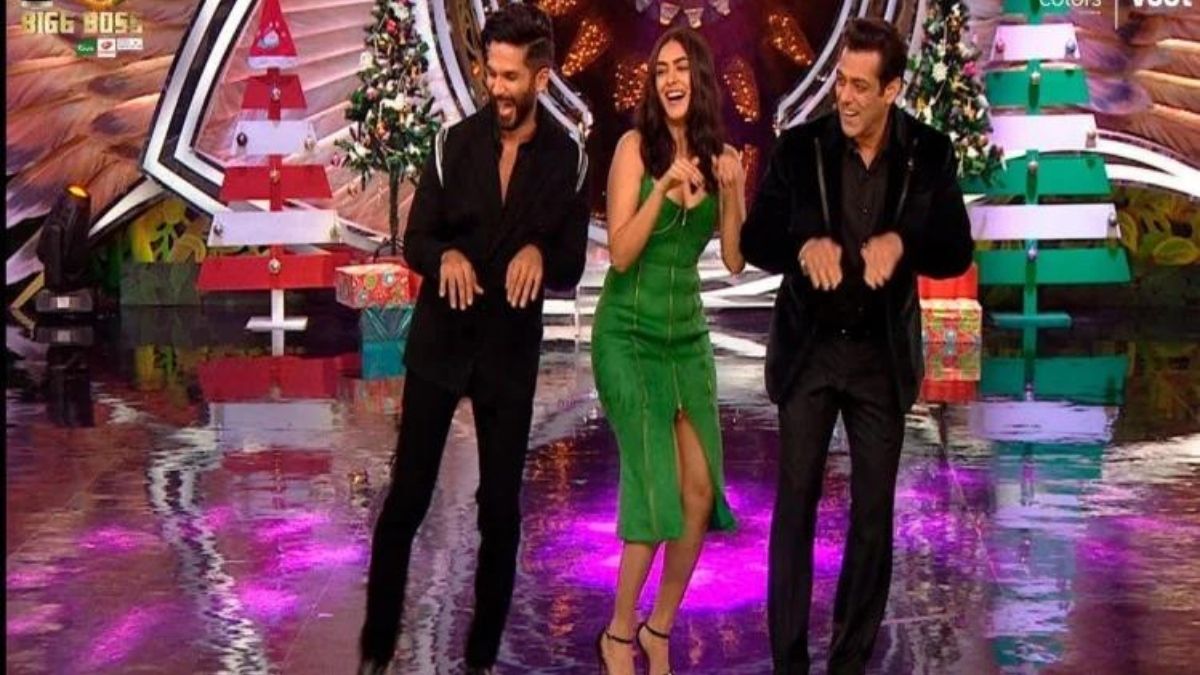 In such a situation, apart from Rakhi Sawant, Bigg Boss is also giving constant opportunities to the family members to decide the names of other finalists of the show. In the last week of the show, the audience got to see a lot of ruckus in the house.
In such a situation, the host of the show Salman Khan again came to meet the contestants in the episode of Weekend Ka Vaar to calculate all the uproar that happened last week. Like every weekend, this weekend too Salman took a class with the family members. Along with this, like every time, many celebrities appeared on the show's stage as guests. In this sequence, Shahid Kapoor and Mrunal Thakur reached the show in this Weekend Ka Vaar episode. During this, both of them also had a lot of fun together with Salman Khan.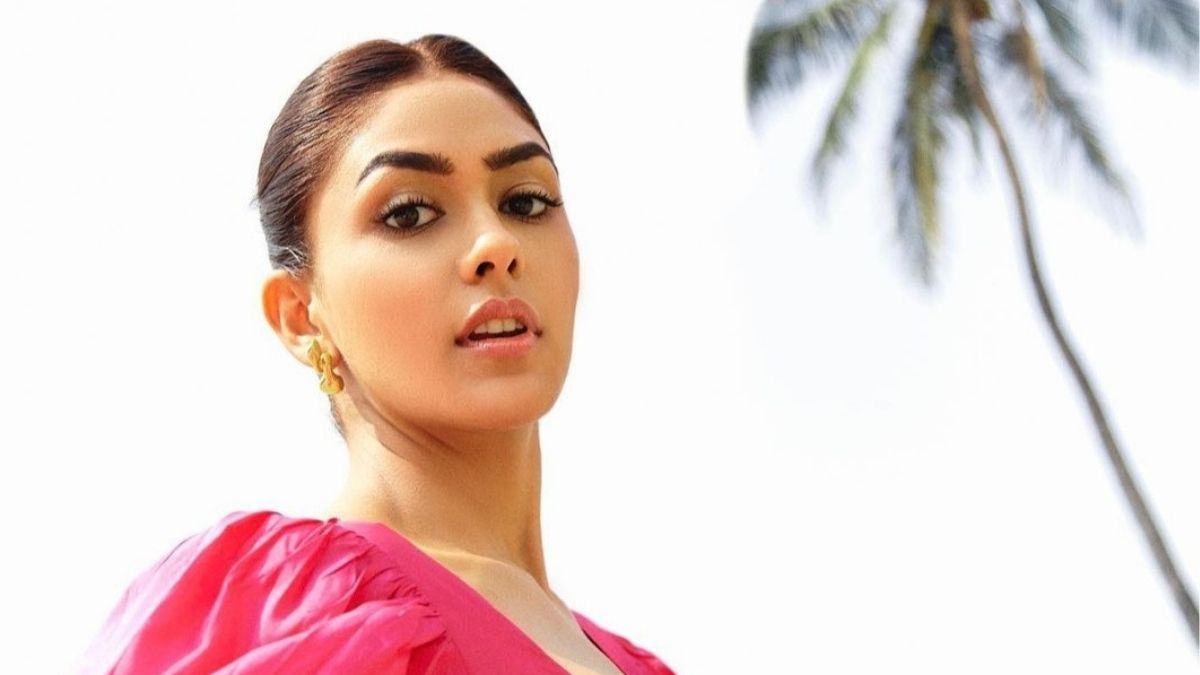 During this, Salman Khan also made an interesting disclosure. Revealing about actress Mrunal Thakur, Salman said that he had met Mrunal in connection with the film Sultan. Before Anushka, Mrunal was the real star of Sultan.
Before Anushka for the film, she also auditioned for Mrunal. After that she reached his farmhouse to meet him. Ali brought Mrunal to Salman's farmhouse. But later this role went to Anushka Sharma.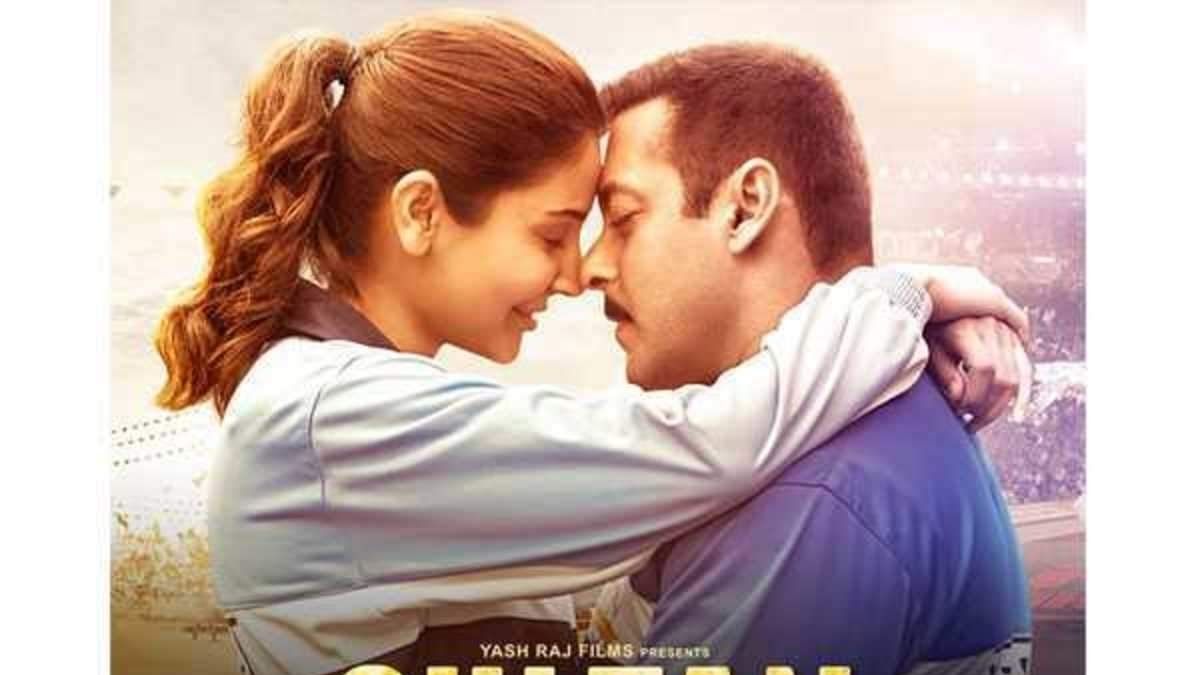 Explaining the reason why Mrunal did not get the film, Salman said that at that time he did not look like a wrestler at all. During this, Salman also said that even Anushka did not look like a wrestler, but Mrunal's weight was very less at that time. In such a situation, she did not seem fit for this role. Because of this the film went out of Mrunal's hands and Anushka was finalised for it.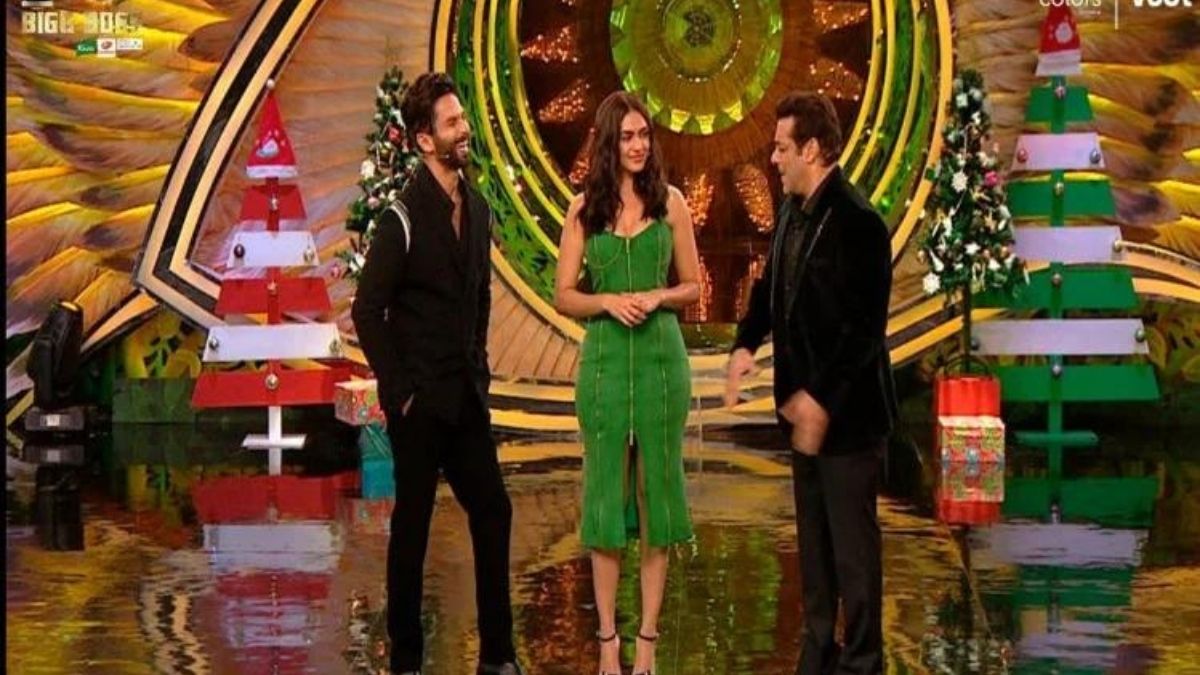 During the 2016 film Sultan, Mrunal was a part of Zee TV's famous serial Kumkum Bhagya. During this, she appeared in the character of Bulbul Arora from 2014 to 2016. However, in the year 2016, he left the serial. After this he also did 2 Marathi films. Also continued to audition for Hindi films. Finally in 2018 she made her Bollywood debut with Love Sonia.