Bigg Boss 15: Rajiv Adatia Confronts Sister Shamita Shetty In The Finale Task, Fierce Fight Between The Two
The game of Bigg Boss 15 is getting more and more fun. These days the house is divided into VIP and non-VIP zones, due to which there are daily fights and fights between the contestants. At the same time, now the ticket to finale race has also started in Bigg Boss house. A task was given by Bigg Boss, in which one of the VIP zones is getting a chance to reach the finale week and due to this, now a fight has started between the friends as well. On the previous day, there was a fierce debate between Rashmi Desai and Devoleena. Not only this, both of them narrated a lot to each other and now during the ticket to finale task, there was a fight between Rajeev Adatia and Shamita Shetty, who were together from day one.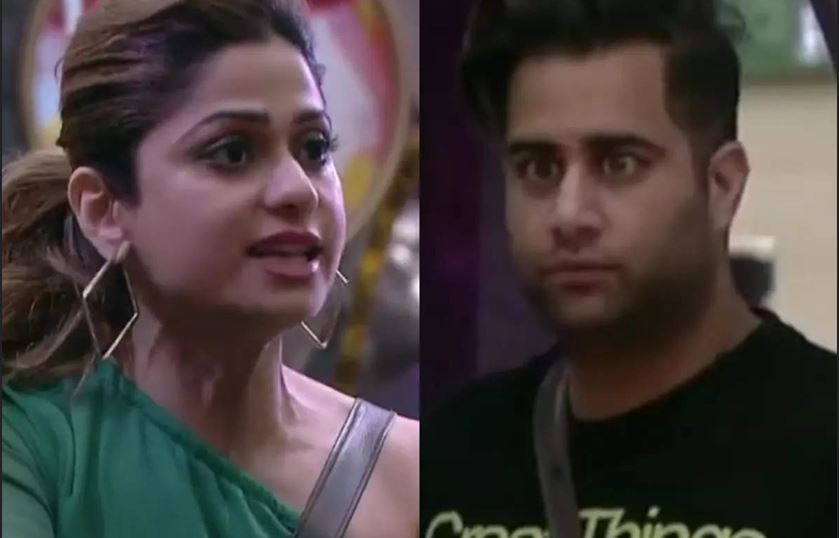 Actually, the promo of the show has been shared by the makers on the official Instagram account of Colors channel, in which Rajiv and Shamita are seen fighting. It can be seen in the video that everyone is fighting with each other to become the first finalist of the show. During this first Rashmi Desai is speaking against her friend Devoleena Bhattacharjee. She tells Karan Kundra that she always turns around. After this Rajiv Adatia is seen creating a ruckus in the house.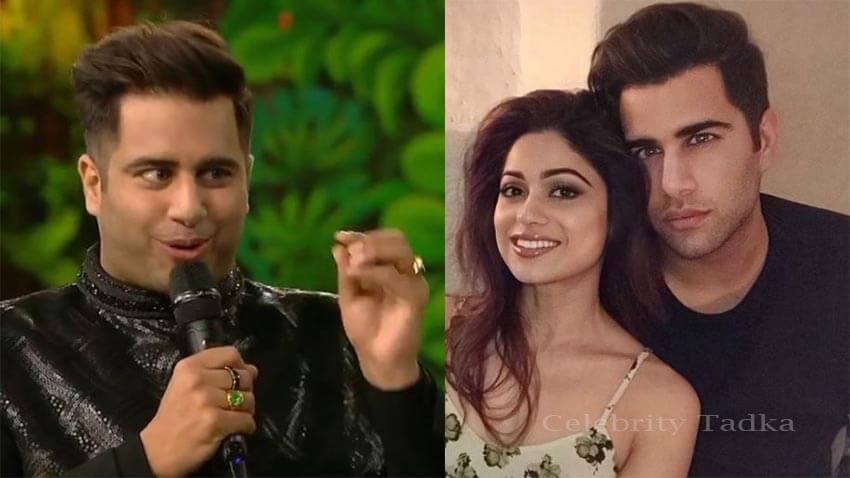 Rajiv shouts at everyone in the garden area and says that there are two groups in the house and you all go to hell. Shamita gets very angry after hearing this from Rajiv and for this reason there is a fierce debate between the two. Shamita says, "Take out your anger in the right place." Not only this, at the end of the video, Rajiv is seen saying that "I do not trust him. Now see trust." This video is becoming increasingly viral on social media and it is clear that there is going to be more ruckus in the house during this task. In the Ticket to Finale task, the fate of VIPs is in the hands of non-VIP members. They are taking them out one by one as part of the process. Till now Abhijeet Bichukale, Ritesh and Rashmi Desai have been out of this task.