There is very little time left in the finale of the 15th season of the famous television reality show Bigg Boss. In such a situation, the makers of the show are constantly giving different tasks to the family members to decide the name of the finalists of this season. In the last several episodes of the show, all the contestants are seen completing these tasks given by Bigg Boss.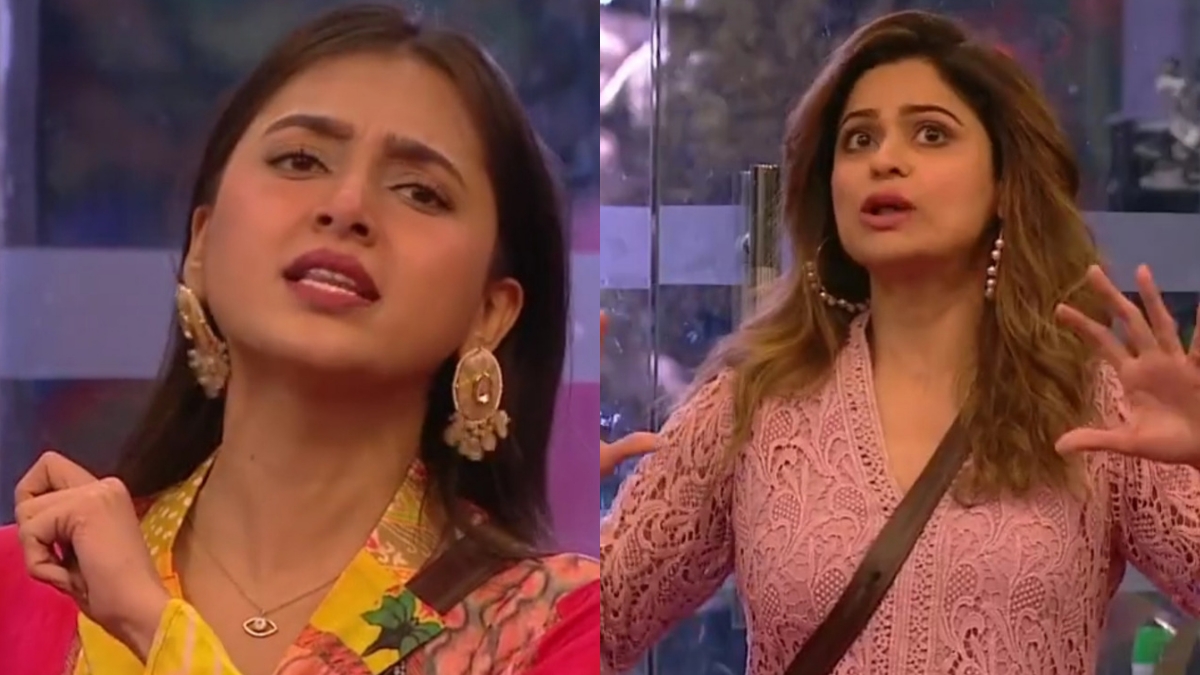 Through these tasks, Karan Kundrra, Rashmi Desai and Umar Riaz have already reached Finale Week after Rakhi Sawant. In such a situation, to decide the fate of the rest of the members, Bigg Boss gave a task to the remaining members of the house. Under this task, Bigg Boss organized a meeting in the house and asked the members of the house to argue among themselves on a topic.
At the same time, a part of the house will be given to the member who wins the debate and at the end of the task, the member who has more parts of the house will be the winner of this task. In the same sequence, in the episode aired today, the members of the house were seen arguing among themselves. During this, the debate which started under the task turned into a fight and once again all the family members were seen fighting with each other.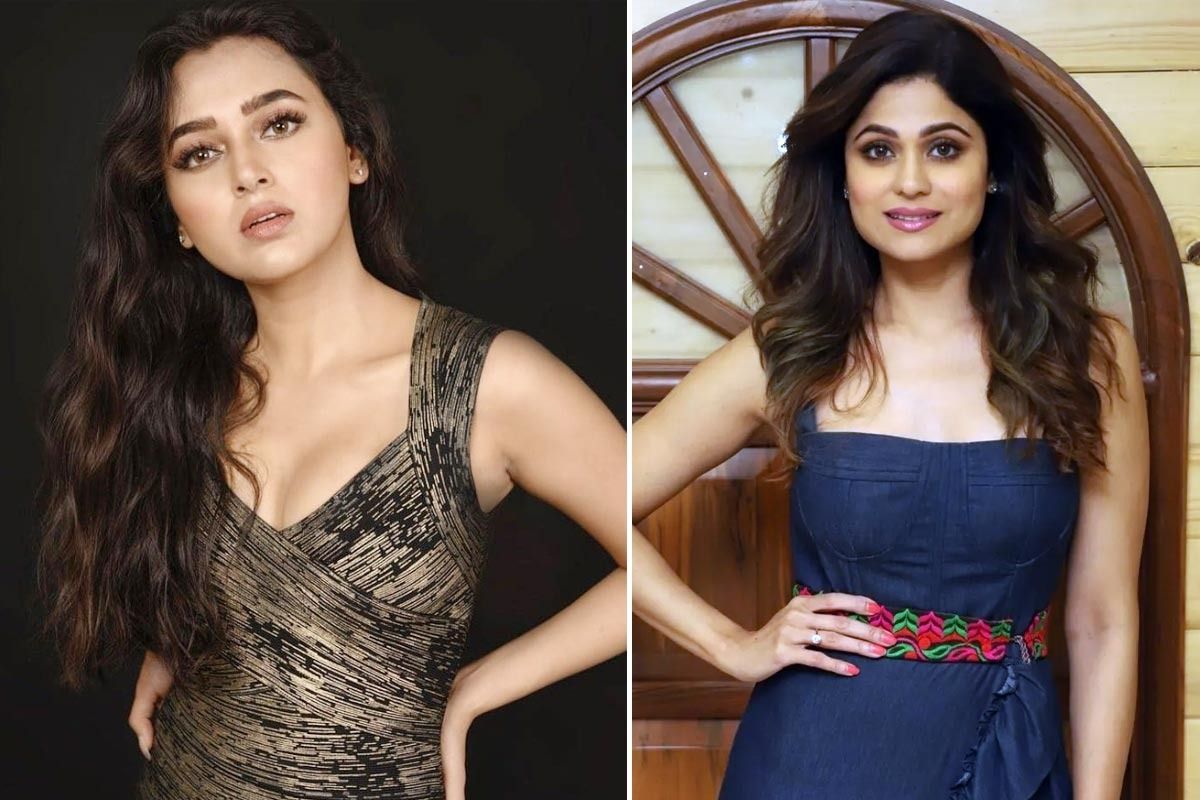 In the episode that aired on Friday, the task in Bigg Boss finally made Tejasswi Prakash lazy to get the gym area. While doing the task, Tejasswi became a part of this debate by calling Shamita lazy. During this, Tejasswi was seen calling Shamita lazy, keeping her side. Tejasswi said that Shamita avoids working on the pretext of her medical Jesus. Also, she is often seen sleeping or lying at home.
Here, giving her stand on Tejasswi's point, Shamita told that she never let her medical Jesus come in the way of her work or task. He said that despite being a medical Jesus, he consistently did his work honestly and never took any negligence in it. Along with this, Shamita also accused Tejasswi of being insecure.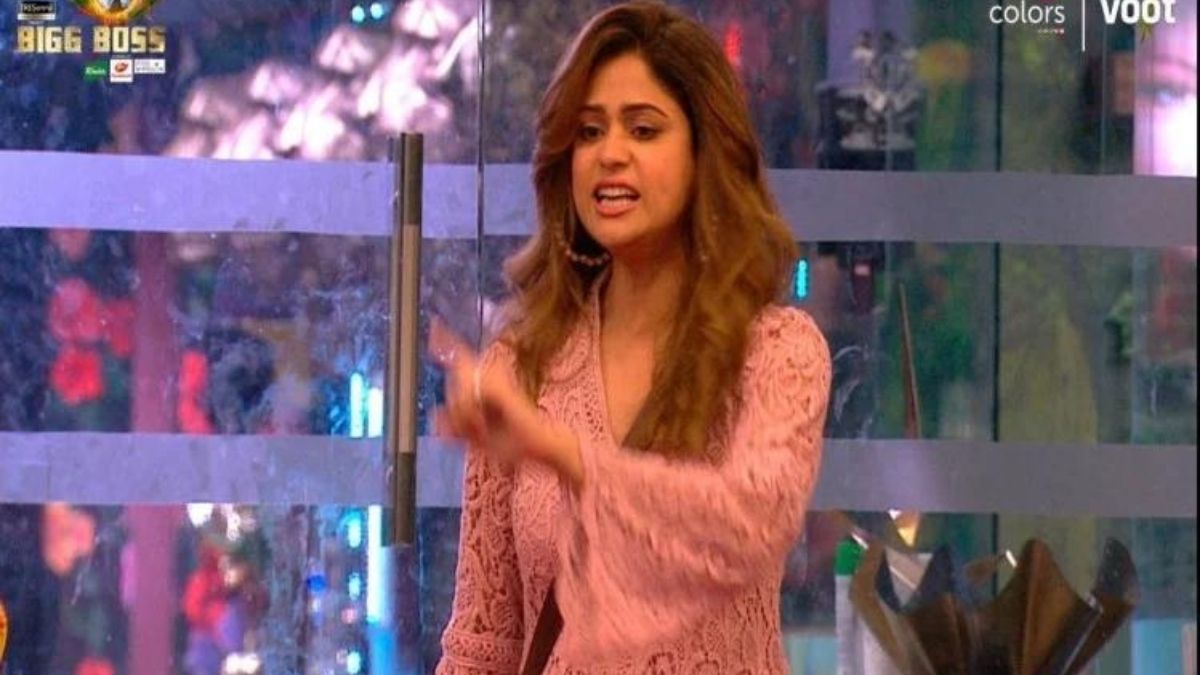 At the same time, on the matter of sleeping all day, Shamita presented Nishant as her witness. During this, Nishant clarified that Shamita is busy with different tasks throughout the day and she is rarely seen lying down or resting as advised by the doctor. At the end of the task, the judges declared Shamita the winner of the task. At the same time, Tejasswi again accused everyone of bias.