Bollywood might seem all glam and beautiful on the surface but deep down, it's a really dark hole. There are so many dark incidents hiding inside the industry that one might feel suffocated soon. And casting couch is one of those. By signing young and struggling actresses, the moviemakers feels they can take undue advantage of the young stars. Bipasha Basu, the bong beauty now shares an incident of being harassed by a top producer after she signed a movie with him and how she set him right. Bipasha Basu Shares Her Casting Couch Story By Top Producer, "I Was Too Young And Felt Weird".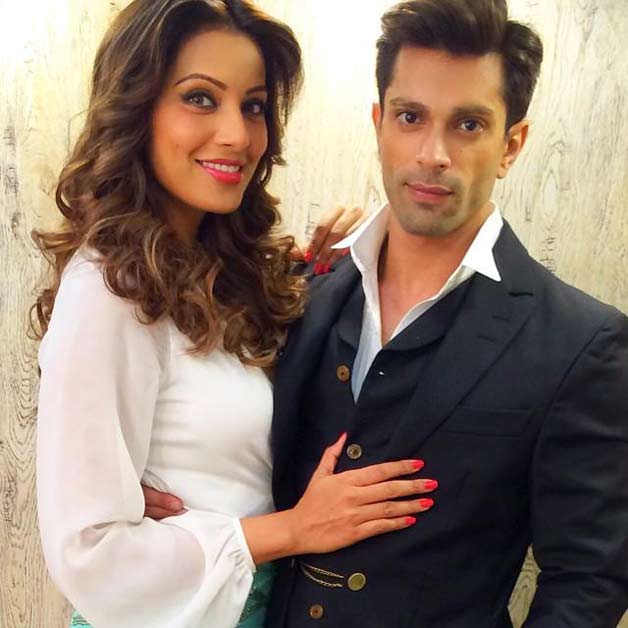 In a recent interview with Pinkvilla, Bipasaha Basu opened up about facing harassment from a top producer. She was quoted saying, "I was a young girl and I was staying alone. I always had this image of mine which was fierce and of someone who won't tolerate ant bulls**t. So a lot of people were scared of me anyway. But there was this one time, I remember when I signed a film with a top producer. I had come back home and I got a text message from him saying 'Missing your smile'. I was too young and I felt a little weird. But I ignored it. After a few days, he again sent me the same text."
She further revealed, "I called up my secretary and asked him, 'Why is this producer missing my smile. What does he even?' I was always this feisty Bengali woman so I messaged a friend of mine and used several expletives for the producer. And I sent the message to the producer, by mistake. But it worked and there were no texts anymore." Bipasa also mentioned that she had then told her secretary to return the signing amount but he refused to take it back.
Bipasha added, "I told my secretary to take the signing amount and return it to him because I didn't want to work with him anymore. The producer told my secretary, "It's fine, there's no need to return the signing amount. Ask her to keep it.' And I was adamant and it got me really angry." Bipasha Basu Shares Her Casting Couch Story By Top Producer, "I Was Too Young And Felt Weird".