Birthday Special: Before Nikki Tamboli,Prateek Sehajpal Dated These Beauties, Had Toxic Relationship With One!
Today is the birthday of Prateek Sehajpal, who has been a part of many reality shows. Born on May 12, 1993 in Delhi.he remains in the discussion about its love life and controversy. Apart from being an actor, Prateek is a fitness trainer and model. Although Prateek has done many shows, he got recognition from 'Bigg Boss OTT' and 'Bigg Boss 15'. Today, on the occasion of Prateek Sahajpal's birthday, we are going to tell you some things related to his life.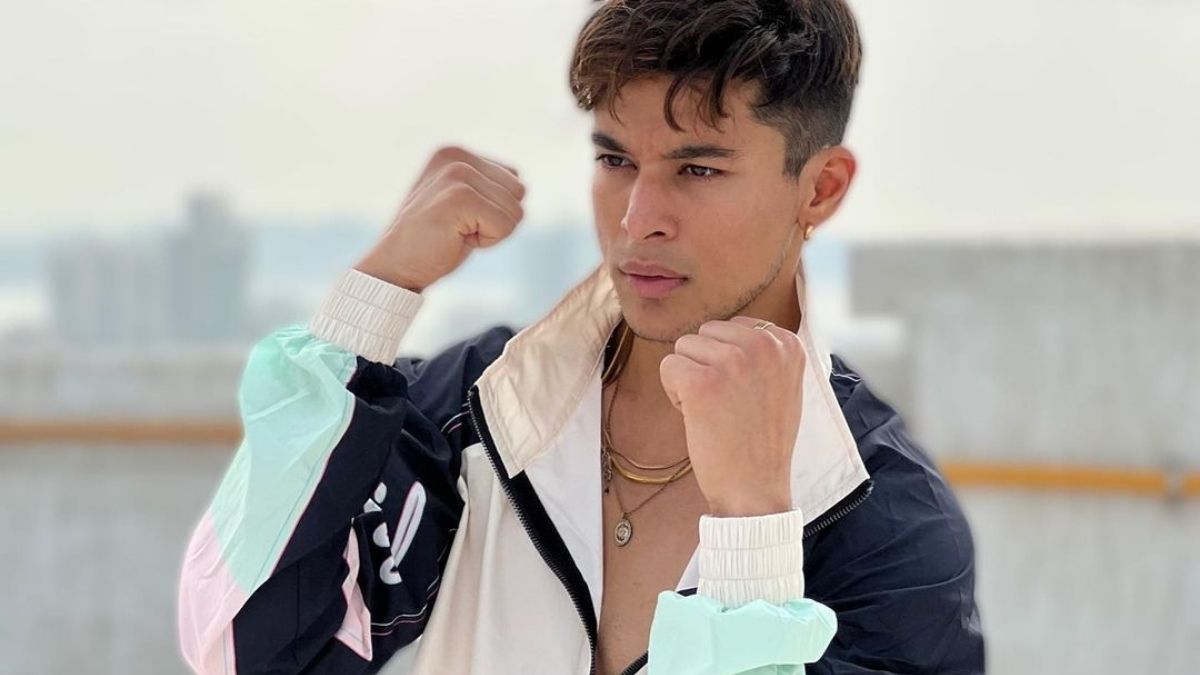 Prateek Sahajpal was fond of bodybuilding since childhood and wanted to make a career in fitness. Prateek Sahajpal participated in bodybuilding competition in 2018 and became the winner. Prateek has been a part of 'Splitsvilla', 'Love School Season 3', 'S of Space', 'Bigg Boss OTT' and 'Bigg Boss 15' and his angry style was also seen in every show. Due to this anger, his name was also called Angry Young Man in the show.
Recently, Prateek was embroiled in a controversy regarding one of his music videos 'Tu Laut Aa'. Actually, Preetak was accused by his co-star Kashika of getting her scenes cut and increasing his scenes. Along with this, the entire team was asked not to tell anything to Kashika and keep her useless scenes. However, Kashika later backed down from her statement and called it a publicity stunt. But the matter did not stop there, when the press conference was organized for the song, Prateek was angry with Kashika for talking on this issue and threatened to leave the conference.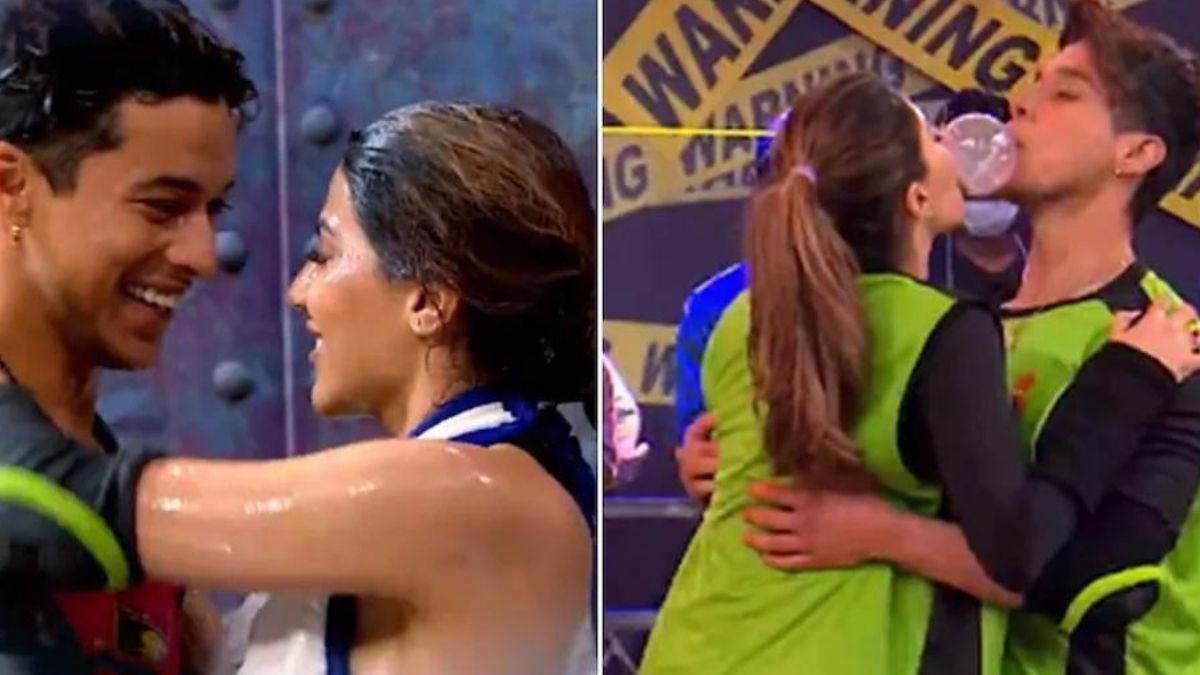 When Prateek was a part of 'Bigg Boss OTT', Nikki Tamboli came on the show and said that I like Prateek very much. After this, wherever she appeared, she always praised Prateek. At the same time, now both have been seen together many times in Bharti Singh's show 'Khatra Khatra'. Fans like the chemistry of both of them very much. Recently, she was also seen blushing when Prateek sang a romantic song for Nikki.
Neha Bhasin grew closer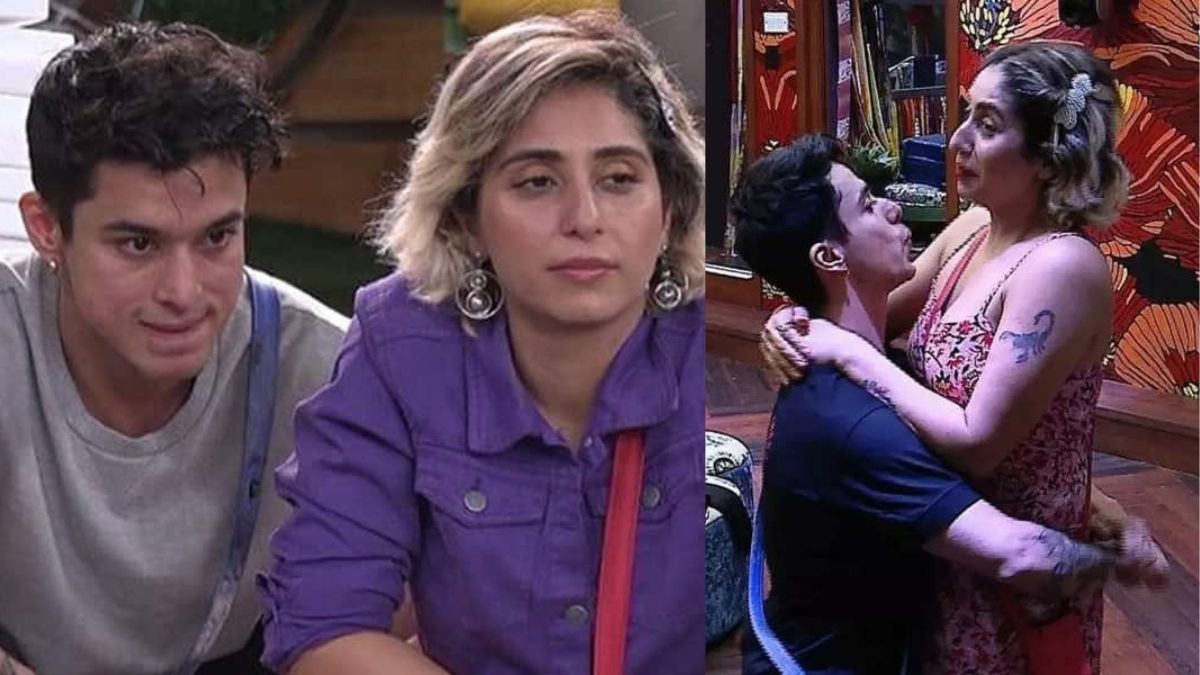 At the beginning of 'Bigg Boss OTT', the audience liked the pairing of Prateek Sahajpal and Akshara Singh. Although there was only friendship between the two, during the show, Prateek's closeness with singer Neha Bhasin started growing. Neha was older than Prateek and also married. Both consider each other to be good friends. At the same time, Neha had to face trolls after coming out of the show due to this friendship of both. When both of them met in 'Bigg Boss 15', they used to keep their distance from each other.
Toxic relationship with Pavitra Poonia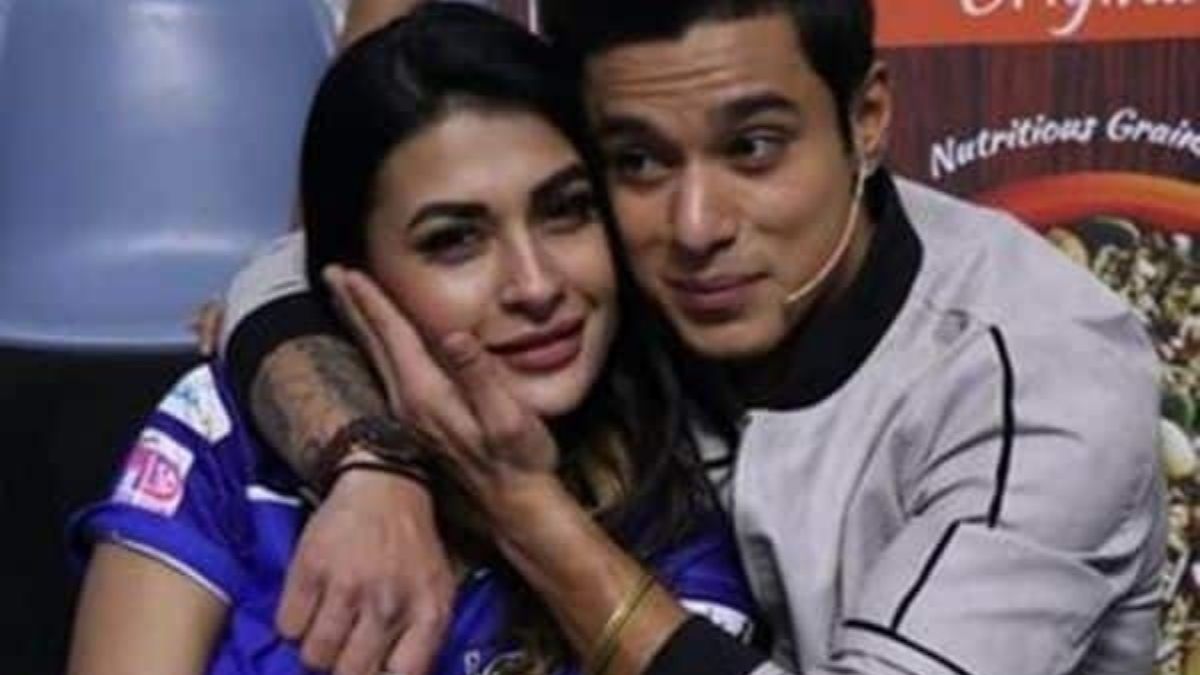 Prateek Sahajpal had dated actress Pavitra Poonia who is 14 years older than him. He had made many allegations against Pavitra and called their relationship toxic. He said that Pavitra had become quite possessive. Also, both were of aggressive nature, so there was often a fight between them. So they both separated. Currently, Pavitra is dating Ejaz Khan.