Karan Johar's iconic talk show, Koffee With Karan, returned with a bang in its eighth season, and the second episode was a "Dhamakedaar Deol" affair. With sunny anecdotes and heartwarming revelations, the Deol special brought to light the incredible bond shared by the Deol clan. A standout moment from the episode was Bobby Deol's candid account of his career's low phase and how his dear friend, Salman Khan, came to the rescue, offering him a pivotal role in Race 3. Let's dive into the heartwarming story that warmed the hearts of millions.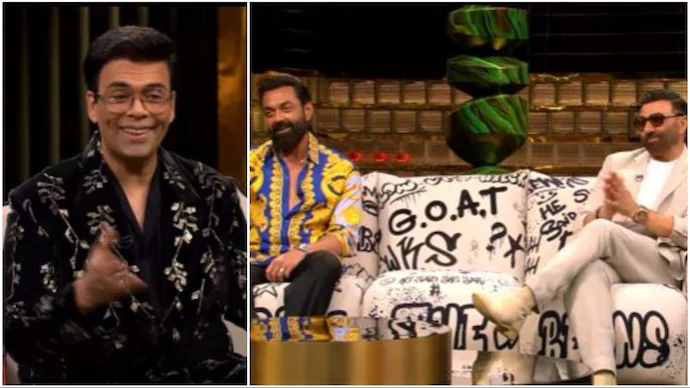 "A Sunny Side Up and a Dash of Bobby"
As Karan Johar eloquently put it, the Deol special episode was indeed a "Sunny side up and a dash of Bobby with your Koffee." The Deol family, known for their cinematic legacy and unwavering brotherhood, left the audience in awe with their charming anecdotes and tales of their journey in the film industry.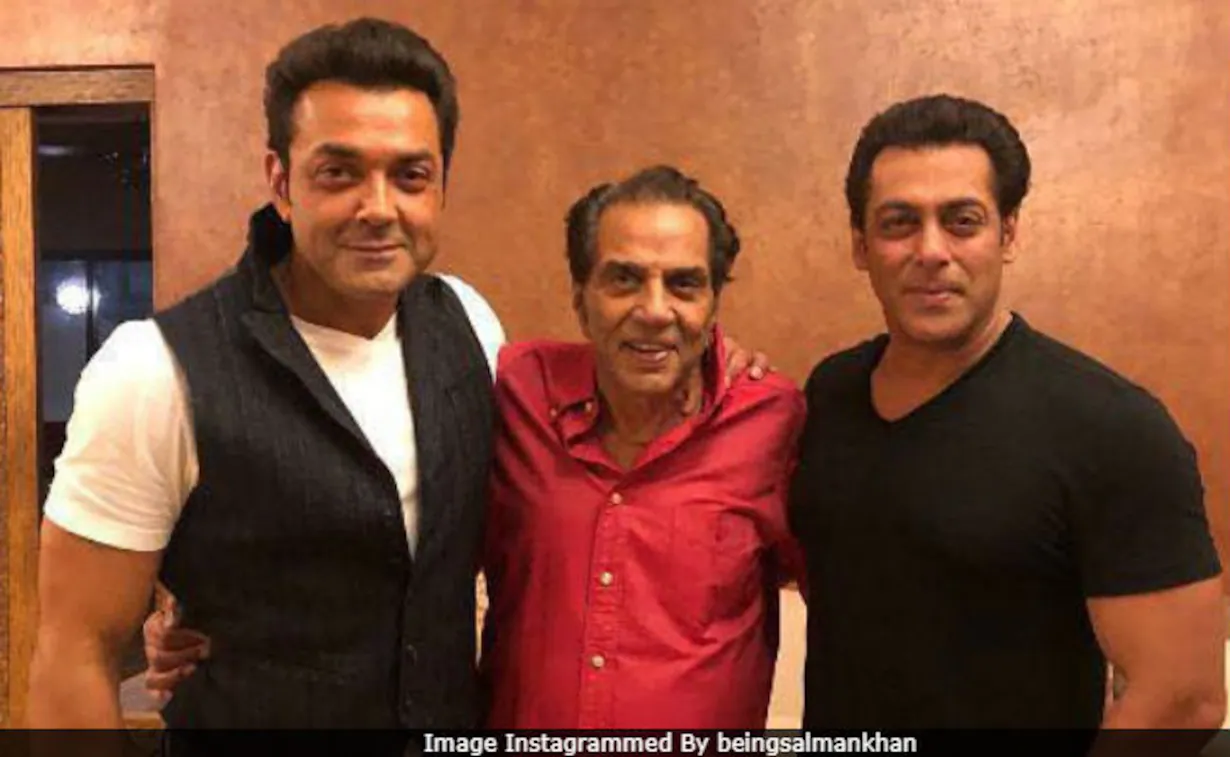 The Deol Brotherhood and Salman's Unwavering Support
During the show, Bobby Deol opened up about a challenging phase in his career when his career seemed to be at a low point. That's when his dear friend and Bollywood superstar Salman Khan stepped in to help. Bobby revealed, "Salman [Khan] has always been there. He is completely in love with my dad [Dharmendra]. The bond they share is just amazing, he [Salman Khan] has so much respect for him [Dharmendra]. He has this obsessive love for my dad and my family. He is one guy who has got no insecurity."
The Remarkable Journey to Race 3
Bobby Deol also shed light on how he secured the role of Yash in Salman Khan's blockbuster Race 3. He shared, "One day Salman [Khan] told me, 'Dekh jab mera career thik nahi chal raha tha, main tere bhai ke peeth par chad gaya tha, main aage badha, main Sanjay Dutt ke peeth par chad gaya, main aage badha' [When my career was struggling, I climbed on your brother's back [Sunny Deol] and Sanjay Dutt's back to move forward]."
"Mamu" to the Rescue
Bobby Deol and Salman Khan share a special bond, affectionately calling each other "mamu." Bobby recounted, "Toh maine usko bola 'Mamu, toh mujhe tere peeth par chadhne de na' [So I told him 'Mamu, let me climb on your back']." In a heartwarming turn of events, this request made by Bobby to his dear "mamu" changed the course of his career.
The Race 3 Revelation
Bobby Deol concluded with an amusing revelation, "So then he [Salman Khan] remembered that, and after a couple of years, I got a phone call from him, and he said 'Mamu, shirt utarega?' I said, 'Haan mamu main kuch bhi karunga' [Mamu, will you take your shirt off? I said, 'Mamu, I will do anything].'"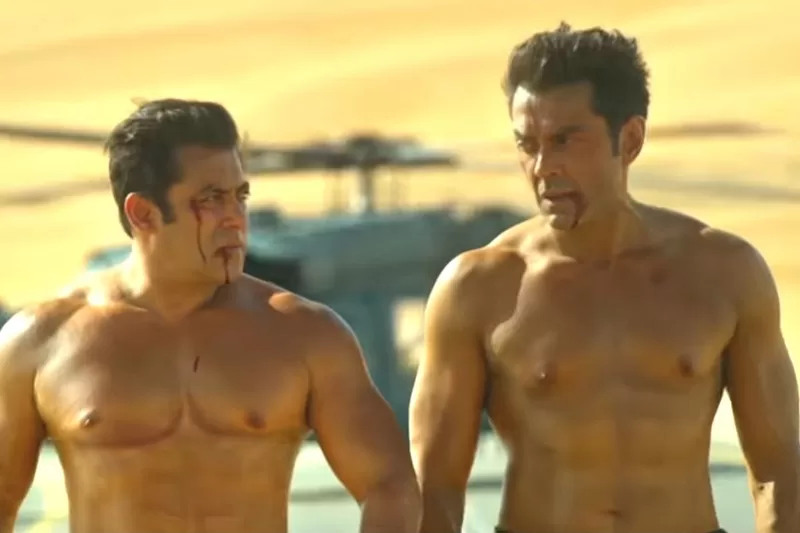 Bobby Deol's heartwarming revelation on Koffee With Karan 8 about his deep bond with Salman Khan and how Salman's unwavering support led to his pivotal role in Race 3 is a testament to the beautiful friendships and camaraderie in Bollywood. This tale of "mamu" to the rescue is a delightful reminder of the incredible bonds that thrive in the film industry and how genuine friendships can change the course of one's career. Here's to many more heartwarming stories and candid moments from Bollywood's brightest stars!