Bollywood Diva Zeenat Aman Shares Her Account On Failed First Marriage With Mazhar Khan, Check Out!
The hot and sizzling diva of Bollywood, who ruled the Indian Cinema during the 70s, Zeenat Khan, known as Zeenat Aman had a troubled marriage. Zeenat became the heartbeat of millions of youth during that era. Her bold and beautiful style had set a persona that attracted not only the audience but the leading actors and directors. But were you aware that the star had suffered a troubled marriage with her first husband Mazhar Khan?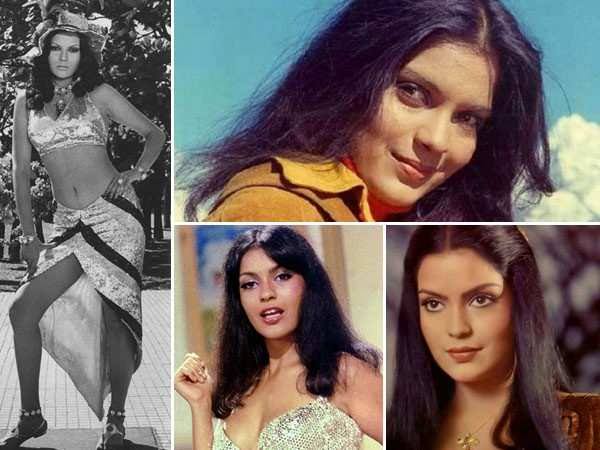 In a throwback interview with Simi Garewal, the actress shared her pain of unsuccessful marriage. Zeenat and Mazhar married in 1985 and have two children. While discussing her experience with Mazar Khan, the actress said, "My biological clock was ticking and I wanted to be a mother. I wanted to raise a family and now I think Mazhar just happened to be there at the right time." The actress also shared, speaking about her decade long marriage, "Mazhar never wanted me to grow as an individual or as an artist. He always wanted me to be with the kids and be at home. During the very first year of marriage, I realised I had made a huge mistake, but I decided to live by it and make it work. I tried to make it work for another 12 years. There was no light at the end of the tunnel for me. There was not a single moment of happiness or joy during those 12 years. But I still tried making it work."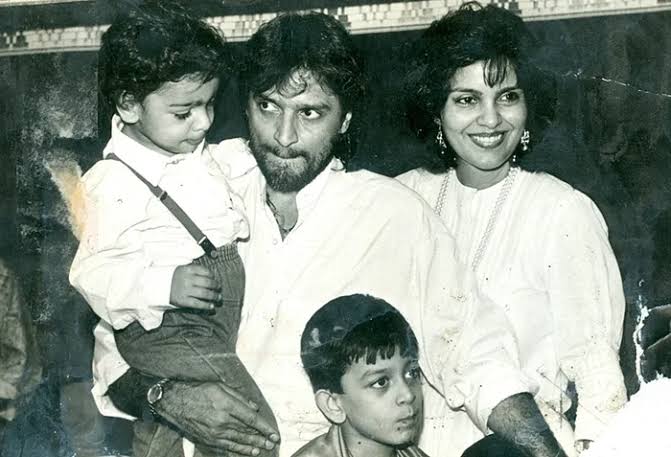 She also confessed that her mother never wanted her to marry Mazhar but she took the responsibility upon her and chose him. Her marriage was already suffering when she got another bad news that Mazhar Khan was detected with an illness in his pancreas. The actress battled all odds to be with him.
Further, she said, "1993-97 was a continuous battle for me. I lived with him in the hospital all these years. From learning how to give injections to how to do the dressing, I did everything in my capacity single-handedly. I looked after my children, I looked after my husband but there was no one to look after me. I am sure no other woman would have lasted in my situation for too long. But I held onto Mazhar. When the doctors in India gave up I took him to the best doctors abroad, and finally, in 1997, he was allowed to go home. These 5 years I did not see day and night."
In 1998, Mazhar Khan passed away due to kidney failure. After the death of Mazhar Khan, Zeenat became a single mother. After several months she married actor, Firoz Khan.