'That Is An Undergarment': Netizen Says Seeing Janhvi Kapoor's Lacey Black Little Dress
Janhvi Kapoor is one of the most well-known female performers of her generation, and her clothes frequently leave us speechless. The actress isn't afraid to try new things, and bodycon gowns appear to be her thing. Janhvi was recently spotted wearing a little black dress, however, it appears that some on the internet did not approve of her choice. Some individuals started trolling her viciously, while others praised her for being courageous and fashionable.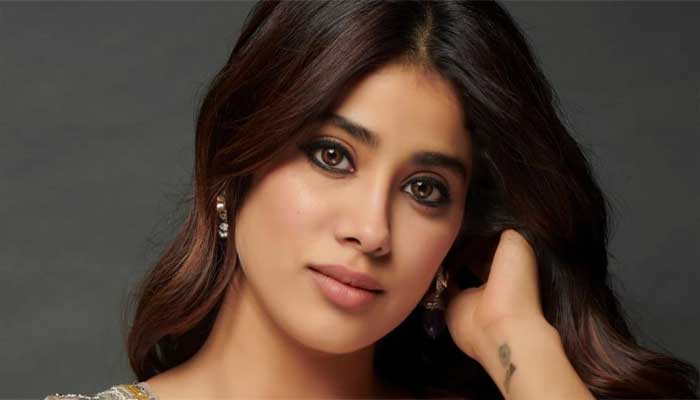 For those who are unaware, Janhvi has been working on several projects over the last several months, with some of them set to enter theatres soon. She will appear in the film Mr. and Mrs. Mahi, which is set to be released in October of this year. The film, which also stars Rajkummar Rao, is said to be based on former Indian cricket captain MS Dhoni. Sharan Sharam directed the film, which was produced by Karan Johar's Dharma Productions.
Janhvi Kapoor was recently sighted in the city wearing a lovely black dress that came to a point midway down her thighs. It also had a hip-high slit, which made it much more noticeable. It had a lace lining across the hem and neckline, as well as thin straps on the sleeves.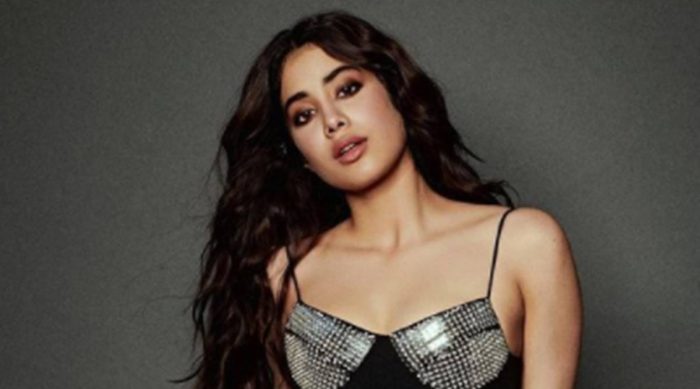 Janhvi Kapoor chose to let her gown do the talking for the evening, opting for a light pink nude lipstick and little eye makeup. Check it out. Even though some people admired her outfit, it was not well received by others. They said the attire resembled underwear and should not be worn outside the house. A comment read, "That is an undergarment."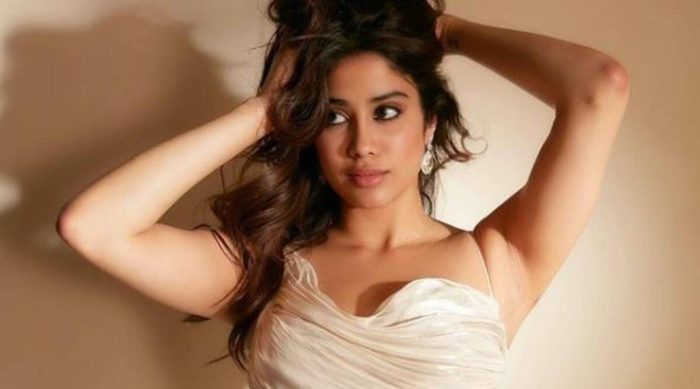 "I'm grabbing the dress from every corner!" Then wear whatever makes you feel comfortable," a troll wrote. Another said, "I didn't get a finer dress than wearing a long spaghetti." Another critic added, "literally in lingerie."