Bone Death Detected Among COVID survivors? Deets Inside!
The coronavirus pandemic that once started as a one-man army has grown out of the form it first started to sabotage lives, and the future. Today, with many tentacles spreading far and wide, each of them growing to give rise to something worse, and some regenerating on and out, the virus does have a tale to tell.
And now, COVID recoverees, hark! Another harbinger is doing the rounds, causing panic among doctors.
Avascular Necrosis or the death of bone tissues was detected among patients on the road to recovery from COVID. Following the footsteps of Black Fungus, also known as mucormycosis, avascular necrosis is predicted to attack more patients on the run in the following months.
At least three confirmed cases of avascular necrosis after Covid-19 have been scientifically reported from Mumbai, and doctors fear more are likely in the next few months. The common line between black fungus and bone death is suspected as steroids.
Unfortunately, steroids are the only drug proven to help COVID-19 patients. As per reports, Hinduja Hospital in Mumbai's Mahim treated three young patients under 40. They developed necrosis two months after they were treated for Covid-19. The patients developed pain in their femur bone and doctors who recognized the symptoms rushed them in for treatment.
For the uninitiated, avascular necrosis arises when there is a temporary or permanent cut-off of blood to the bones of the patient. Every time the blood reaching the organ gets cut off, the bone tissue dies, as the bone collapses. In case it happens near a joint, the joint attacked might collapse.
According to Johns Hopkins, though the disease affects the longest bone known on average, still doctors believe that it can affect other bones too.
Throughout India, doctors have advised patients who recovered from COVID to take utmost care of their bones. In addition, they have also requested them to get admitted, or consult a doctor immediately if they feel joint pains, or show a limited range of motion.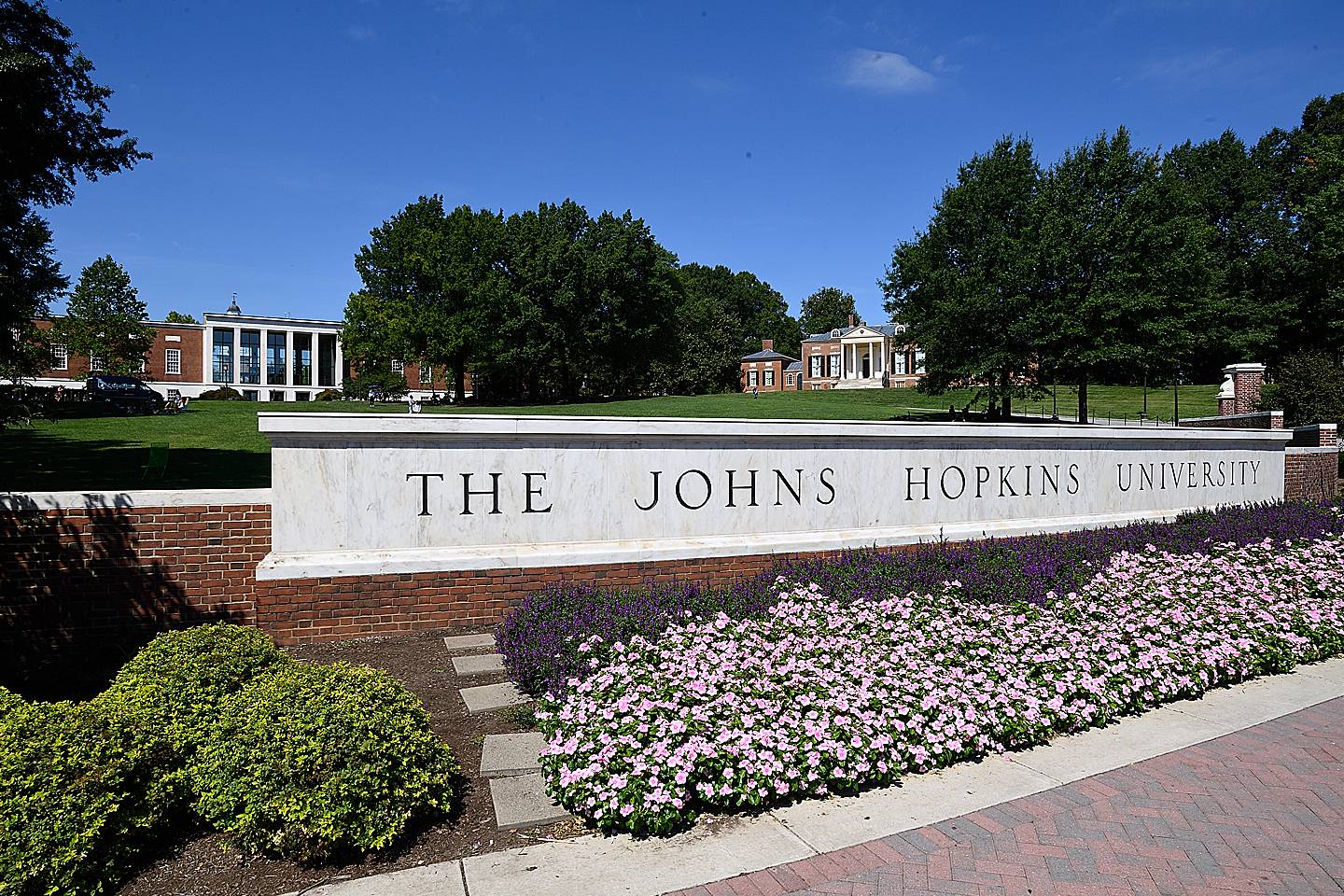 Avascular Necrosis can be diagnosed through MRI, CT scan (Computed Topography), or X-Rays. A biopsy or the functional evaluation of the bone and the Radionuclide bone scan may also be used to identify the target for better treatment. Under normal conditions, Avascular Necrosis occurs due to an injury, use of steroids, fracture to blood vessels, or exaggerated pressure near the joints.
Dr. Rahul Pandit, an intensivist who is a member of the state COVID battling task force says that he is on the lookout for more such cases. 'I expect cases within a month or two as AVN cases arise five to six months after steroid use. We had our wave's peak in April. During those testing times, the steroid was the drug used liberally to protect COVID-19 patients. So, going by research and analytics, the cases have to start probably by September or October.'
This pandemic has recorded 3.06 crore cases till now, out of which 2.97 crores have recovered and 4.03 lakhs have bitten the dust. The numbers are still counting, though the government has revealed a successful dip in positivity rate among the patients in the weeks that have passed to date.