Introduction: Infusing Fun and Excitement into Fashion
Imagine a fashion brand that doesn't just follow trends but sets them, all while keeping prices within reach. Enter Bonkers Corner, the game-changer in the fashion industry. Born in 2019 out of a passion for fashion and a desire to revolutionize the way we dress, Bonkers Corner has quickly become a beloved brand for fashion enthusiasts everywhere.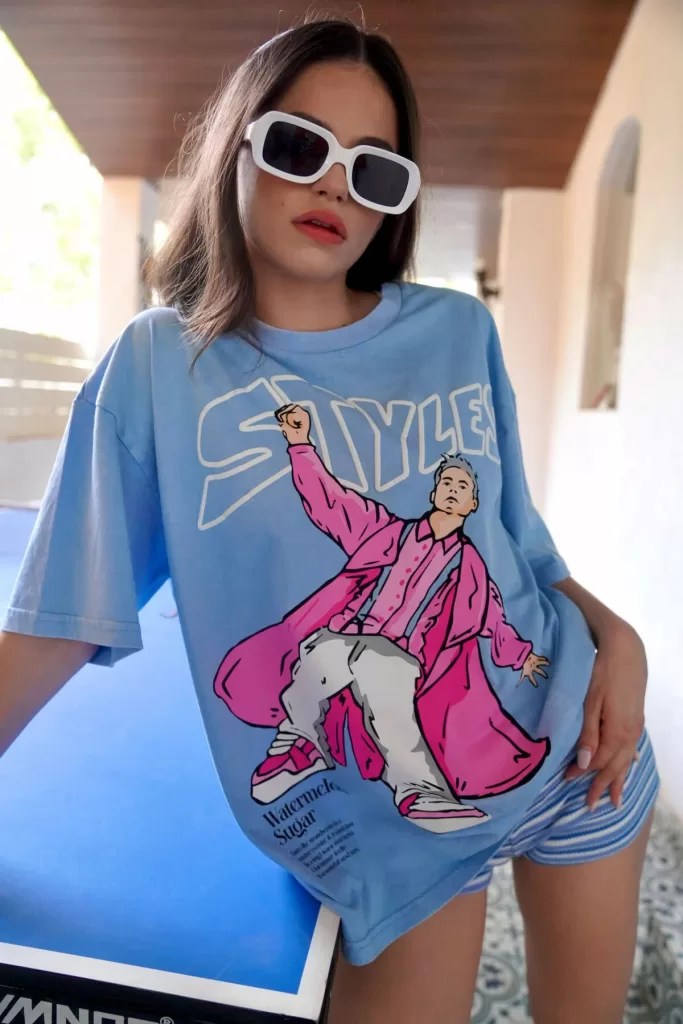 Setting Trends and Captivating Fashion Enthusiasts
What sets Bonkers Corner apart is its ability to infuse fun and excitement into every aspect of its offerings. Inspired by international streetwear trends, the brand has captured the hearts of fashion-forward individuals with its trendsetting Oversized T-shirts that scream boldness and individuality. 

A Favourite Among Celebrities and Influencers
It's no wonder that even B-Town celebs and influencers like Kriti Sanon, Avneet Kaur, Rakul Preet, Pragya Jaiswal, Saba Azad, Rhea Chakraborty, Nikki Tamboli, KL Rahul more can't get enough of Bonkers Corner's irresistible style. 
Bonkers Corner offers a wide range of high-selling products that are sure to capture your attention. In the general category, you'll find the trendy and expressive Moonchild, a must-have for those seeking individuality. For a powerful message against hate, the No Hate Oversized T-Shirt is a bold statement piece that stands out from the crowd. Another standout option is the Wingman Oversized T-Shirt, perfect for those who embrace their unique style and want to make a statement.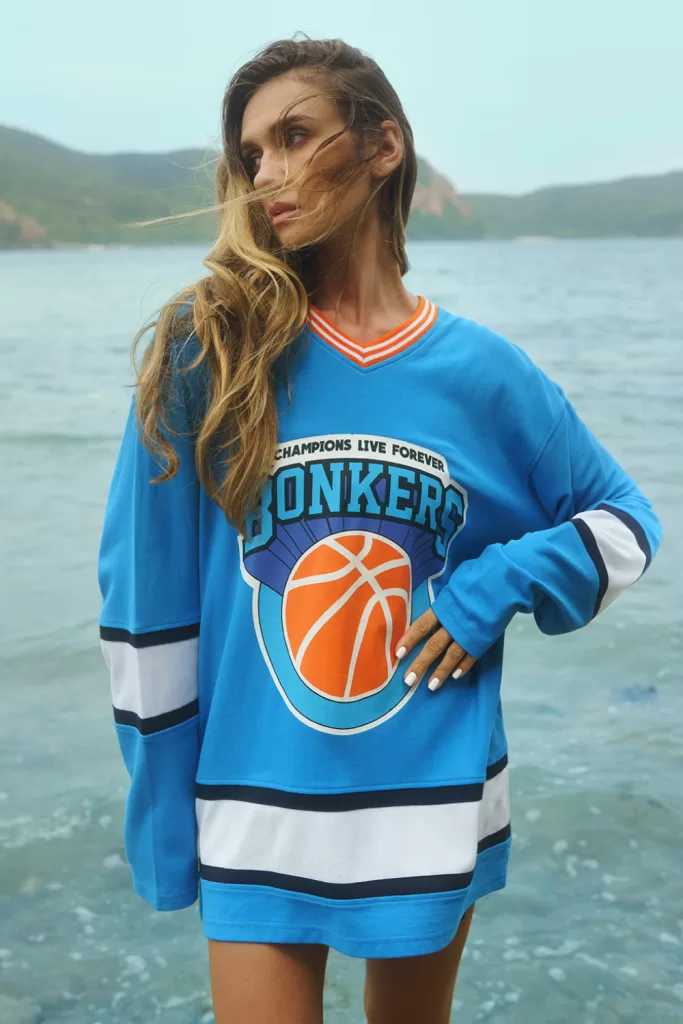 If you're a Disney fan, Bonkers Corner has got you covered. The Bambi Oversized Sweatshirt combines comfort and style with the beloved Bambi character, adding a touch of nostalgia to your wardrobe. The Original Mickey Oversize Jersey is another iconic choice, featuring the timeless charm of Mickey Mouse. And for those who love a sporty vibe, the Champions 94 Oversized Jersey is the perfect blend of Disney magic and athletic inspiration.
Marvel enthusiasts will be delighted with the Marvel Assemble Oversized T-Shirt and Iron Man Oversized Heavyweight Hoodie. This piece celebrates the iconic Marvel superheroes and showcases your love for the Marvel universe. With its oversized fit and eye-catching design, it's a must-have for any fan.
No matter your style or preference, Bonkers Corner has the perfect high-selling products to elevate your fashion game. From expressive statements to nostalgia, these products are designed to make a lasting impression. Explore the collection of trendy fashion and find the perfect piece to elevate your unique style game and personality.
Staying Ahead of the Curve
From sustainability and ethical fashion to digital fashion and virtual shopping, inclusivity and diversity, personalization, and customization, and even technological integration, Bonkers Corner embraces it all. The brand's ability to adapt and cater to these trends is nothing short of impressive.
But what truly sets Bonkers Corner apart is its knack for blending the latest styles with a timeless aesthetic. The brand meticulously selects trendy elements that perfectly complement its overall vision and values.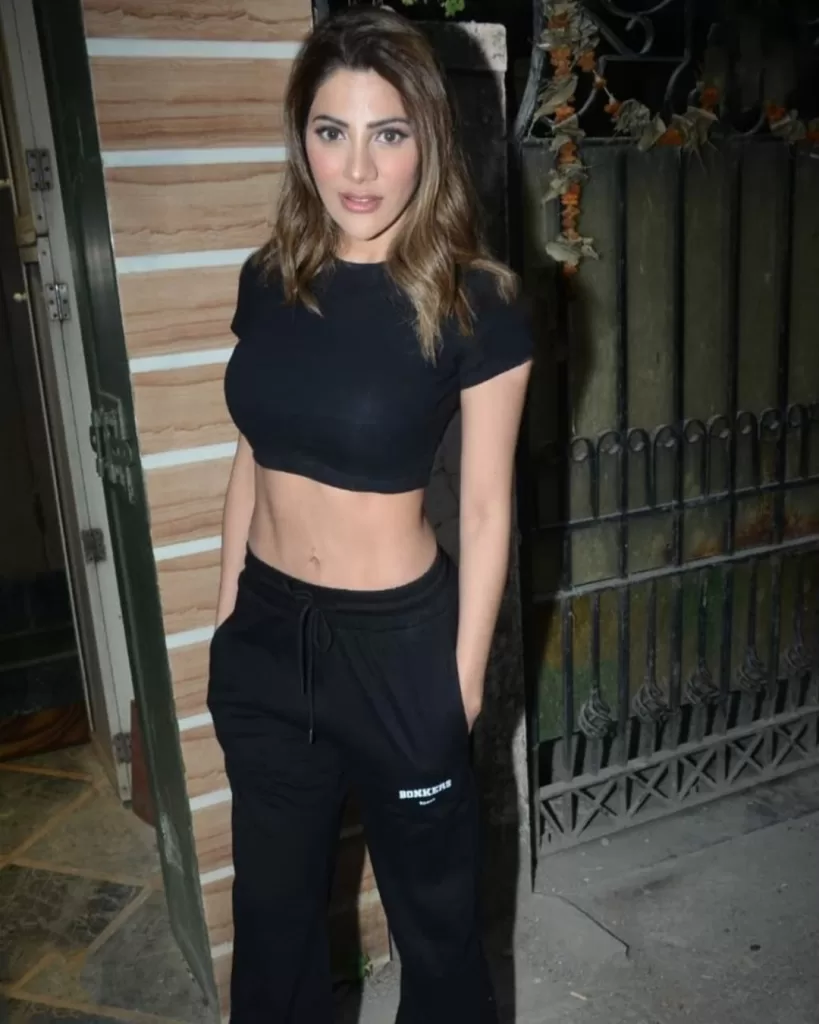 Blending Modern Styles with Timeless Aesthetic
With a strong focus on quality and craftsmanship, Bonkers Corner ensures that every piece radiates an enduring appeal. By weaving captivating stories and brand messages, the brand emphasizes the timeless qualities of its designs, resonating with fashion enthusiasts who appreciate the best of both worlds – the current trends and the everlasting charm.
Commitment to Sustainability and Ethics
Beyond just being a fashion-forward brand, Bonkers Corner has an unwavering commitment to sustainability and ethical practices. Through various initiatives, the brand champions a greener and more responsible approach. From the use of sustainable materials like organic cotton to responsible sourcing and manufacturing processes, Bonkers Corner actively contributes to the ethical fashion movement. They prove that great style and environmental consciousness can go hand in hand!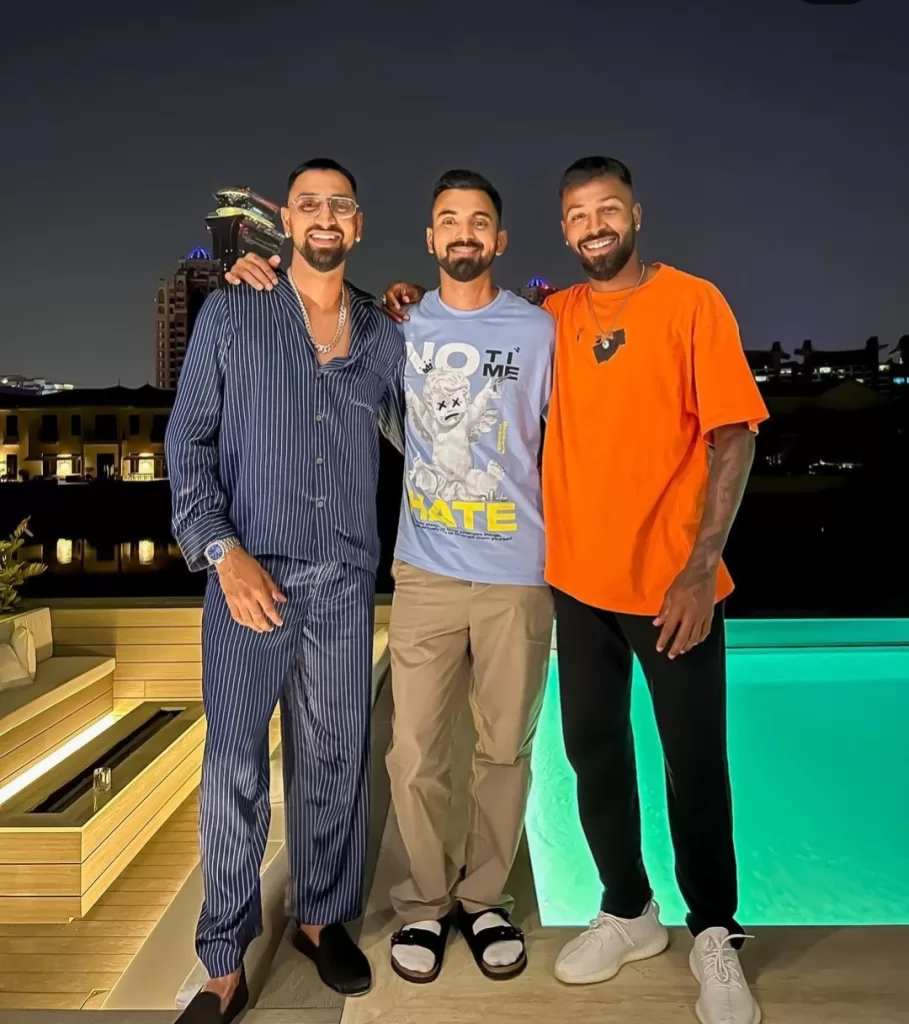 Future Growth and Evolution
Bonkers Corner has big plans for growth and evolution. The brand envisions becoming a globally recognized, 100% Made in India, and affordable luxury fashion powerhouse. To achieve this, Bonkers Corner is taking an omnichannel approach, expanding its presence across various platforms. Bonkers Corner aims to make a resounding impact in the fashion industry, reaching fashion enthusiasts far and wide.
Furthermore, Bonkers Corner remains devoted to conscious and sustainable clothing. With an unwavering commitment to progress, the brand continuously explores new eco-friendly materials and manufacturing techniques. By pushing boundaries and embracing innovation, Bonkers Corner is at the forefront of sustainable fashion practices, proving that looking good and doing good can be one and the same.
Conclusion
Bonkers Corner is a fashion brand that has revolutionized streetwear with its affordable and trendsetting fashion. With an infectious sense of fun and excitement, the brand appeals to fashion enthusiasts, particularly the vibrant and fashion-conscious Gen Z and Millennial crowds. By staying ahead of trends, seamlessly blending modern styles with timeless appeal, and championing sustainability and ethics, Bonkers Corner continues to soar to new heights. With its strategic vision and unwavering commitment to growth, Bonkers Corner is poised to leave an indelible mark on the fashion world, making it impossible to resist its irresistible allure!
Instagram Handle: