Both Rishi Kapoor, Neetu Kapoor Fainted At Their Own Wedding, Tied Knot After Having Brandy; Check Out Here!
It is not a normal marriage. Marriage in the Kapoor family has a different weight in it. The whole Bollywood, relatives, and friends were invited and they were talking about the high-voltage marriage. The marriage is none other than Rishi Kapoor and Neetu Kapoor's. Seeing so many people, the bride and groom fainted together. Neetu herself told the story after four decades. Such a strange incident.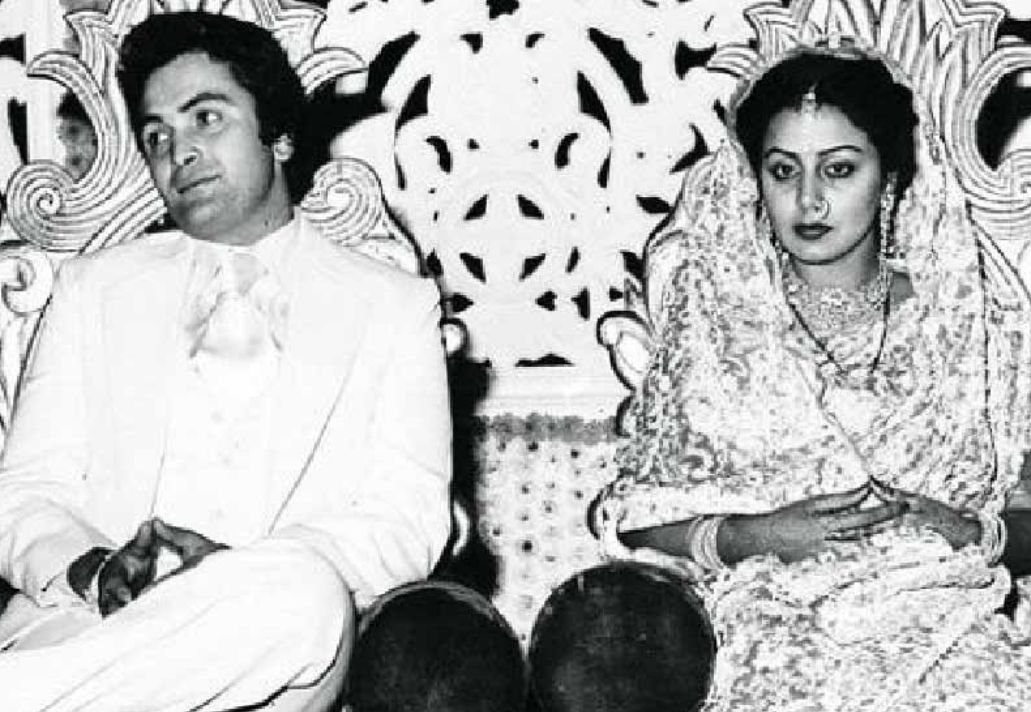 The number of guests was over 5,000 at the marriage of Raj Kapoor's younger son. The marriage of the Punjabis is already full of family, relatives, and friends with great pomp and ceremony. Almost the whole city of Tinsel is invited to it. Seeing that crowd, Rishi-Neetu raised their eyebrows.
Recently, while promoting her film 'Yug Yug Jeeyo', Neetu said, "Rishiji was scared of the crowd. The whole wedding was buzzing with people. I also fainted from fear. In the end, we were healed by having brandy. I was drunk at the time of the wedding."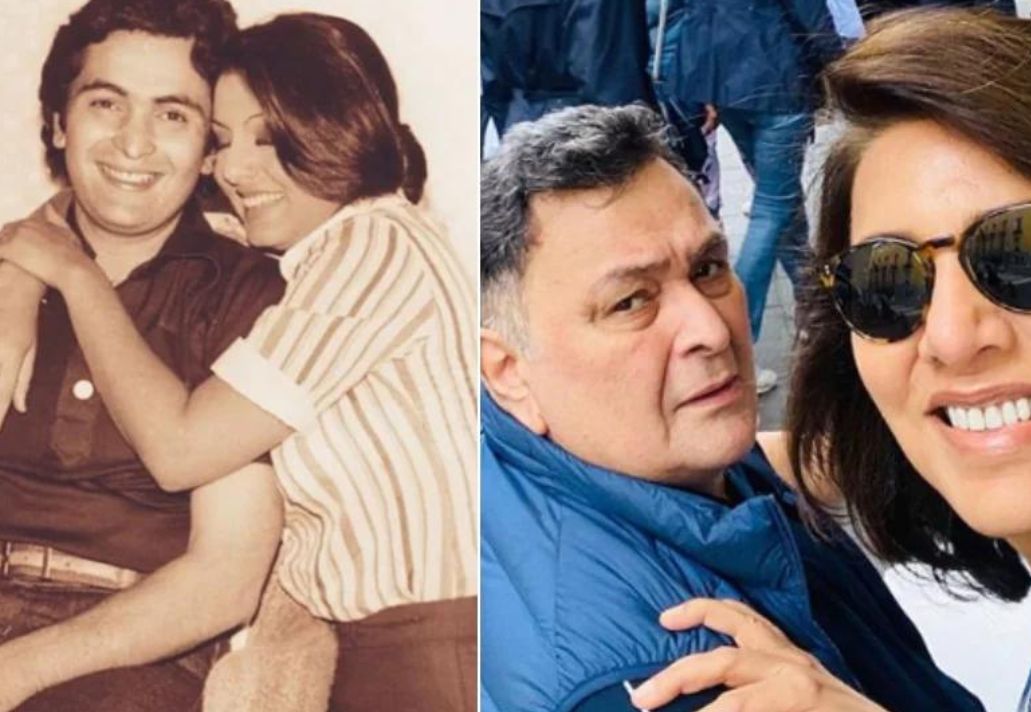 This is not the end. Neetu told the Mumbai media that a number of pickpockets had also entered the wedding hall in the guise of guests. It's so crowded, it doesn't make sense to look at their clothes! Later, they opened the gift packet and saw that it was full of bricks.
Also Neetu Kapoor has opened her mouth on several occasions about why this film is so close to his heart. For those who are unexpected, Jug Jug Jeeyo marks the return of the actress after a break of more than seven years. The film has helped her deal with the grief of losing her husband, she said.