Break-Up Tips: Four Things A Couple Should Remember During Break-Up!
Finding love is not as easy as breaking up a relationship. But in some cases, it is better to be in separation than to hurt each other. But when a long-term relationship breaks down, it becomes very difficult for both men and women to cope. However, according to experts, this time can be much easier if a few essential procedures are followed.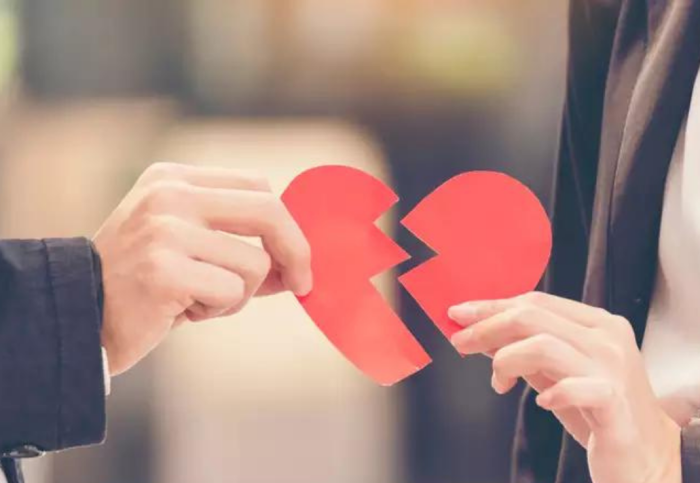 Check out these four things a couple should remember during a difficult break-up.
Both of you need an honest conversation. In many cases, communication breaks down when the relationship is broken. It is not possible to understand when a person who has been in love for so many days becomes unfamiliar while quarreling. Owning one is still beyond the reach of the average person. If you don't want to be together, tell your partner clearly without hiding.
Many people wrap themselves up when a relationship breaks up. Spending time with friends or family can also be meaningless. But in the first few days of a relationship, this socialization can unknowingly help. Having a relationship for a long time creates a kind of dependence on the partner unknowingly. It is impossible to overcome that one day. So it is best not to be alone during the initial trauma of breaking up. If you can handle the initial shock, after a few days it will be much easier to deal with yourself.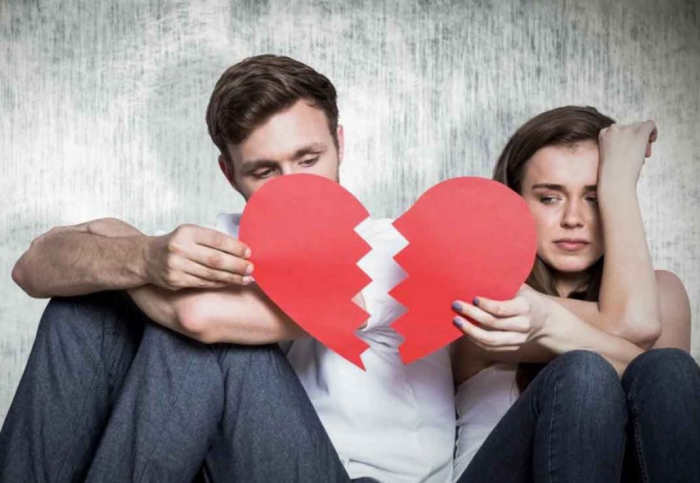 People who live together often buy a variety of items for their daily needs. Some even keep pets. If you want to be apart after breaking up a relationship, it is very important to choose in advance what you want to keep. Otherwise, there may be a new conflict over things.
It is not uncommon to make life seem meaningless at this time. But remember, this is not the right time to find meaning in life. Some people tend to get married, start a new relationship, or have temporary sex, especially when breaking up a long-term relationship. But the risk of loss is much higher than the profit. Also, don't make a mistake by taking a professional decision at this time, otherwise, it may ruin your career too.