Britney Spears' father, Jamie Spears, Has Been Removed From Conservatorship
Hollywood pop singer Britney Spears has been in the news for some time over her conservatorship affair with father Jamie Spears. Now the Los Angeles Keys has removed Jamie from his position as the guardian of his daughter. Due to which this long legal battle that was going on has come to an end. Judge Brenda Penney stated that Jamie Spears has been immediately removed as conservator and replaced with a temporary mentor in the best interest of the singer. It is expected that by the end of the year this conservatorship case will be completely over. Brittany is freed from her father's restrictions and will be given freedom in court cases in a few weeks. The court has removed Jamie Spears from the Conservatorship saying that this arrangement was showing a very negative atmosphere.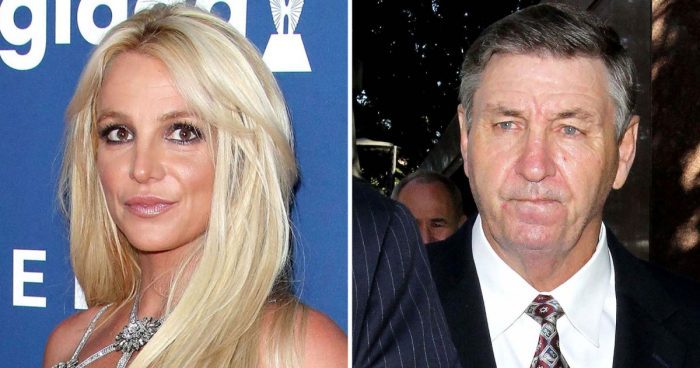 For your information, let us tell you that this decision has come a long time after Britney Spears requested for the removal of her father and the judge, after hearing the arguments of both the sides, said, 'The current situation is unstable. It depicts a negative and toxic environment in which Jamie Spears deserves to be removed. If there is no problem with ending the Conservatorship, the matter could end in a hearing by Penny on November 12. Jamie Spears started the conservatorship in 2008 and has been the custodian of the singer's life since then, taking all her decisions on her own. After this, Britney took the matter to court because she wanted to remove her father's protection from her.
Saba Ali Khan Responds To Troll Asking If Her Family Really 'Bothers' About Her.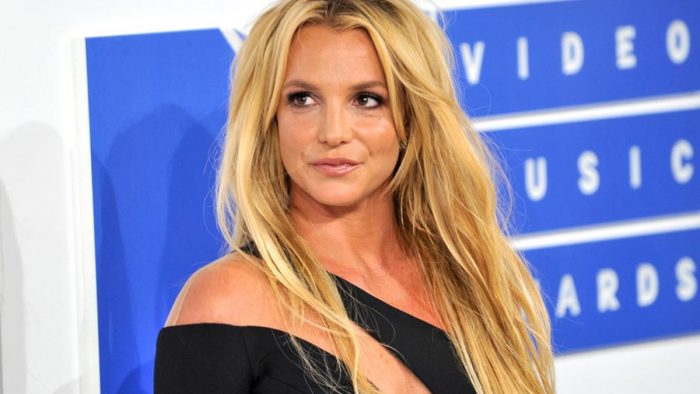 Britney Spears was not there during the hearing of this case and she did not become a part of it in any way. His father Jamie Spears was present during the hearing but did not say anything. His lawyer said that his suspension did not make any sense. Lawyer Vivian Thorin told the judge that there was no evidence to suspend him, his record was correct. Judge Penny said his decision would remain the same.