Britney Spears' Secret Wedding: Ex-Husband Crashes Event, Police Handle Situation; Deets Inside!
It's been 16 years since the breakup of pop queen Britney Spears' second marriage. The third marriage was about to happen but was again hindered. Ex-husband Jason Alexander attacked the wedding hall. Eventually, the police came and arrested him and took him away.
Britney rented a luxurious pavilion at a close friend's house in Los Angeles. The neat wedding ceremony was on Thursday. The 40-year-old Britney is married to personal trainer and actor Sam Asghari. However, there was a sudden noise in the wedding hall when he saw Jason. Britney was married to Jason in 2004 for only 55 hours. But he was not invited to Sam-Britney's wedding! Why and how did he come?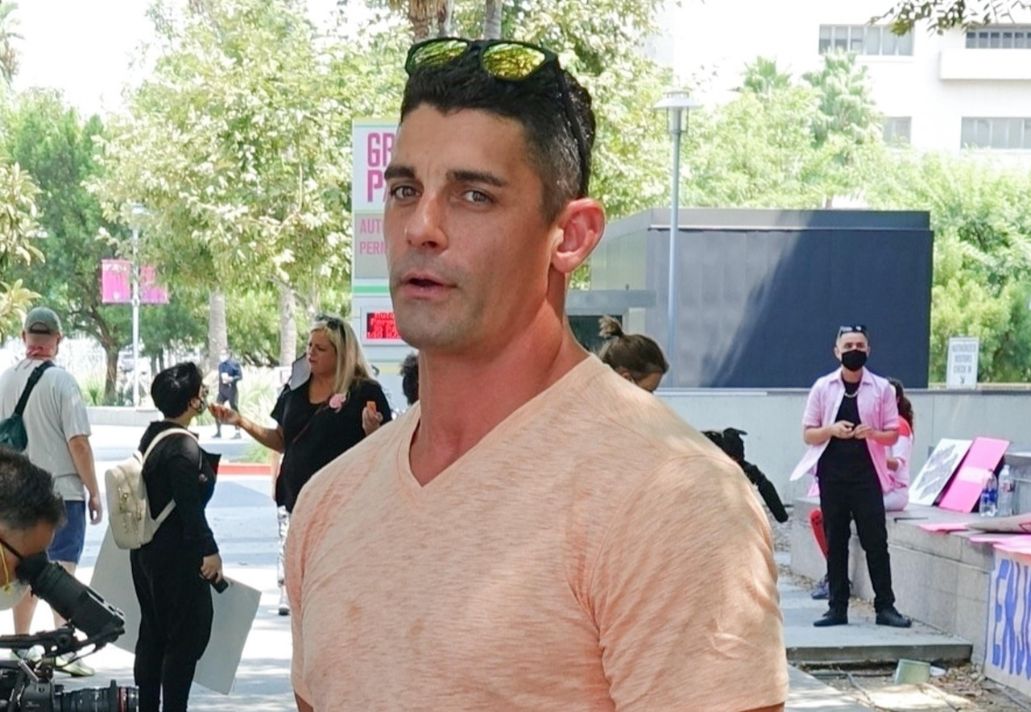 Although Jason claims to have received the invitation. CCTV footage shows Jason coming to the wedding hall and shouting, "Where's Britney?" Within a few moments, the police were called and he was taken away from the wedding hall. After the situation came under control.
Sam-Britney announced her marriage decision in September 2021. They have been together for several years. Britney had already given birth but had an abortion. She went into depression. After that 26-year-old Sam filled Britney with love.
Fans hope that the pop star will be happy in this marriage. 2004 Britney Spears' 55-hour marriage caused a stir in the world. Jason was picked up by the police three days after the marriage of his childhood friend. The separation is soon after. Then why is he showing he has right in Britney's life?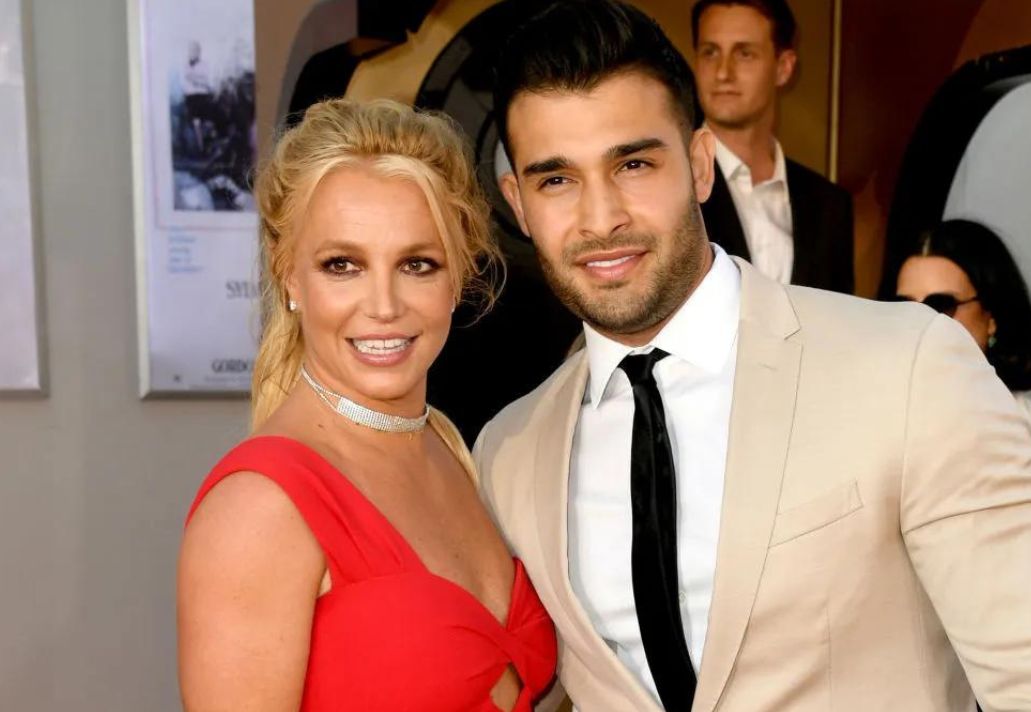 Within a few months of the breakup of the first marriage, the second marriage was done by Britney. She has two sons with former singer and DJ master Kevin Earl Federline. However, her marriage ended in 2006. Mentally disturbed Britney seeks refuge in psychologists.
Sam fell in love with her after many years. Though rumors of their marriage were heard, he kept the wedding day a secret. Marriage was also a secret. So far, the star couple has not posted a single picture of the wedding party on Instagram.