BTS Hit New Single 'Butter' no. 1 on Billboard – The Group Has This To Say
BTS fans rejoice! The hit single 'butter' that was released on 21st May 2021 slid its way to the no. 1 spot on Billboard Hot 100 charts. The song marks the superstar South Korean septet's 4th Hot 100 no.1 spot. Unbelievably this all happened within just 9 months. Overjoyed with the news by Tuesday night BTS immediately took to their social media to share the wonderful news with their loyal fans or Army and said: "thank you army". This boy group is known for being very close to their fans and they do not miss a chance to share their happiness and good news with their army of followers across the globe.
The celebrations have only begun for the members RM, Jin, Suga, J-hope, Jimin, V, and Jungkook. Not only did they share a thank you message with their fans but they even posted a cheerful and happy picture for their fans to enjoy. they even went ahead to share a picture of V or Kim Taehyung, from a previous press conference for 'butter' where he had cheerfully flashed the no.1 hand sign while asked to pose for a photograph.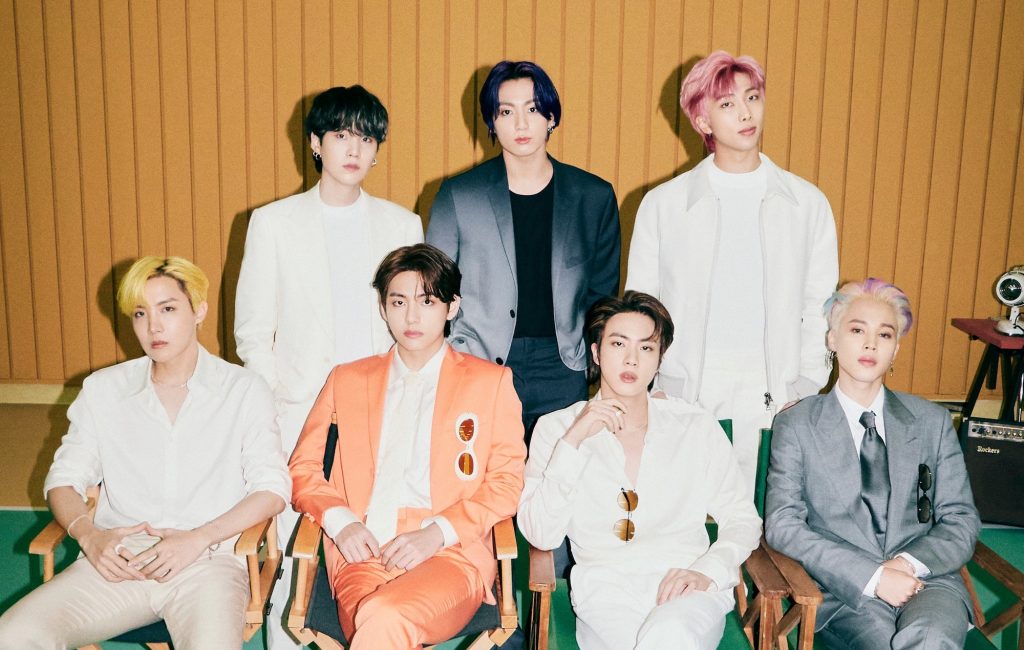 BTS has become the fastest act to reach the no.1 spot on Billboard dethroning Justin Timberlake's record which was set over a decade ago. Not just that, BTS also gained the name for being the fastest first four no.1 replacing the record set by the group Jackson 5 during the 1970s. Other than BTS, another song that has been creating history on a billboard is Olivia Rodrigo. Last month, the singer had dropped her album called 'sour' whose 3 songs featured in Billboard Hot 100's top 10. This made her the first artist to have three simultaneous songs from a debut album on the top 100 list.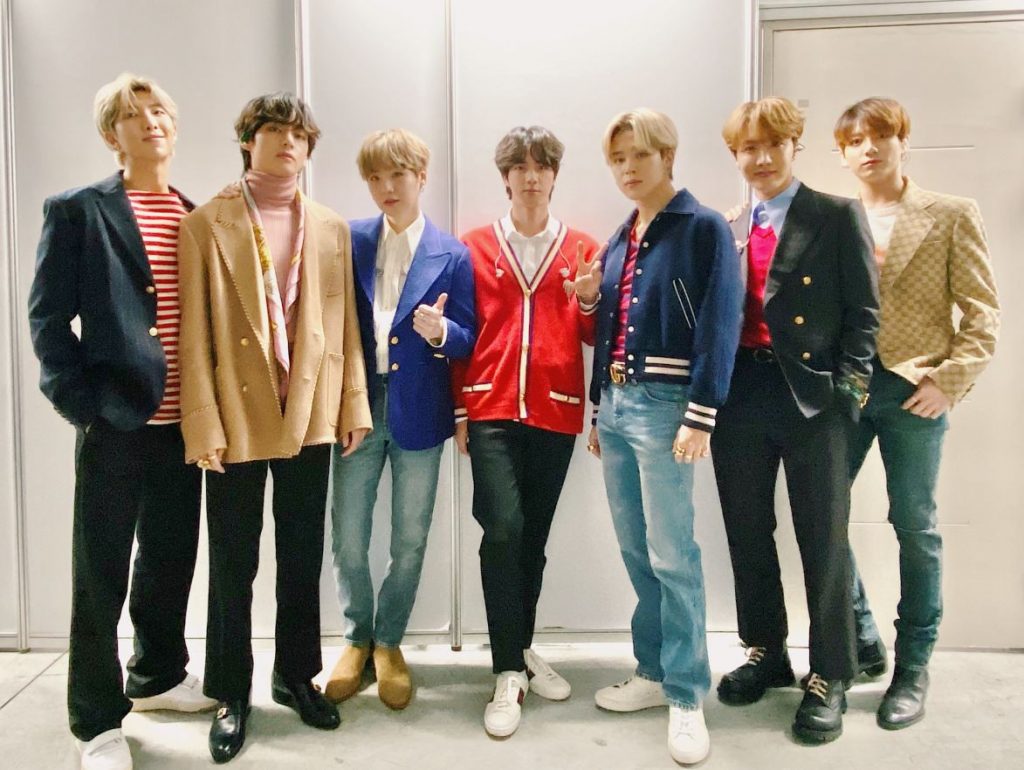 Recently BTS had also set the BBMA stage on fire with an epic performance on Butter. the dance breaks, especially that presented by Jungkook, had the army totally shook! The 'smooth like butter' performance was high on energy and of course style. Other than the iconic performance which had left the viewers enthralled they were successful in taking home all the 4 awards that they were nominated for. These nominations were – Top Duo/Group, Top Song Sales Artist, Top Social Artist, and Top Selling Song for 'Dynamite'.