"But Who Is The Father?", Nusrat Fiercely Trolled By Users After Delivery.
Famous Bengali actress and Trinamool Congress (TMC) MP Nusrat Jahan has become a mother. Nusrat was admitted to a Neotia hospital in Kolkata on the night of 25 August. Today MP and actress Nusrat has given birth to her first child. With the birth of this child, controversy has started on the internet. Nusrat is being asked strange and different types of questions about this. Trollers have once again put a flurry of questions on Nusrat. Trolls even asked her to tell who is the father of this child. Know about this whole news that why Nusrat is on the target of trollers and what is the whole matter is.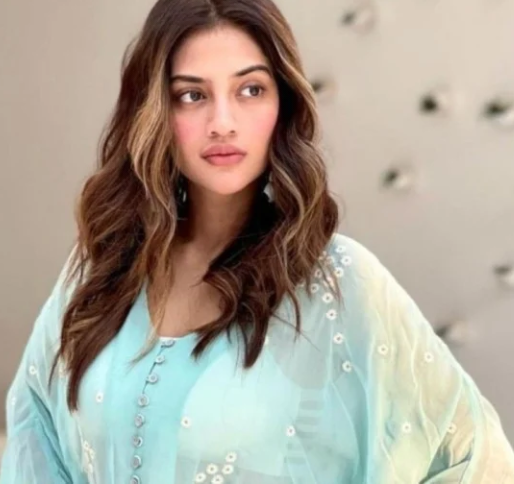 Nusrat Jahan
Nusrat married Nikhil Jain on 19 June 2019 with great fanfare. Both belong to different religions. The marriage and relationship of both were also in tremendous headlines in those days. But after two years of marriage, both Nusrat and Nikhil Jain separated. According to Nikhil, in November 2020, Nusrat had left the house with all her belongings, including all her valuables, papers, documents. Even Nusrat had described her marriage as a live-in relationship. Regarding this, questions were also being asked in the political corridors that Nusrat should tell why in the papers she had given it the status of marriage again?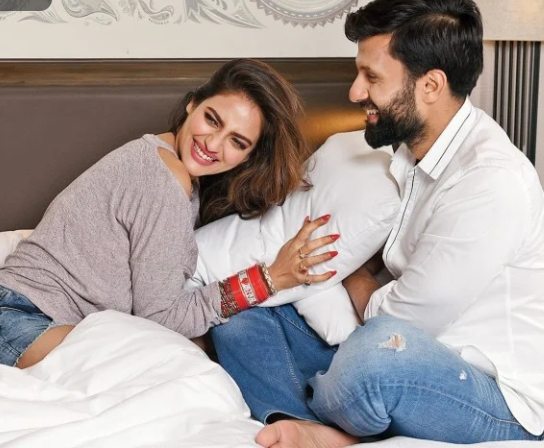 Nusrat Jahan
According to a news report, when Nikhil Jain came to know about Nusrat's pregnancy, he was also surprised. Nikhil had said that he is not the father of Nusrat Jahan's child as they have been living separately from each other for a long time. There were also a lot of accusations and counter-accusations between each other regarding this and the matter reached a very bad level.
After a few months of marriage, the discussion of Nusrat's affair was in full swing. According to the report, her closeness with her co-star Yash Dasgupta was increasing day by day. Yash Dasgupta is also in the world of politics now. He has been a BJP candidate in the last assembly elections. Also, these days the discussions of the affair of both have become headlines in the film and political corridors.
Trolls on the internet are now raising questions about Nusrat's pregnancy. They are asking 'who is the father of this child after all?', Nusrat has not yet disclosed the name of the father of her child.