Check Out How Ayushmann Khurrana Celebrated 3 Years Of Badhaai Ho!
It has been 3 years since the release of actor Ayushmann Khurrana's Badhaai Ho. The film was produced by Junglee Pictures under its banner. On the completion of three years of the film, he has congratulated the team of the film by sharing a video on his official social media account, while on the other hand, actor Ayushmann Khurrana also expressed happiness on the completion of three years of the film and said that this film Through this we were successful in conveying the message we wanted to convey.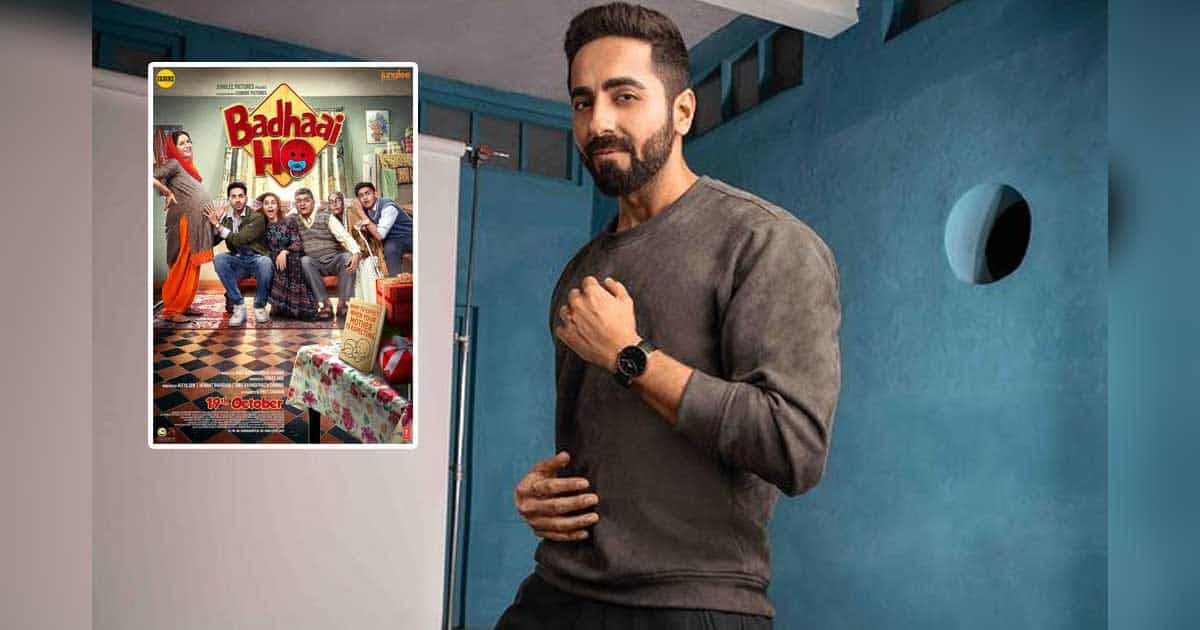 According to a report in ETimes, the actor said that 'Most of my films are related to family issues and are meant to give an important message. I have had the privilege of getting such a script. I am grateful that the film started an important conversation in India about how society has to react to late pregnancy. When such things happen then the people of the society are ready to react in a certain way'. He further said that 'Through the film, we wanted to show people that this is not such a big issue as we make it. We wanted people to understand everything related to this issue thoroughly. We wanted to tell people how this should not be seen as taboo. The actor further added that 'My upcoming film Chandigarh Kare Aashiqui also falls in this category and this film is going to entertain the whole family'.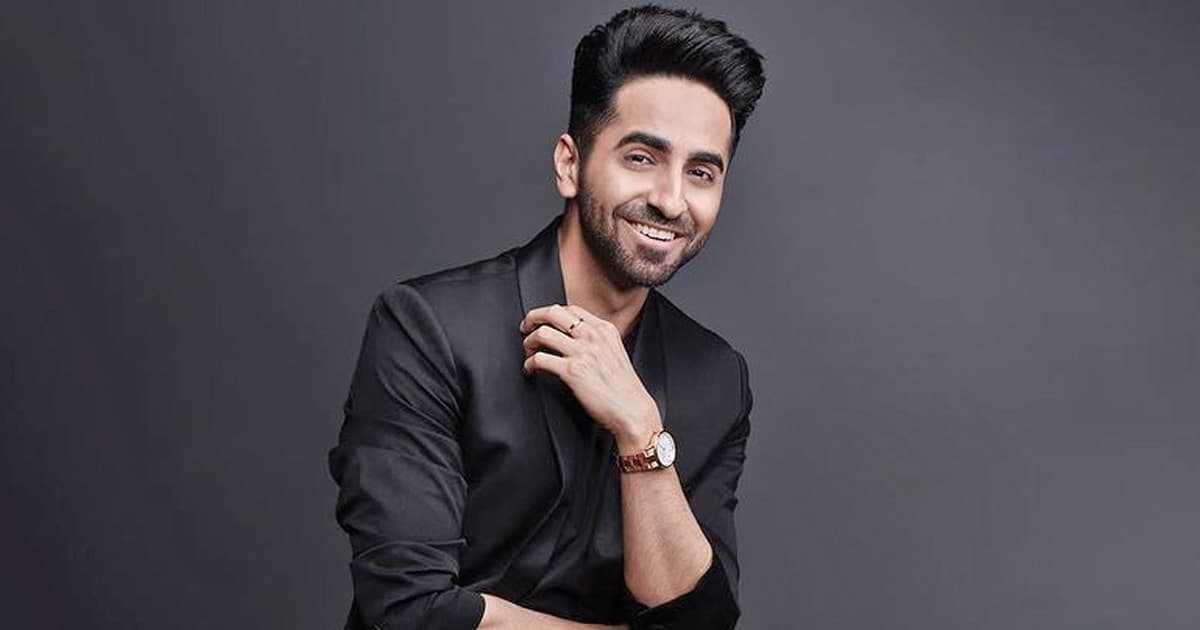 Let us tell you that Ayushmann Khurrana will soon be seen in Jungli Pictures' next film Doctor Ji. In this film, actor Ayushmann Khurrana is playing the role of Dr. Udar Gupta, while actress Rakul Preet Singh will be seen in the role of his senior doctor Fatima. Through the film, the actors will be playing the role of a doctor on screen for the first time and will be sharing screen space together for the first time. The film is being produced under the direction of Anubhuti Kashyap. Let us inform you that Anubhuti is making her directorial debut in Bollywood with this film.