Check Out Some Merits, Demerits Of Drinking Juice Everyday!
A variety of drinks or sharbat are the only favorite food of people in summer. Whether it is to soak the throat by turning around from the hot sun outside or to win the hearts of the guests who come to the house suddenly – a pair of sharbat or juice is a fair load. A variety of seasonal fruits are also available in the market in summer. Water fruits like mango, litchi, water apple, watermelon, and cucumber take care of taste and health in summer.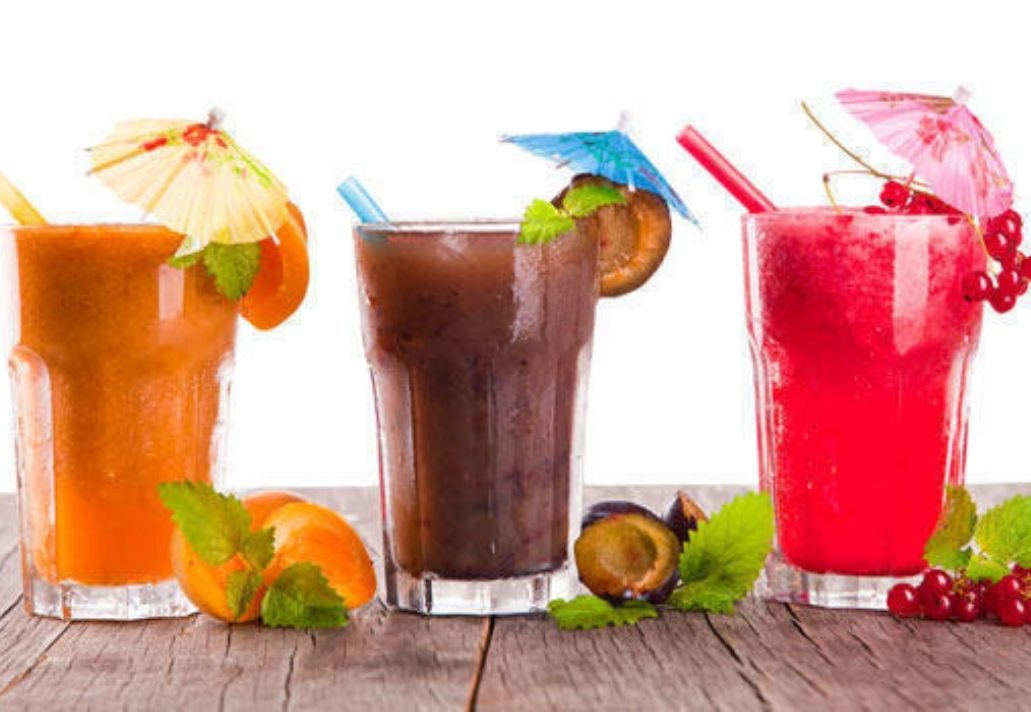 How else can homemade seasonal fruit juices provide relief from the heat as well as help keep the body healthy?
It helps in blood circulation. Syrups made from different types of fruits contain nutrients like iron, manganese, and vitamin B6. Alcohol keeps blood circulation good. Manganese also helps in lowering blood pressure. It also cures eye problems. Alcohol is a rich source of electrolytes. This ingredient helps to alleviate various eye problems.
Not only these but also maintains body moisture. In hot weather, there is no substitute for water to keep the body moist throughout the year. Doctors say to drink plenty of water regularly to keep the body healthy. There is water, but sometimes you can rely on sharbat to change the taste.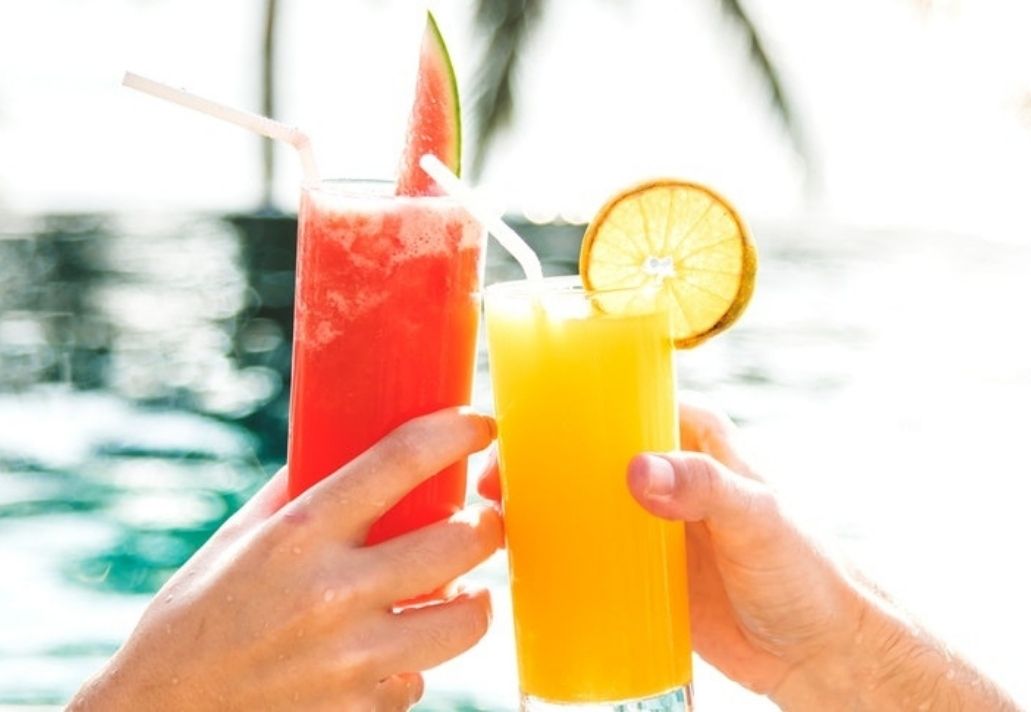 Juices increase immunity. Antioxidant-rich juice not only quenches thirst in the heat but also helps boost immunity. Syrup also helps in repairing damaged cells.
As healthy as drinking juice or sharbat is, the habit of drinking too much of it can also cause problems. The habit of drinking colourful, processed, over-sweetened sharbat can make you gain weight. Many people love to drink cold sherbet in the fridge.
However, the habit of drinking too much cold juice can cause indigestion and gas problems. Many people also add extra sugar to fruit juices. As a result, excess sugar enters the body. Excess sugar causes problems like diabetes, and weight gain.